COEBURN — The streak is still alive.
Eastside scored five runs in the fourth inning Friday to overcome a strong start by J.I. Burton and take an 8-5 Cumberland District baseball win at Tracy Stallard Field.
The victory preserved Eastside's seven-year streak of not losing a Cumberland District game. The Spartans' only loss against a Cumberland opponent came exactly seven years ago, on April 30, 2014, against Clintwood.
Eastside avoided what could have been a historic loss to Burton with a solid performance at the plate in the bottom of the fourth and strong pitching from Jaxsyn Collins.
The sophomore left-hander made his first varsity appearance on the mound and pitched 2 2/3 innings on the way to picking up the win.
Collins entered in relief of Eli McCoy, who surrendered four runs to Burton in the first before settling down to record four strikeouts over the next two innings.
Eastside skipper Chris Clay talks about the Spartans comeback 8-5 baseball win over Burton Friday after the Raiders scored 4 in the first. Eastside rallied in the bottom of the 4th with 5 runs of their own. @tnsportslive pic.twitter.com/wFBfQwoNw2

— Kevin Mays (@kevmays) May 1, 2021
Having McCoy and Collins both pitch was the plan for veteran coach Chris Clay.
"We knew what we were getting into tonight," Clay said. "We knew at this stage of the game, we were not getting through the whole thing with one guy. That it was going to take both guys.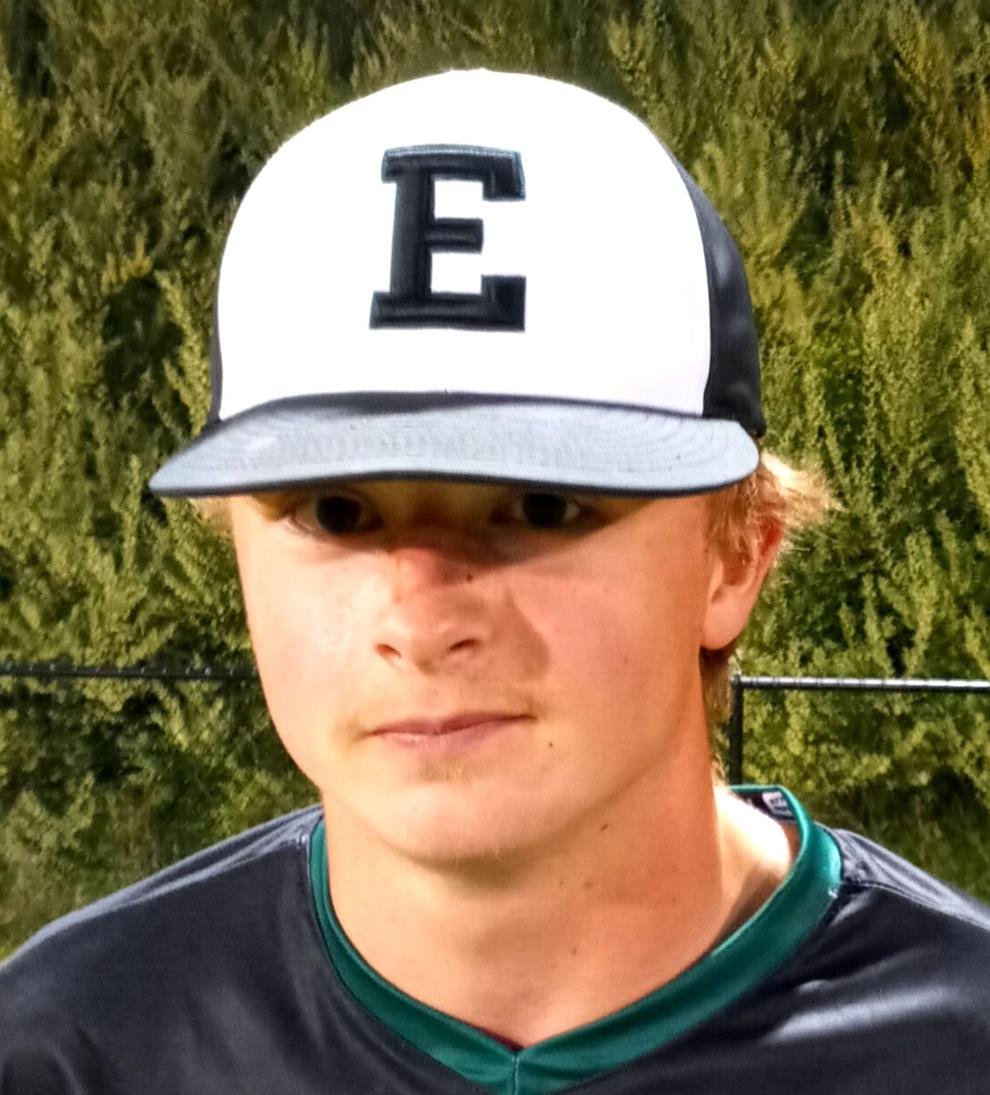 "Jaxsyn was just lights out. He was kind of big time there tonight."
Collins was less effusive than his coach about his outing but was excited to get out there.
"It was all right. I trusted my defense when they hit it. I trusted (the defense)," Collins said.
BIG FOURTH INNING
Burton — playing its season opener — came out on fire, but Clay said his team kept its cool while waiting to chip away at its early four-run deficit.
"We don't have a ton of guys that have the varsity experience, but the ones that do, (Will) Stansberry, (Nick) Raymond, (Blake) Jones, without saying much kept everybody kind of settled down and that we had seven innings to crawl back into it."
Eastside did most of its crawling in the bottom of the fourth.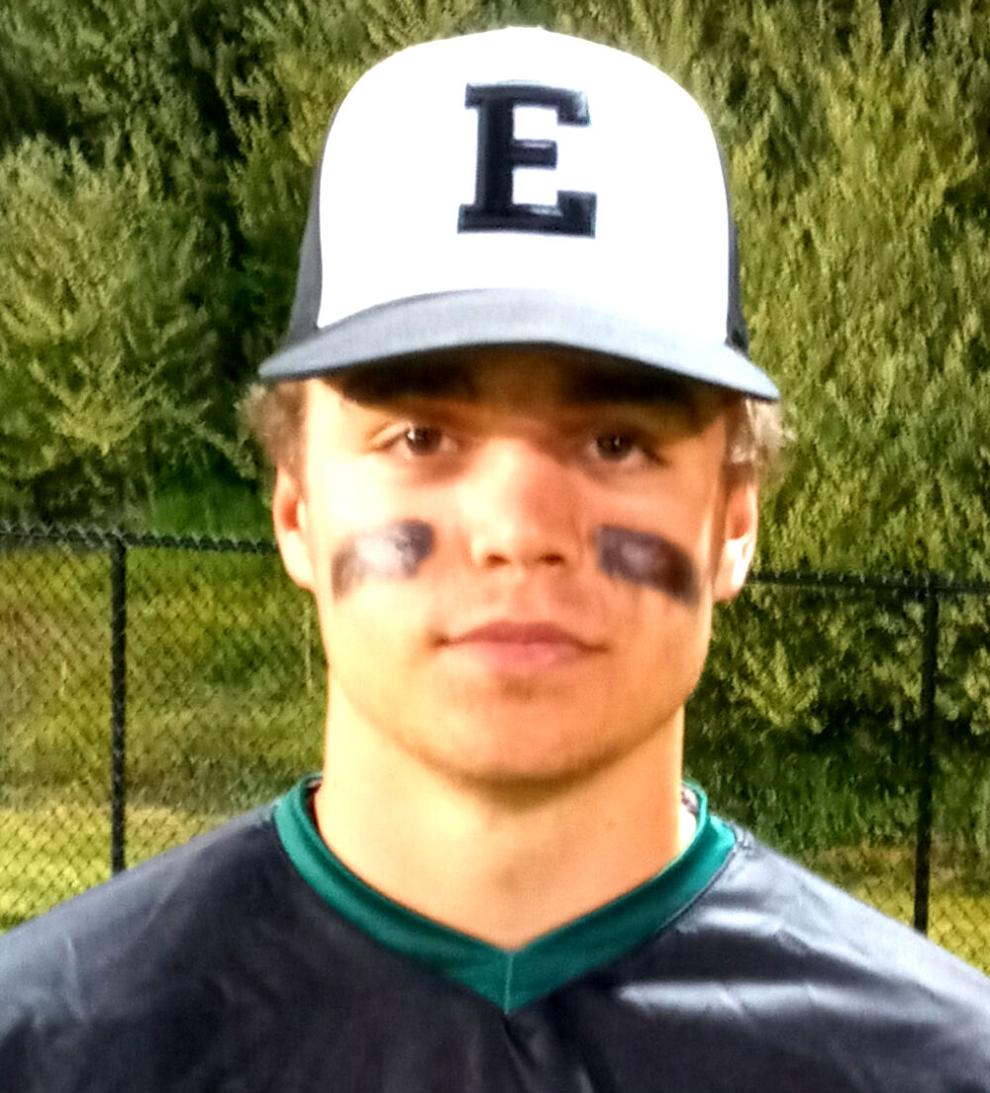 Trailing 5-2, the Spartans (1-1, 1-0) scored five runs in the frame, three on a bases- clearing double from Stansberry.
"We got people on base and got the bases loaded. Last week at Holston, I struck out with the bases loaded," Stansberry noted. "I was just trying to make contact and make something happen."
Burton never recovered from the onslaught.
Collins struck out seven Raiders batters over the final three innings to record the win.
MISTAKE PRONE
Eastside's defense turns a 4-6-3 double play to end a potential big inning for Burton in Friday's Cumberland District baseball action. @tnsportslive pic.twitter.com/uGozNBAwWl

— Kevin Mays (@kevmays) May 1, 2021
"We made some dumb baserunning mistakes, some undisciplined mistakes that we don't ever make. We made them tonight and it showed up big," Burton coach Jacob Caudill said. "It hurt us big time.
"I don't know if they thought Eastside was a pushover. I don't know what we were thinking.
"We kind of put in cruise control and sailed right into a loss," Caudill said.