BIG STONE GAP — Gate City opened its baseball season with a trifecta on the field Tuesday.
The Blue Devils pounded out eight hits, took advantage of double-digit errors by Union and got no-hit pitching in a 17-0 Mountain 7 District win at Buster Taylor Field.
The game was called after five innings because of the 10-run rule.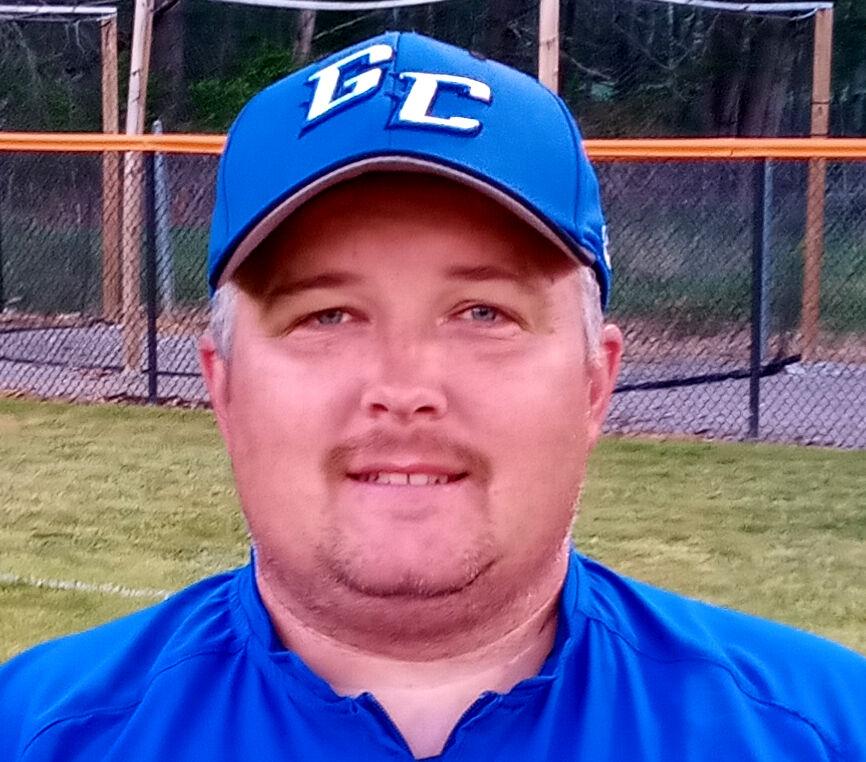 It was the first time either team played a district game since the spring of 2019. The pandemic wiped out the 2020 season and left both teams excited and a bit nervous about getting back on the field.
"We had a lot of nerves and things in that first inning," Gate City coach Jonathon Salyer said. "We had some fielders that have not played here before in a varsity game. We settled in, Jake (Taylor) pitched a heck of a game and we put the bat on the ball."
Key, Salyer said, was making contact with the ball.
"We try to preach to our kids every day in practice that if you put the ball in play, good things will happen," Salyer said. "Too many times two years ago we struck out double-digit times. You can't do that in high school baseball.
"If you make the teams make the plays in high school, you're ahead of the game."
ACE ON THE MOUND
Defensively, Gate City did not have to worry too much.
Taylor threw 4 1/3 hitless innings and recorded nine strikeouts. Ryan Jessee finished off the win with back-to-back strikeouts in the bottom of the fifth.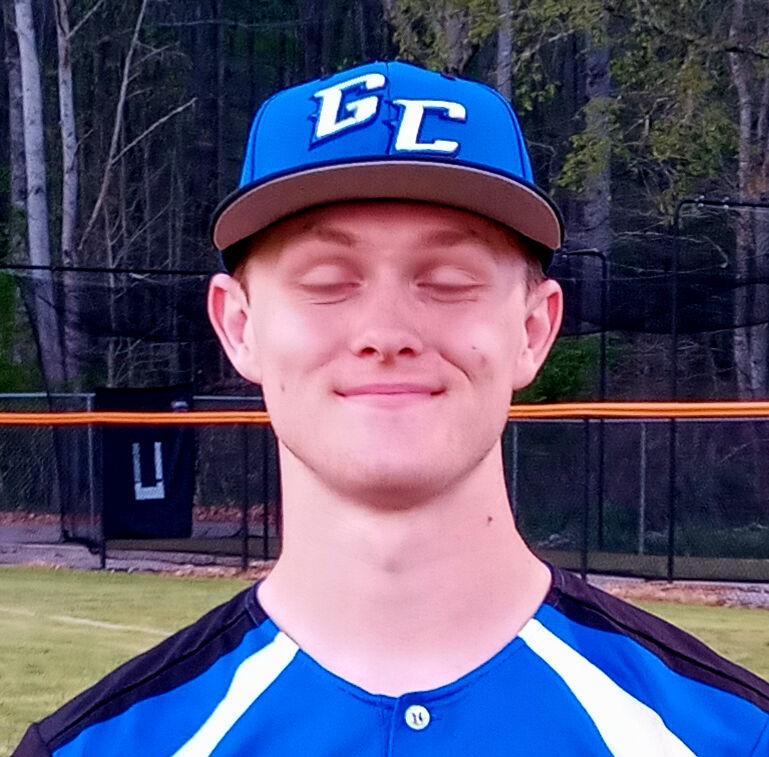 Salyer said he wanted to let Taylor finish the game but because of the VHSL's pitch count rules, the coach opted to pull him so he could pitch later this week.
After having his junior season wiped out, Taylor was thrilled to finally get back on the mound.
"I was really excited about last year and really disappointed that we missed it. So I was even more eager to get out here this year," he said.
The senior right-hander found his groove early.
"I felt pretty confident from the start," he said. "The fastball was working. The off-speed was there, but I didn't really need to use it because the fastball was working good all day."
STRONG AT THE PLATE
While Taylor provided the solid pitching, junior Carson Jenkins led Gate City's offensive attack.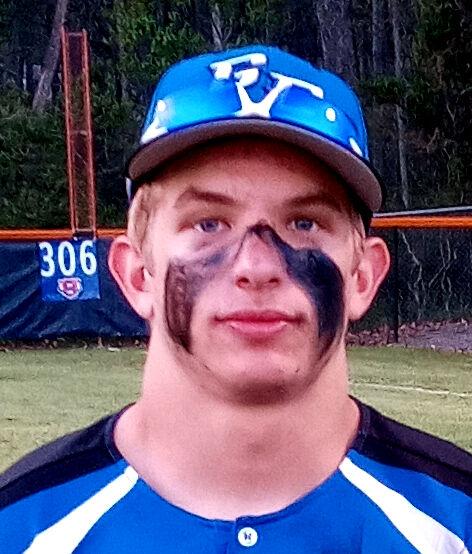 Jenkins went 3-for-5 with three RBIs and scored two runs.
"It was a good day," he said. "It was a good day all around. Our baserunners did really good when we were able to put the ball on the ground.
"We started out real strong. Jake threw well from the mound. 
TOUGH DAY
Besides not managing a hit, the youthful Bears committed 11 errors.
"We were disappointed that we didn't do the stuff we practiced," Union coach David Wyrick said. "We will come out tomorrow and get better. And I'll just leave it at that."
UP NEXT
Both teams are scheduled to be back in Mountain 7 District action Friday.
Gate City travels John Battle and Union faces a road challenge against Abingdon.