JOHNSON CITY — How will the East Tennessee State football team respond?
That was the overriding theme in Monday's news conference following the Bucs' first loss of the season, 21-16 at Chattanooga on Saturday.
The offense had balance with 182 passing yards and 160 rushing yards, but three costly turnovers and eight penalties — some coming at the worst times — doomed the Bucs' chances against their Southern Conference rival.
The Bucs (6-1, 3-1), who fell four spots to No. 14 in the latest FCS polls, will try to get back on track when they visit Furman (4-2, 2-1) on Saturday.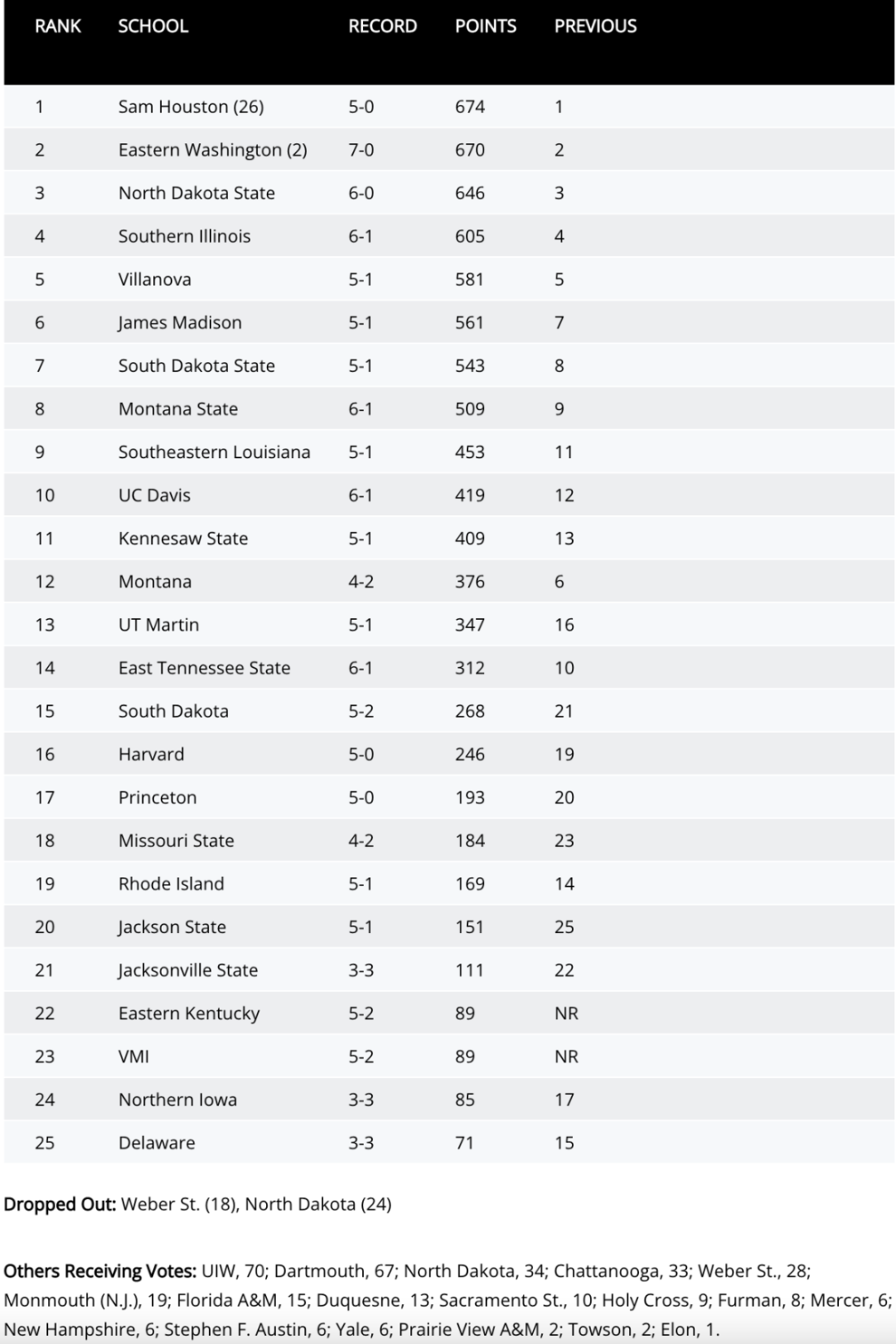 Coach Randy Sanders addressed the loss to Chattanooga by answering the old question: Does a team learn more from a loss than a win?
"It depends a lot on the maturity of the individual and the maturity of the coach and the players," he said. "It is easier to learn lessons when you lose because pain is a great teacher. Somebody once told me that the two greatest teachers are pain and fear. If you are the right kind of player, losing is painful and you learn from it. Now, if you are a mature enough player and coach, you learn from the wins, too."
His Bucs have been good students the first seven games of the season. They're averaging 455 yards per game, better than a 100 more than their opponents.
They're outscoring opponents by an average margin of 36-19 but were on the wrong side of the scoreboard against the Mocs.
Sanders commented after the game that the Bucs have to make sure that Chattanooga doesn't beat them twice.
"I learned a long time ago that if you identify your self-worth with wins and losses, then you will live a pretty bad life," he said. "Hopefully, we can go out and be the same football team that we have been all year. Nobody likes losing, but you cannot let that define you.
"If we go out and worry about what happened last week and we don't play well, then Chattanooga beats you twice. If Furman outplays us, that is one thing. We cannot go out and just not play well."
ETSU still has a conference title in its sights and can achieve its goal of making the FCS playoffs.
Junior tight end Nate Adkins, who has 17 catches for 186 yards this season, believes the team will bounce back strong.
"It's up to us to be able to respond to that loss," he said. "I mean we were 6-0, so we had all the highs and never really had that low. Saturday was definitely a low for us. Now it's up to us to have a good week of practice and go out on Saturday and play a good game."
Sophomore linebacker Donovan Manuel, the team's leader with 56 tackles, said the Mocs had the biggest offensive line the Bucs had seen all season. Furman's offense presents a different look, one that features passes to the tight end and backs out of the backfield.
Manuel said ETSU defensive coordinator Billy Taylor has a solid plan for slowing the Paladins, who are averaging more than 350 yards per game.
"I always feel confident in what we do on defense and I know that Coach Taylor is going to have a great game plan for Furman," Manuel said. "We will see what he has for us at practice and we will go from there."