Photo gallery: North at South girls basketball
The Sullivan South Lady Rebels are off to a 3-0 start to the basketball season following a pair of wins Saturday against Sullivan North and West Greene.
Allie Jordan scored 15 points and Chloe Nelson chipped in 10 as the Lady Rebels defeated their cross-county rival 51-36 in their first game of the day. Maddy Winters led the Lady Raiders (0-2) with 10 points.
In the nightcap, Jordan scored 16 and Nelson 14 for the Lady Rebels en route to a 62-42 win over West Greene.
Sullivan North at Sullivan South basketball (girls)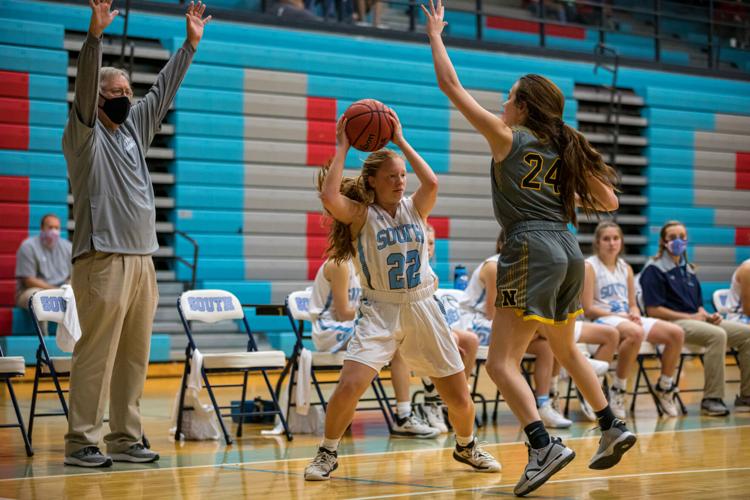 Sullivan North at Sullivan South basketball (girls)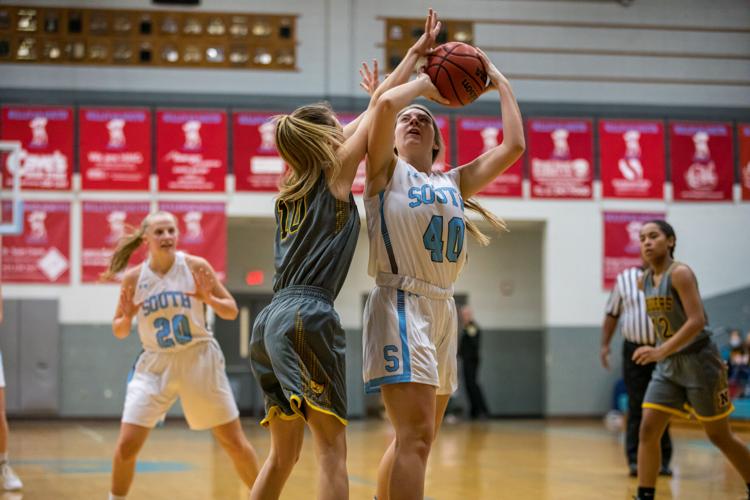 Sullivan North at Sullivan South basketball (girls)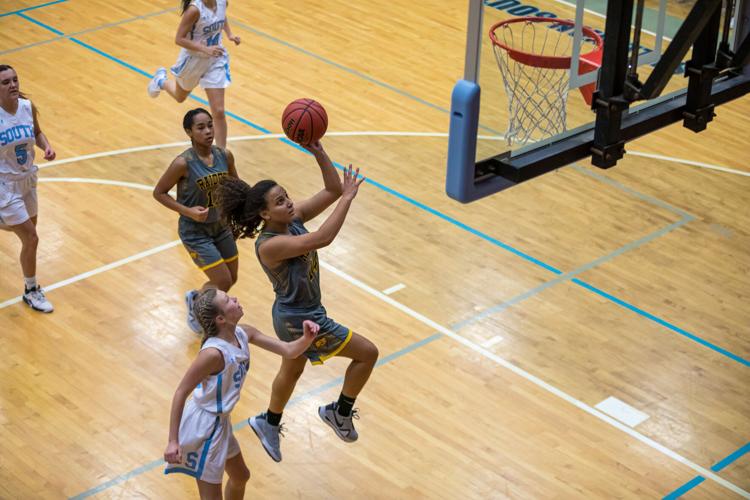 Sullivan North at Sullivan South basketball (girls)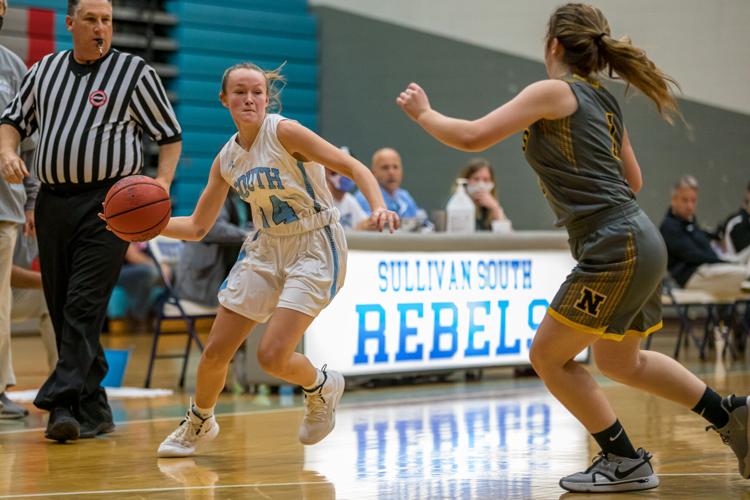 Sullivan North at Sullivan South basketball (girls)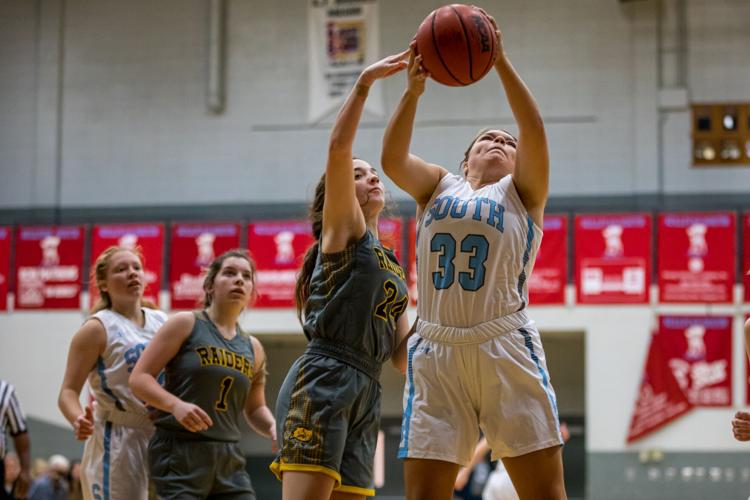 Sullivan North at Sullivan South basketball (girls)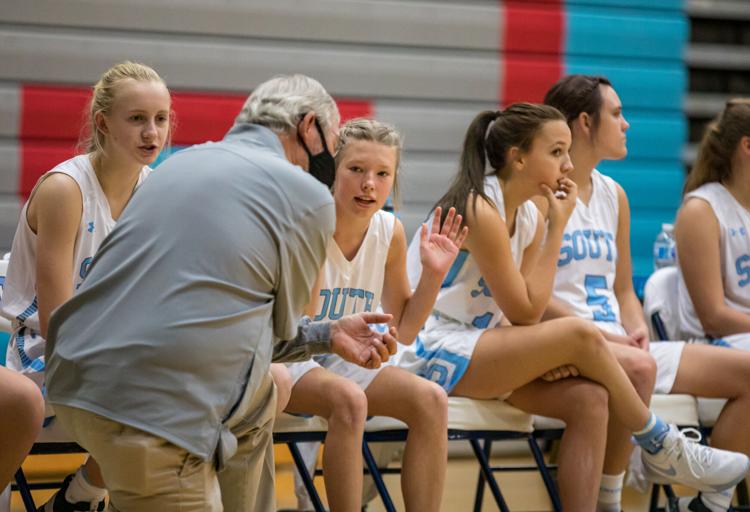 Sullivan North at Sullivan South basketball (girls)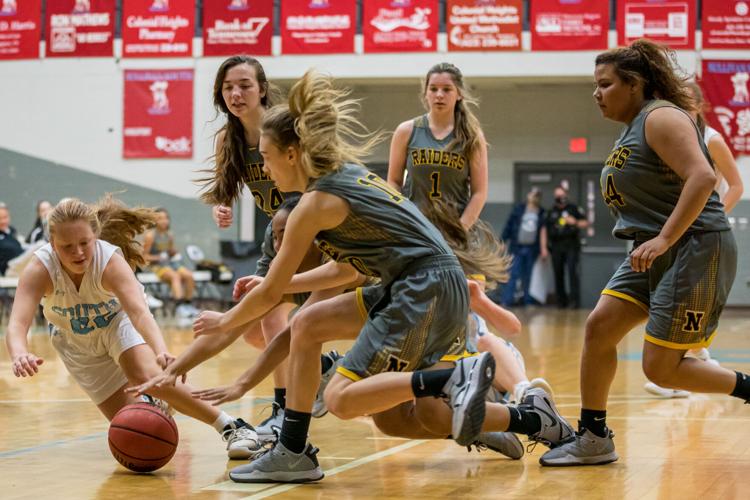 Sullivan North at Sullivan South basketball (girls)
Sullivan North at Sullivan South basketball (girls)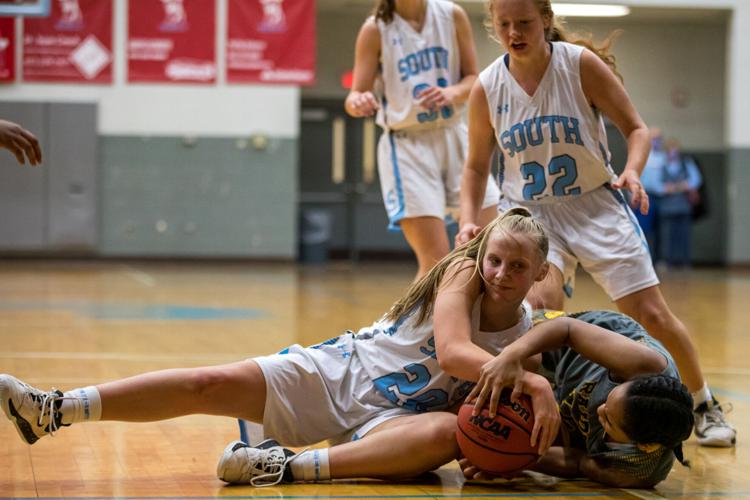 Sullivan North at Sullivan South basketball (girls)
Sullivan North at Sullivan South basketball (girls)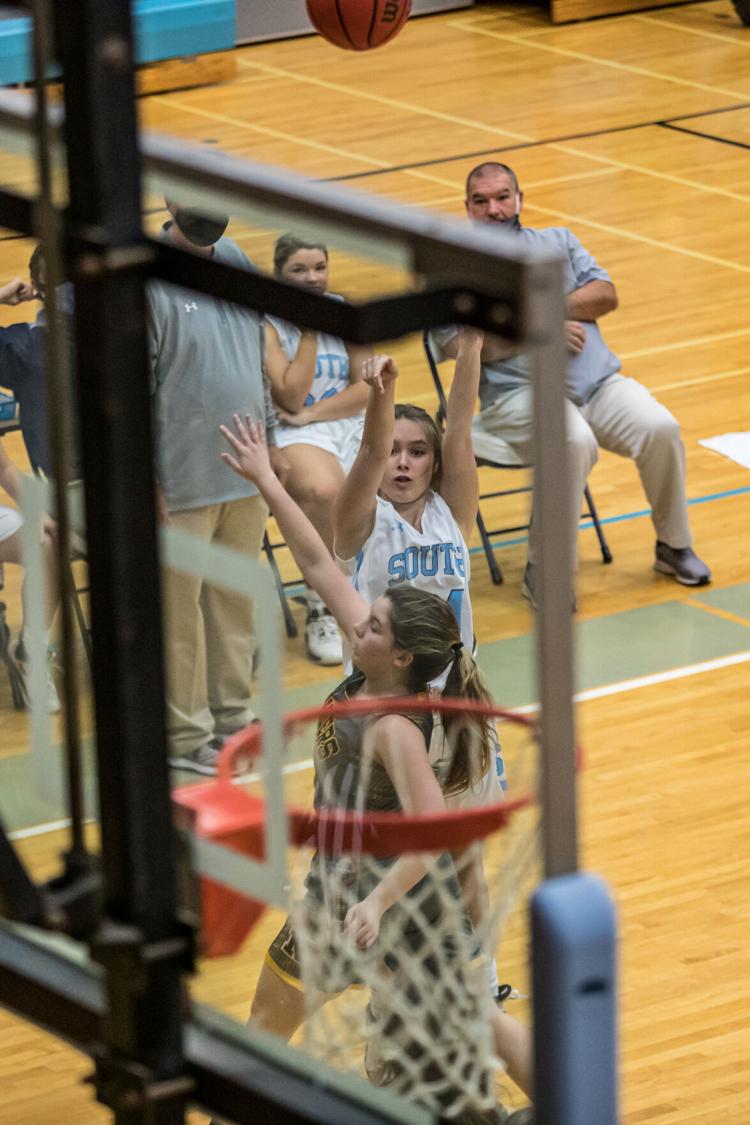 Sullivan North at Sullivan South basketball (girls)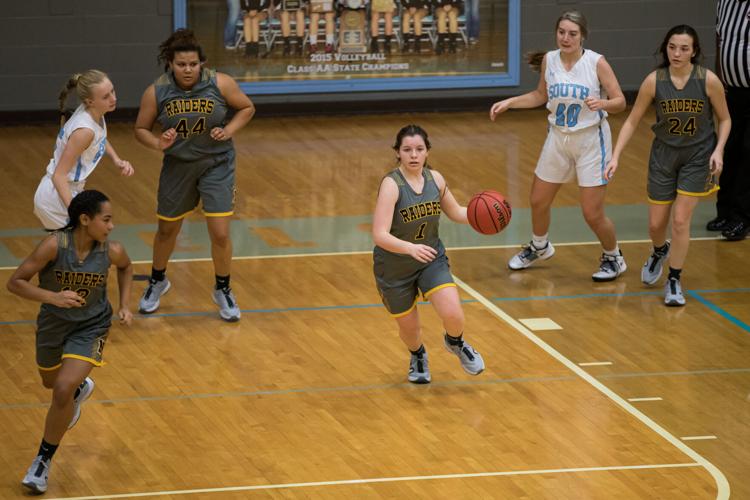 Sullivan North at Sullivan South basketball (girls)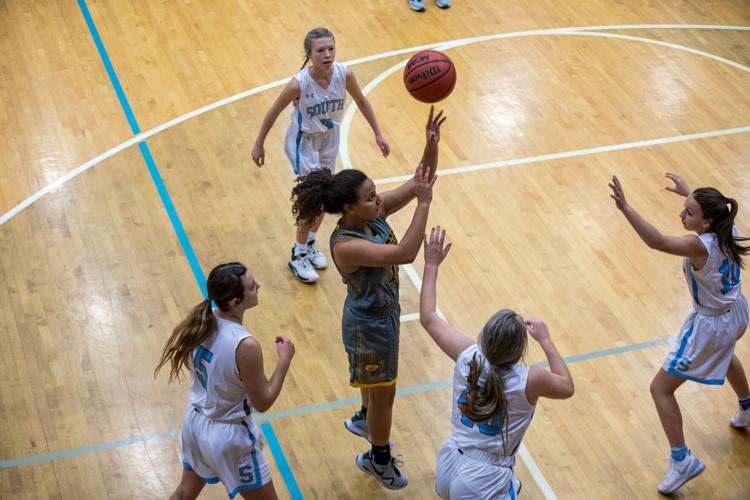 Sullivan North at Sullivan South basketball (girls)
Sullivan North at Sullivan South basketball (girls)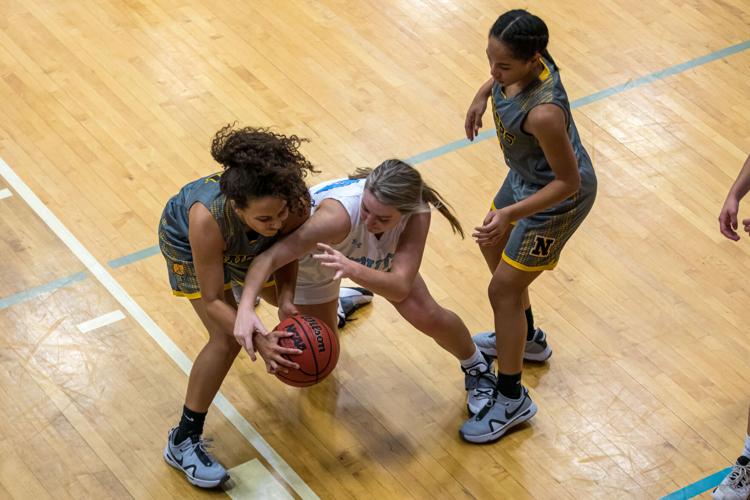 Sullivan North at Sullivan South basketball (girls)