CHURCH HILL — Following a lengthy and occasionally heated debated, the Church Hill Board of Mayor and Aldermen voted 5-2 to keep its strong mayor form of government.
An ordinance proposed by Alderman Kathy Christian called for the hiring of a town administrator to take responsibility for managing the day-to-day operations of the town.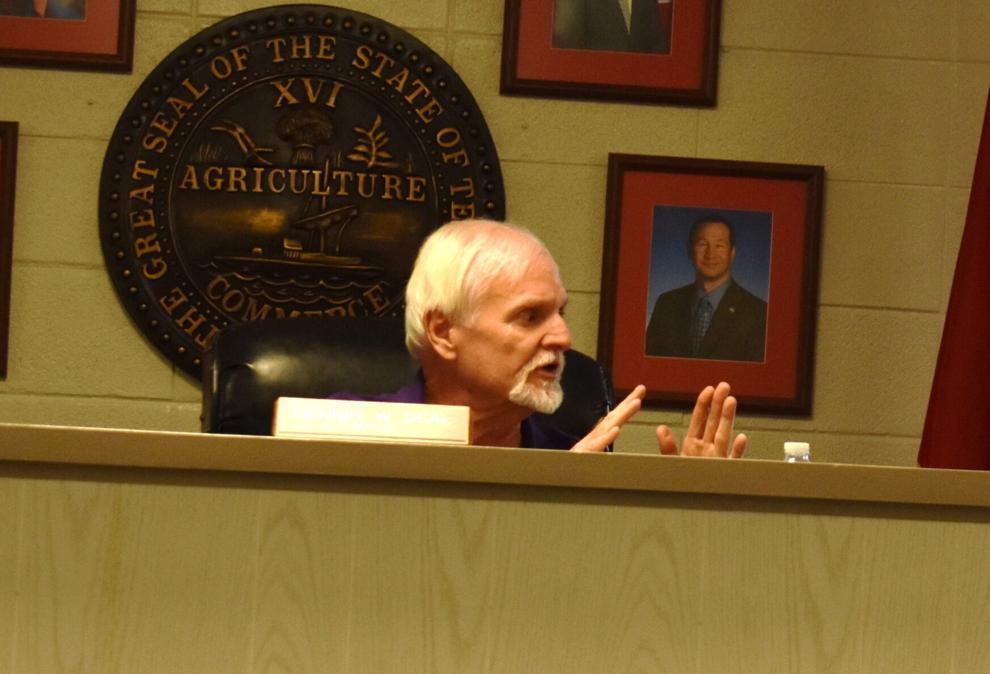 Among the biggest changes would be removing Mayor Dennis Deal's power to hire, fire and discipline employees.
Christian proposed the ordinance last month is response to reports filed by two city employees alleging that Deal threatened to shoot them and himself during a May 25 staff meeting.
Upon considering those statements, Attorney General Dan Armstrong determined there was no applicable criminal charge that could be filed against Deal.
One of those employees, former City Recorder Josh Russell, resigned this month, citing the May 25 incident as the main reason.
Tempers flared Tuesday night as the ordinance was presented to the BMA, and Christian attempted to read Russell's letter of resignation. Deal banged his gavel and declared that Christian was out of order, but she continued, telling Deal, "You're not going to shut me up."
A video of that exchange can be seen in the online version of this article at www.timesnews.net.
Audience members who spoke during the debate were mostly in favor of keeping the strong mayor form of government. The main points made from the audience included not allowing a few disgruntled employees to change a form of government that has worked for decades and concerns over the additional cost of hiring a town administrator.
One exception was former longtime Alderman and Mayor Billy Kyle Housewright, who suggested that rather than brushing the town administrator option aside, that the BMA study that option to determine what is best for the town before making a decision.
Deal and Christian verbally sparred during Tuesday's discussion to the extent that one audience member suggested their script could have been written by Jerry Springer.
Christian alleged that she has spoken to multiple town employees who claim they are intimidated by Deal, who has threatened their jobs if they speak out against him.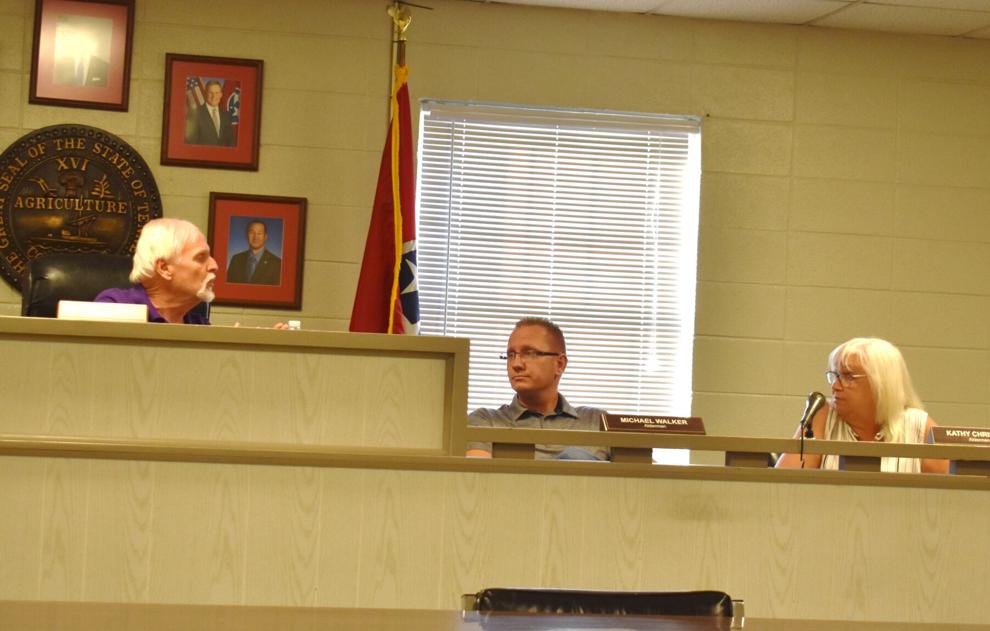 Deal called Christian a liar, stating that the only employees he gives instructions to are department heads.
Alderman James Grigsby noted that Deal was voted in by the residents of Church Hill.
Grigsby added, "These things happened? Yes. But, it's gotta stop. This has to stop. This looks bad."
Christian's ordinance was defeated 2-5 with only Christian and Alderman Keith Gibson voting yes.
"I do think we ought to have a city administrator," Gibson said. "There's a lot of responsibility, and it takes more than one person who is elected and works part time to do this. We're talking about a multimillion dollar budget, and I think with a city administrator every alderman sitting here could have more input, and I think it would make this city even better than what it is right now."