By JEFF BOBO
ROGERSVILLE — Hawkins County has six active "cold cases" involving missing persons and/or mysterious deaths, but Sheriff Ronnie Lawson said Friday the Summer Wells case isn't close to being cold.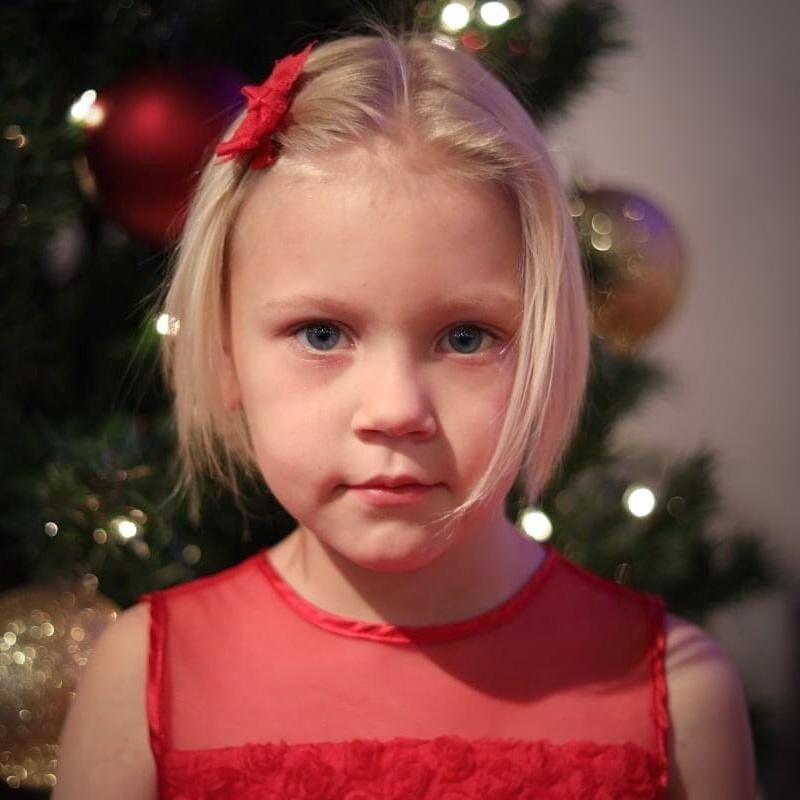 It's been nearly a month since 5-year-old Summer Wells went missing, and although a massive ground search ended after 13 days, Lawson told the Times News on Friday his department is still working 24/7 to find her.
"Right now it's nowhere even close to being cold," Lawson said. "We're still very active and intense in it. Right now calling this a cold case is not even an option."
As of Friday, investigators had checked out more than 800 tips via 1-800-TBI-Find since Summer disappeared on June 15, but Lawson said there are still no solid leads.
Police have asked the public to help find the driver of a Toyota pickup that was seen in the Beech Creek and Ben Hill roads area on June 14-15.
The Tennessee Bureau of Investigation would like to talk with that driver about what he or she saw that could be related to Summer's disappearance.
The pickup is possibly a 1998-2000 maroon or red Toyota Tacoma, with a full-bed ladder rack along with white buckets in the truck bed.
"We're just wondering if they saw anything"
Summer's family told police she was last seen at her home on Ben Hill Road in the rural Beech Creek community on June 15 at about 6:30 p.m. Summer is 3 feet tall, weighs 40 pounds, and has blond hair and blue eyes. She was last seen wearing gray pants and a pink shirt and might have been barefoot.
"We're still following up leads and still looking for the Toyota truck to see if there's a potential witness there," Lawson said. "The truck was seen in the Beech Creek area around the time Summer disappeared, and we're just wondering if they saw anything. Somebody actually saw the vehicle, and that's how we got the description, but we don't have a tag number."
Police want to ask occupants of the Toyota pickup if they may have seen any vehicle besides the ones police have already checked or anything else that might help find Summer. Lawson said there is nothing suspicious about the pickup.
"We've looked up several vehicles recorded on people's home surveillance cameras and trail cams and talked to all of them," Lawson said. "This is just one we can't find to see if they saw something. Something they saw that didn't mean anything to them may mean everything to us."
Lawson added, "Nothing has really changed in the past couple of days. We're still putting a lot of man-hours into it and trying to find Summer."
Although Summer's case hasn't gone cold, there are six missing person/mysterious death cases in Hawkins County that have.
The Rogersville Police Department is working one, the Church Hill Police Department is working one, and the sheriff's office is working four, although one of those four is in collaboration with the Kingsport Police Department.
"When we've exhausted every possible lead or possibility, there's really nothing else we can do except wait and hope for information or evidence to surface," Lawson said.
Six active missing person/mysterious death cases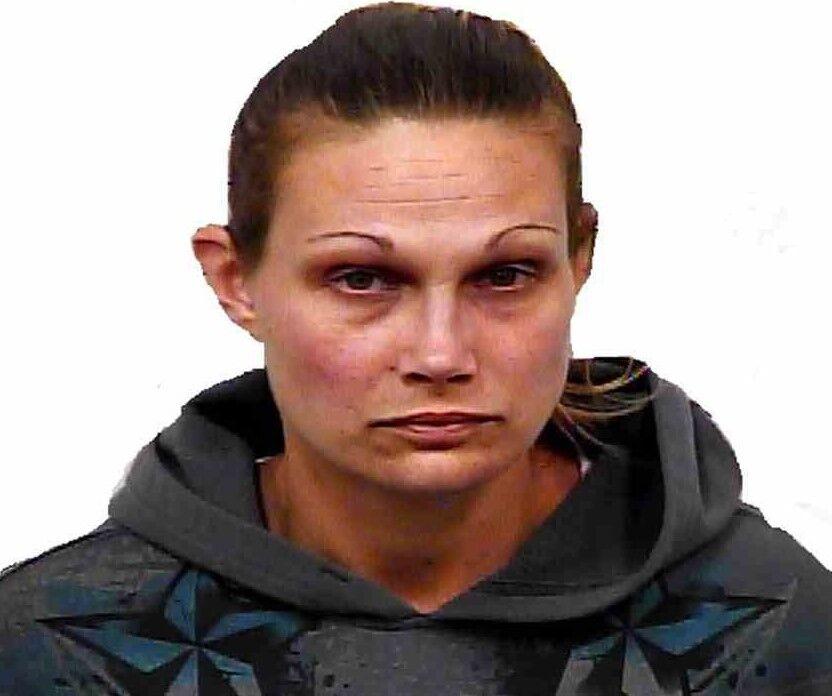 The body of Donna Marie Young, 38, was discovered April 5, 2018, in a mobile home park septic overflow pond in the Stanley Valley community off Meadowview Road.
Although an autopsy revealed that the cause of death was heart failure triggered by drug use, Lawson said there is still an active criminal investigation related to who failed to report her death and instead tried to hide her body.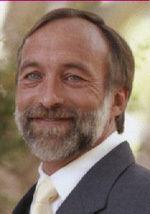 Larry Vickers, 49, a Rogersville car dealership owner, was shot to death March 31, 2006, at a car wash he owned on Main Street on the far east end of town.
Vickers' body was found at about 8:40 a.m. locked in his Dodge Ram pickup with one gunshot wound to the torso.
He had apparently been at the car wash the night before repairing a broken light and possibly checking a malfunction in the cash box.
The upward trajectory of the bullet's path, as well as droplets of blood found inside the car wash bay, led investigators to theorize that Vickers may have been standing on a ladder changing a light when he was shot by someone standing on the ground.
A semiautomatic pistol was found in the Hawkins County Schools bus garage property adjacent to the car wash, where it had apparently been tossed over a security fence. One spent shell was jammed in the pistol, and a live round was stuck in the gun.
The pistol had no serial number and wasn't known to belong to Vickers. The magazine was found inside the car wash bay in a drainage grate.
Vickers' clothing was wet when police discovered him.
Several witnesses told police they had spoken to Vickers on his cell phone at about 11 p.m. the day before he was discovered dead. The cell phone was never recovered.
A receipt from the cash box found in Vickers' possession had 10:54 p.m. printed on it. The Vickers case is being investigated by the Rogersville Police Department.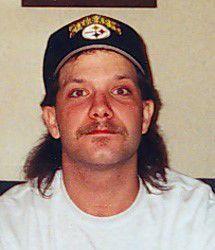 David Wayne Blizzard, 33, of Surgoinsville, disappeared on Sept. 30, 2005.
Blizzard's mother reported on Oct. 10, 2005, that she had not seen him since Sept. 30, when he was at her residence in Surgoinsville. Due to a domestic disturbance in which he was involved, he was transported to Walmart on Stone Drive in Kingsport by a Hawkins County deputy. He hasn't been seen since. Blizzard's disappearance has been investigated by both Kingsport and Hawkins County authorities.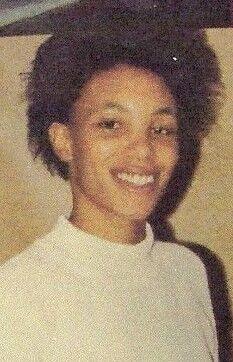 Nadine Rochelle Rogers, 33, resided at 243 Country Lane in Church Hill when she disappeared the evening of Feb. 2, 2002.
Her boyfriend at the time, Robert Wayne Marler, was suspected of killing Rogers and hiding her body after she refused to give him her income tax refund.
Two days later, Rogers' mother, Shirley, told the Hawkins County Sheriff's Office that Nadine and Marler had gone to a friend's house in Kingsport a couple of days earlier to drop off her children. Rogers was scheduled to report for work at Cheddar's in Kingsport on Feb. 2 but did not show up.
The day Rogers disappeared, Marler took her car to Mobile, Alabama.
He returned to his mother's house in Bloomingdale about a week later, and police were waiting to arrest him on the Sullivan County homicide and robbery charges.
Marler claimed that on Feb. 2, Rogers left with a group of men from North Carolina, but no one has ever been able to prove those men ever existed.
What investigators do know is that Rogers cashed a large income tax refund check the day she disappeared, and Marler had demanded part of it.
However, she hid the money in her home, and after her disappearance police found it. Police believe the money was the motive, and although Marler was questioned extensively, there wasn't enough evidence to press charges.
The Church Hill Police Department is investigating the Rogers disappearance.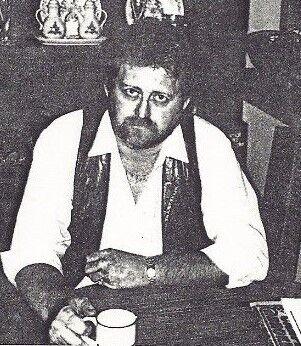 Larry Trent, 47, of Mooresburg, has been missing since Feb. 28, 1997.
Trent was last seen at his residence by his sister. She returned the following day, but Trent was nowhere to be found. His vehicle, medication and personal items were all at the residence, but he hasn't been heard from since.
Kenneth "Brent" Patterson, 28, of the Goshen Valley community, has been missing since July 16, 1986.
That morning the HCSO responded to a wreck on Goshen Valley Road just south of the Holston River bridge. The vehicle, which was registered to Patterson, was found abandoned in a field after apparently running off the roadway, hitting a ditch, rolling over and coming to rest on its wheels. The vehicle had also been driven in the field after the accident in an apparent attempt to leave the scene, but got stuck on a fence. No blood was found in the vehicle, and Patterson has not been seen or heard from since.
Several potential suspects were questioned. Some were cleared, one died, and one is in federal prison for what will likely be life on drug and weapons convictions.
Anyone with information about any of Hawkins County's unsolved cases is asked to call the HCSO at (423) 272-4848 or Hawkins County Central Dispatch at (423) 272-7172.