Second in a five-part series
KINGSPORT — Being homeless is not a situation most people desire to be in. It's fraught with uncertainty and danger almost every day.
Last year, more than 500,000 people experienced homelessness in the United States, including about 100 right here in the Model City. The causes range from lack of work and affordable housing, to poor decision- making, drug addiction, mental illness and poverty.
In the second of a five-part series, the Times News asked the candidates running in the upcoming Board of Mayor and Aldermen election their thoughts on what Kingsport should do to help the homeless situation in town.
SARA BUCHANAN
"Kingsport should support a shelter run by a nonprofit and funded through federal and state grants. The city should also make affordable housing a central priority in its strategic plan.
"When elected alderman, my approach to homelessness will be to first find out the scope of the problem and why it is happening. While a point-in-time-count (PITC) has been done, we don't know why people are homeless, how they are coping, and where they are going for help. I will also talk to people in the community to get their ideas about solutions.
"I will use this information to help secure federal and state grants for services (including mental health, nutrition and shelter) for homeless individuals. At the same time, I will advocate for setting of affordable housing targets to help provide housing not only for low-income individuals, but also for working families with young children. Homelessness is a problem that will not go away by ignoring it, and the city, while not funding a shelter, should create the conditions where one could be established."
JOE CARR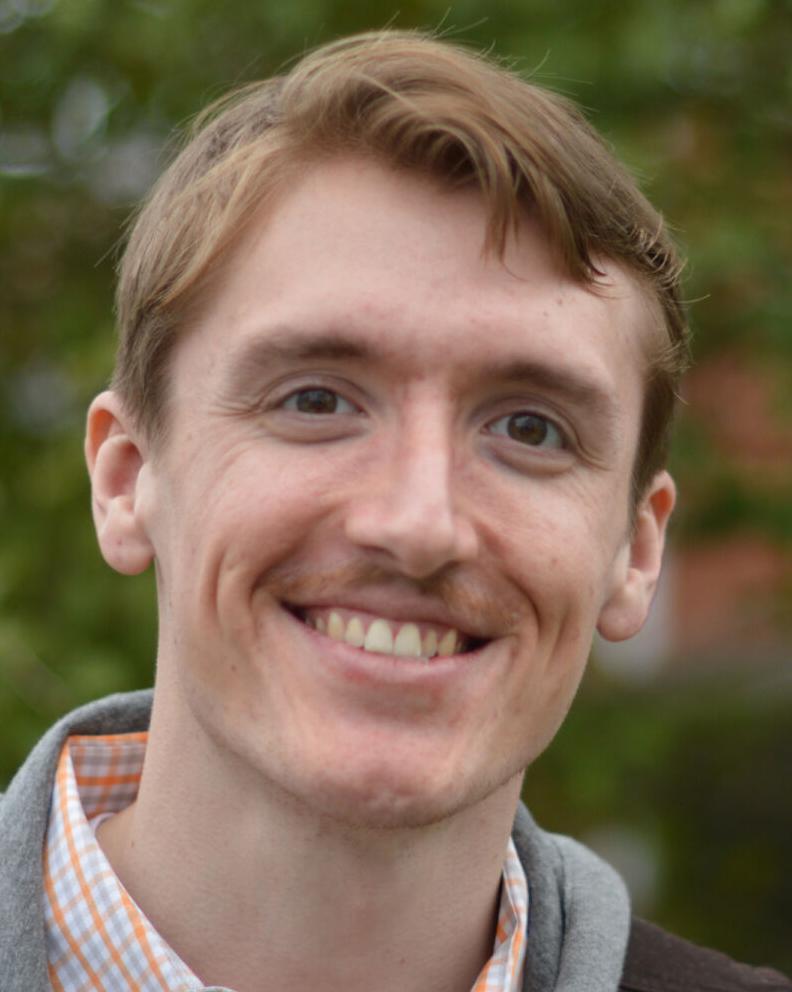 "First and foremost, whatever we do, Kingsport must NOT become a magnet for lifestyle homelessness by enabling bad behavior. But of course, we want to help people from our own community who have fallen into hard times. I think our churches and charities, whom we don't need to start taxing like California, are already doing a great job of working together to help. Hopefully, they will be able to open a new shelter soon.
"There's an old saying, 'If you give a man a fish, he can eat for a day. If you teach a man to fish, he can eat for life.' The BMA's role is to provide leadership in the community to help our citizens give a hand up to those who truly need it, not a taxpayer-funded handout for those refusing help, doing drugs, squatting in our streets, insulting our police, and literally setting each other on fire.
"The Bible says, 'If any would not work, neither should he eat.' If individuals refuse to receive assistance from existing social programs to get back on their feet and off the streets, let's give them a one-way Greyhound ticket and deport them to Portland!"
WESLEY COMBS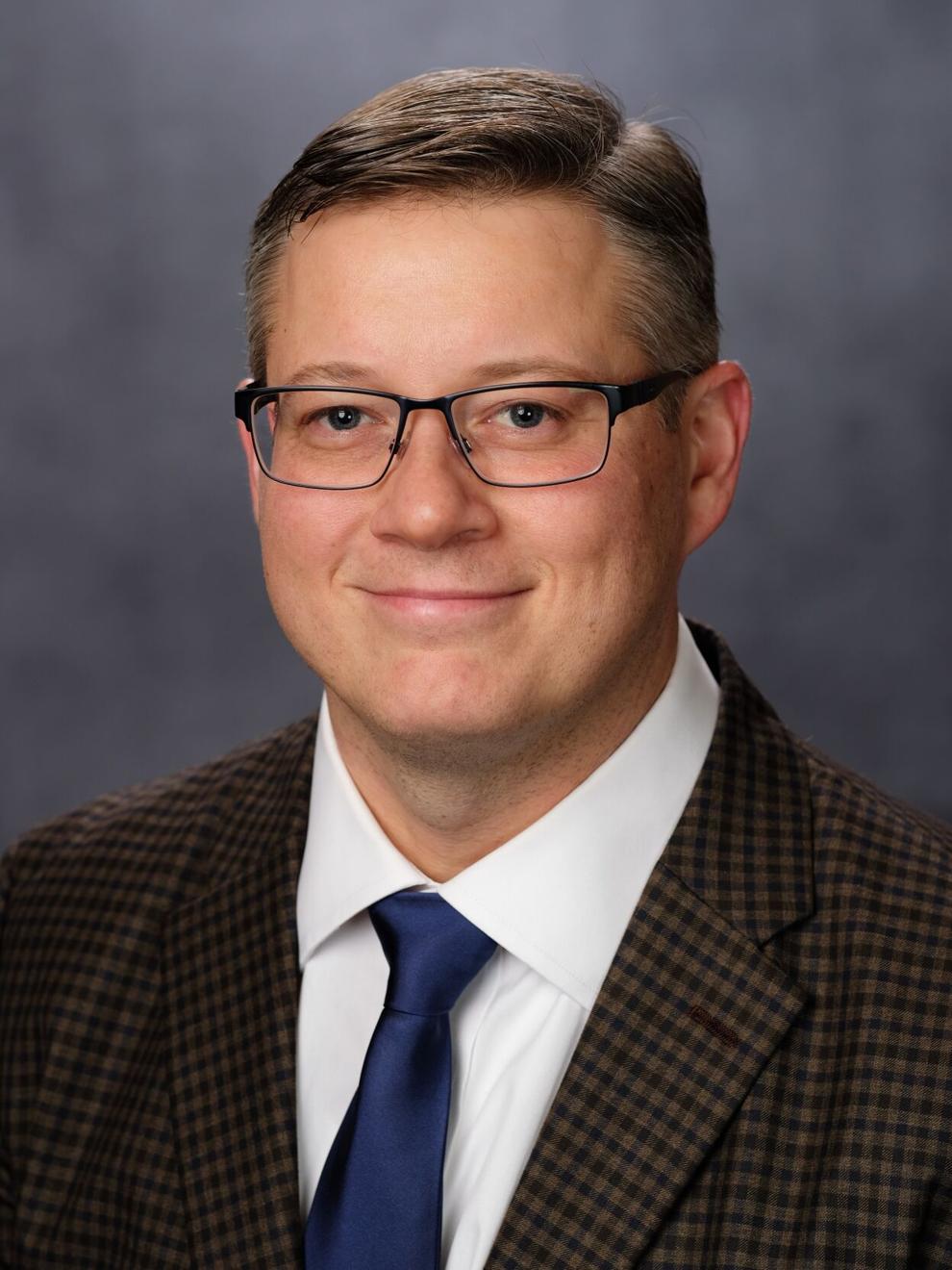 "Kingsport has the unique opportunity to address the root issues of homelessness which are often substance abuse and mental health-related. I think the city has to rely on its unique opportunity with Ballad and its Certificate of Public Advantage (COPA) to take the first step at addressing the root causes tied to addiction and mental health. Reviewing the Ballad Terms of Certification (TOC) and their Population Health Improvement Plan documents, it's clear that substance abuse and mental health are regional problems that are to receive funding from the efficiencies created by the merger of our health systems. We need to work with Ballad and our nonprofit and faith-based entities to build a solution before attempting to seek local tax funding."
BETSY COOPER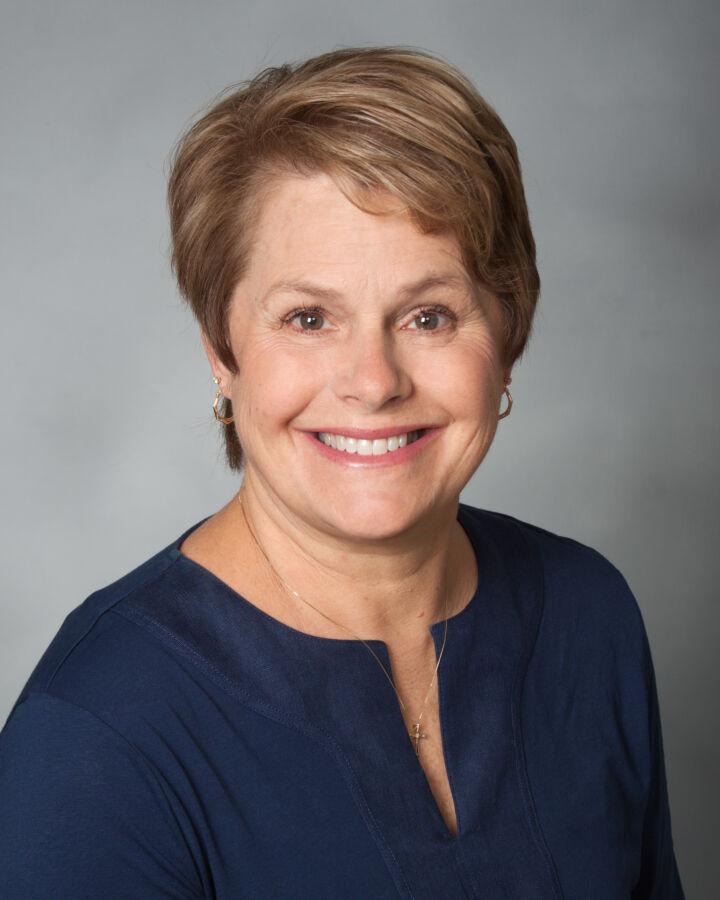 "Over the past two years Kingsport has coordinated with the United Way to hire a homeless service liaison and has also hired a social worker in the police department. The city has helped coordinate the creation of the Homeless Coalition to assist in coordinating a compassionate plan to serve the homeless population in our area.
"The mission of this group is to bring public, private, and faith-based agencies together so that they can maximize resources by minimizing redundancy. City staff serves as advisers to various boards, commissions, and agencies serving the homeless population. The city of Kingsport recently received Community Block Grant CARES funding to assist with COVID-related issues experienced during the pandemic. This funding was used in a variety of ways such as temporary housing, Second Harvest Food Bank, Salvation Army, Friends in Need, Oasis, Kitchen of Hope, H.O.P.E., and utility and rent assistance.
"I think the city must continue to assist, advise, and help coordinate the efforts for all the agencies that provide resources to our homeless population."
COLETTE GEORGE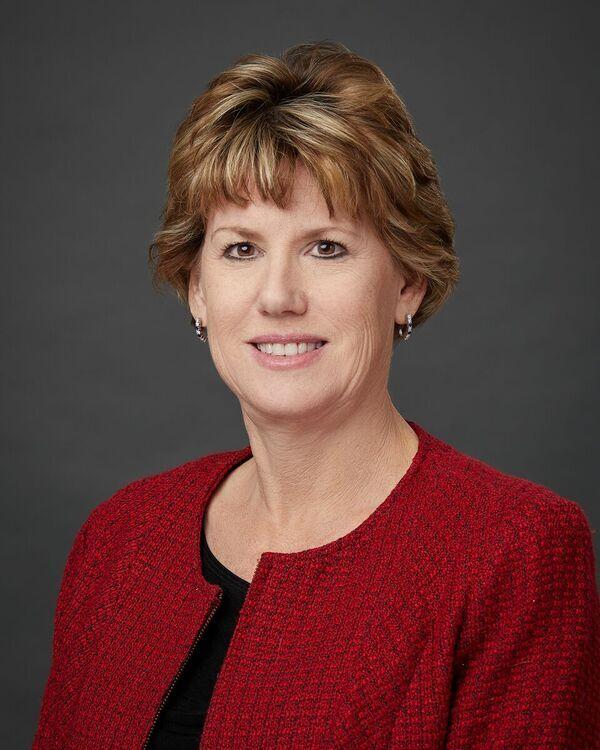 "It is difficult to find an example of where government taking the lead has been successful. It is a massively complex issue with no simple answers. Funding is a component but not the solution. The current BMA has already provided significant direct funding to this problem although taking the lead does not seem to be the best solution. As with drug addiction, homelessness can be more effectively addressed through partnerships with faith-based and nonprofit organizations. Reinventing the wheel is not the most cost effective way to address any problem."
BOB HARSHBARGER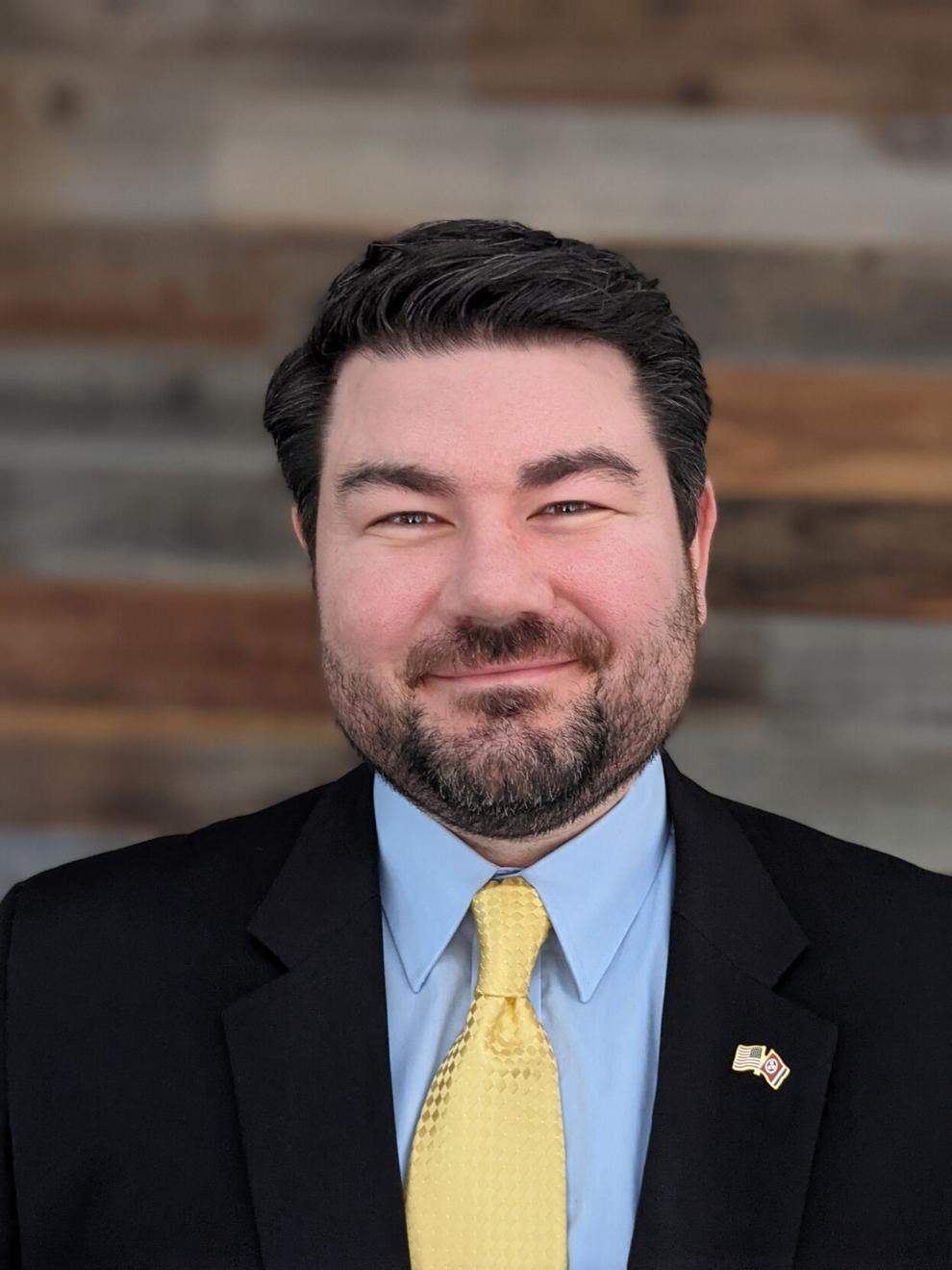 "To be successful we need to reduce the length of time that someone experiences homelessness, and reduce returns to homelessness. The two major underlying factors associated with homelessness are mental health and substance abuse. We should coordinate our efforts and reduce the redundancy of services. I believe this can be done with a coalition of social services, nonprofits, faith groups, and charity.
"Some cities became a magnet for homelessness because they did too much. Before long they were overrun and now, they are in a quandary. I do not endorse spending city tax dollars on social programs. I believe homelessness is a national issue and it will take state and federal resources to ensure any program is sustainable."
MICHAEL LATHROP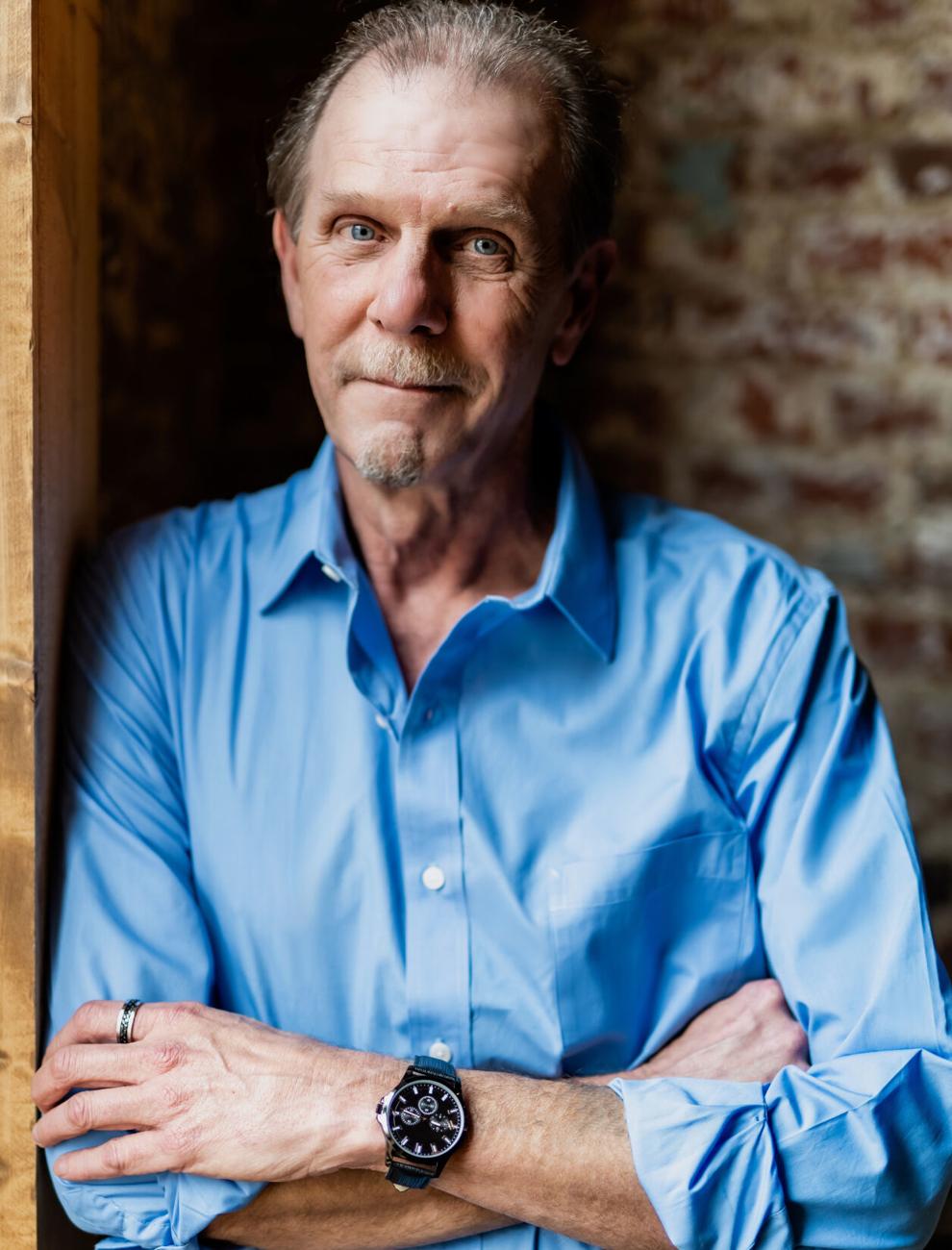 "Kingsport is fortunate to have a large number of agencies both public and private who provide services to serve the needs of homeless people within our community. I do feel we could offer more support and better utilize available resources through offering a more proactive role in coordinating these agencies' efforts. There are solid, tangible projects underway in new and expanded shelters being established, however, I do not feel this should be directly funded and or operated by the city.
"As there is funding available through various state and federal grants, I don't think we need to use tax dollars directly, but I fully support exploring the feasibility of offering a property tax incentive to residents who make charitable contributions to any of the agencies that support the social needs of our homeless citizens. These types of programs have proven successful in generating the needed revenue in cities across the country without the need for direct funding by the city."
PAUL MONTGOMERY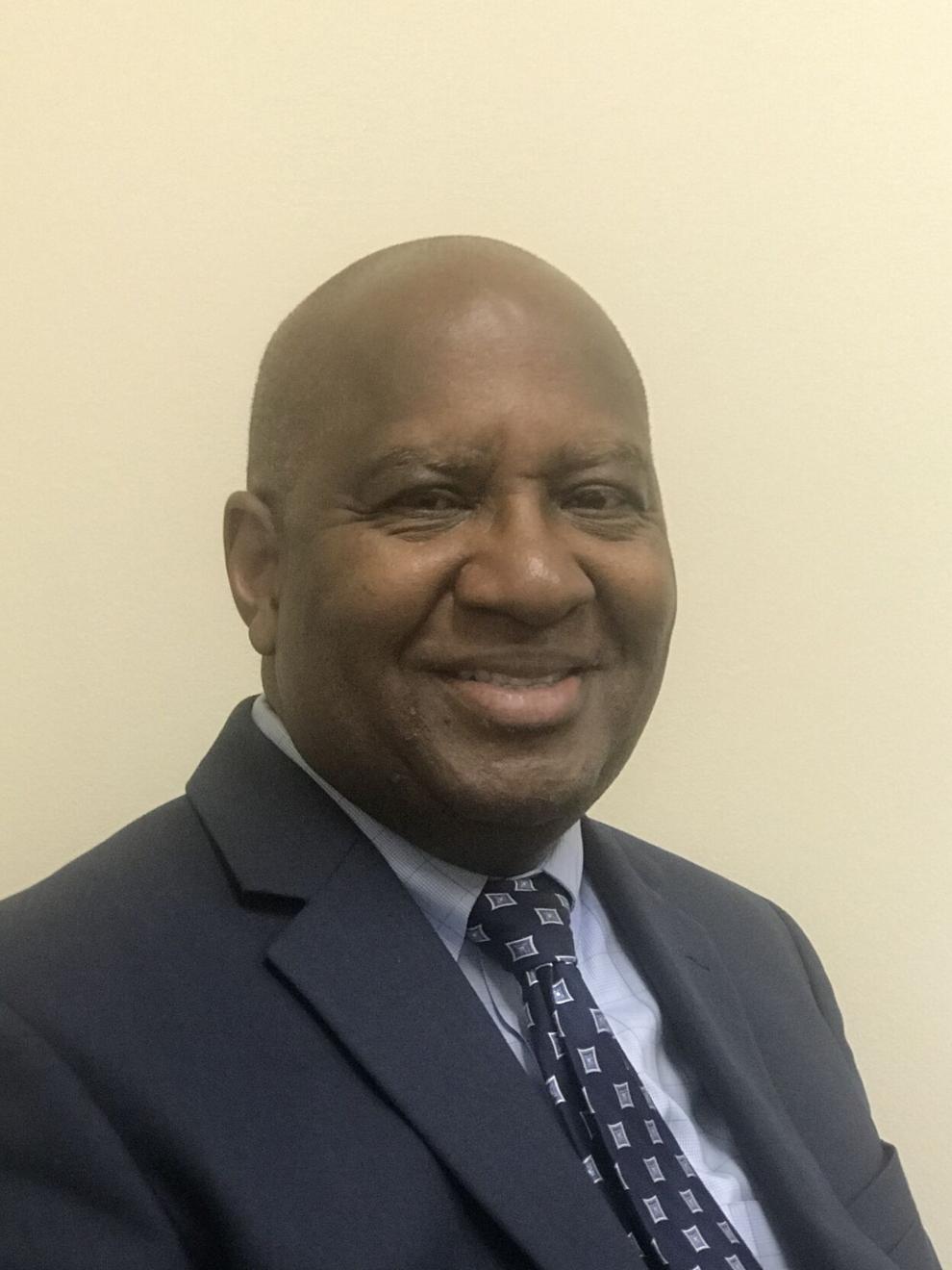 "Addressing the homeless situation is a complex issue. We want to be compassionate but also understand that we do not want to duplicate efforts. There are resources already at work in Kingsport and have been for some time. I applaud each of these organizations for the work they are doing in moving individuals and families toward securing emergency shelter, transitional shelter, and permanent housing. I understand there is a need for a day shelter, and plans are already in motion for a facility. A day shelter could serve as a one-stop shop for social and mental services, including drug addiction programs. The city should assist in appropriate ways to ensure this much-needed solution comes to fruition."
J.S. MOORE
"The government just gave 10.5 million dollars to Kingsport. Use this money and do the right thing: establish a homeless shelter complete with job training similar to Jacob's Creek and help those in need. Call yourself the Model City? Start acting like it."
GERALD SENSABAUGH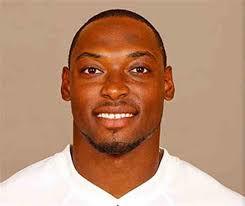 "I believe the homeless situation was significantly boosted when the KHRA decided to tear down the Riverview and Lee Apartment communities. Riverview was replaced with duplexes but they only provide a small percentage of units compared to the apartments. Lee apartments were demolished but failed to receive the expected grant money to replace and still sits as a grass field (clear cart before the horse situation). I think we simply need more affordable/low income housing close to the downtown area. I do believe that Kingsport should take the lead on a homeless/day shelter but it should be geared towards helping provide resources in dealing with mental health and addiction while serving as a transition home towards self sufficiency."
PAT SHULL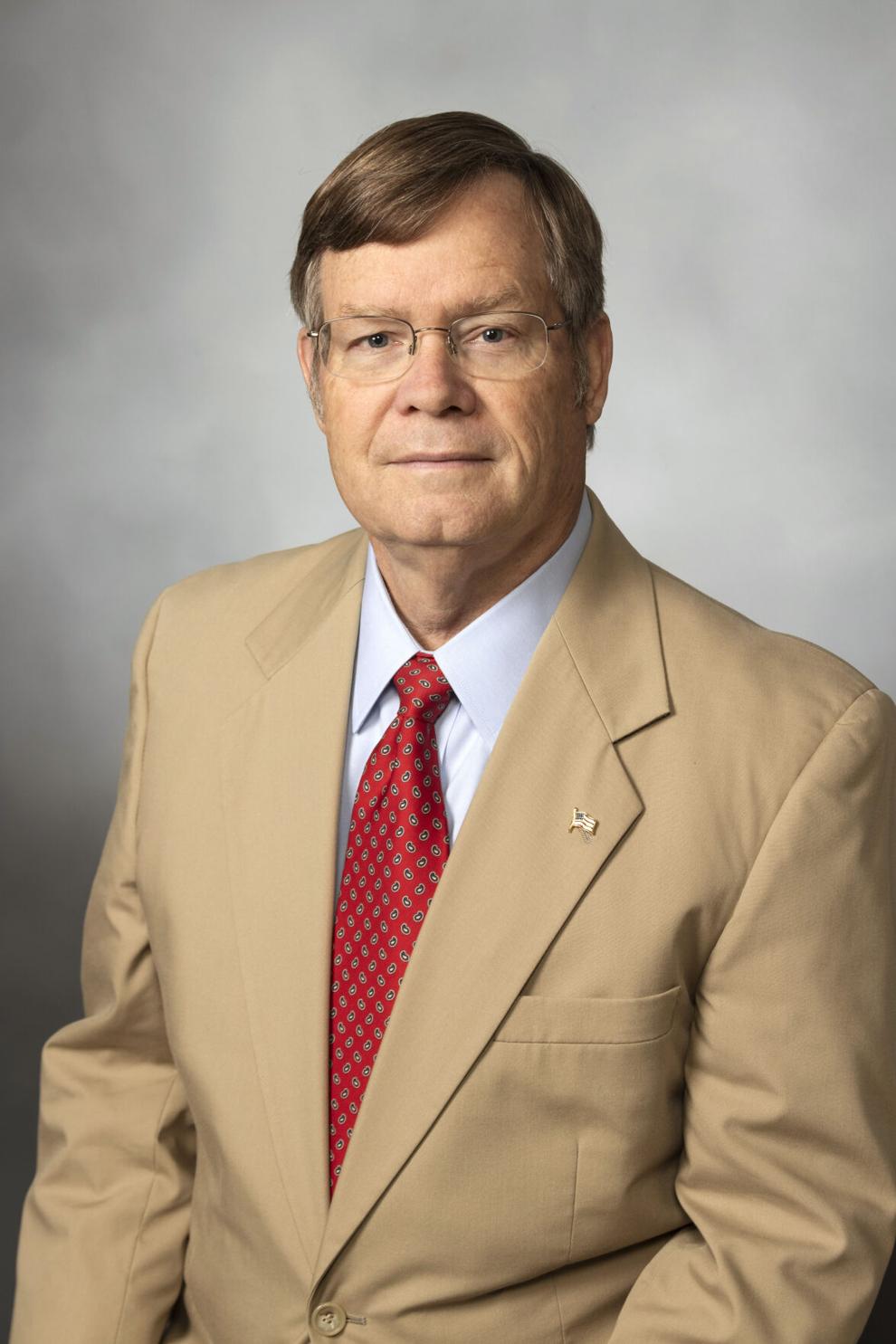 "No, the city does not have a social services mission, and I don't intend to ask our taxpayers to bear that additional burden. The people of Kingsport are already incredibly generous through charitable organizations when it comes to helping our own who are experiencing difficult circumstances, but no one wants to see our downtown become a national destination for those who embrace homelessness and refuse help from social services.
"Towards that end, the city has done more to alleviate homelessness in the past two years than ever before, including hiring a social worker in the police department and partially funding a homeless coordinator within the United Way. Their successes include helping the homeless find permanent and temporary shelter, admittance to mental health and addiction treatment, reuniting homeless individuals with their families, job counseling, and generally assisting people in getting back on the path to productive citizenship.
"A significant portion of the homeless are either mentally ill or addicted, and local governments do not have the resources to combat these massive problems. Therefore, I have asked the governor, state legislators, and other state leaders to consider establishing a mental health hospital, with a drug treatment program, in an area reasonably close by."
BRIAN WOLIVER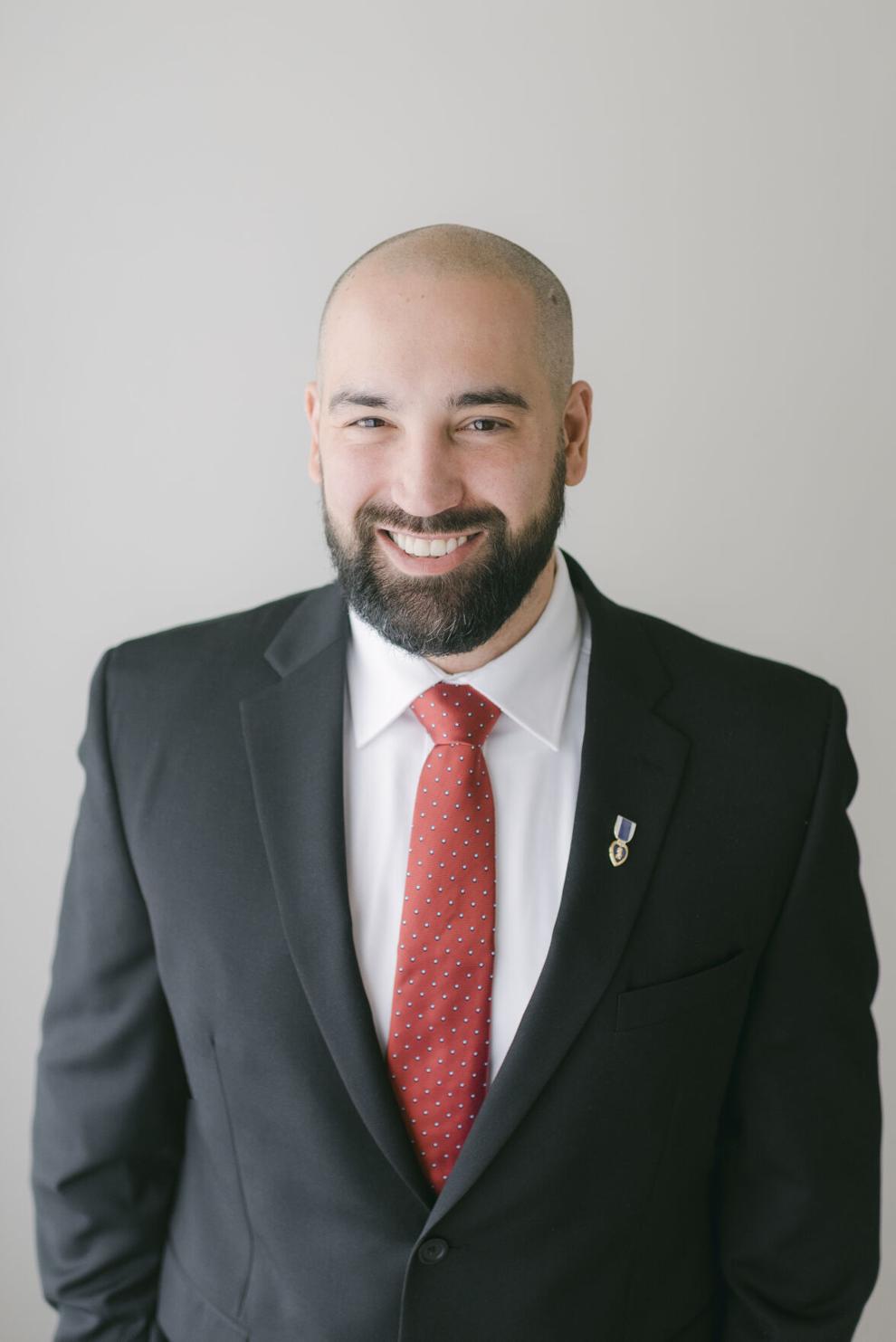 "Kingsport's role with the homeless situation should be a support role. We have numerous programs, organizations, and people that already go above and beyond to help the homeless community on a daily basis. I do not suggest funding any of this from the taxpayers. We need to show these groups that we see the good deeds they are doing and support their efforts in working towards a resolution.
"If the city can help and we have the means to do it, then I don't see why we wouldn't. The organizations and people helping are Kingsport's own citizens reaching out to help someone in a less fortunate situation. If funding is ever needed then we can seek more grants from the state and federal level to assist in these efforts. There are millions of dollars in unclaimed grant money on the federal level."