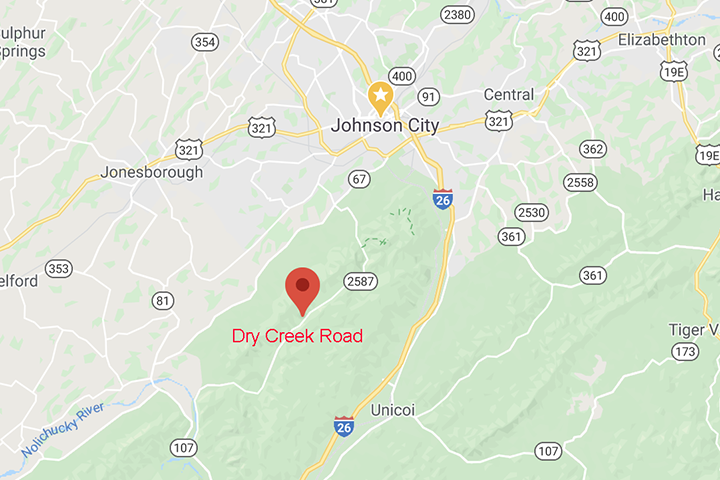 JONESBOROUGH — Human remains were discovered in a wooded area near Dry Creek Road in Washington County, Sheriff Ed Graybeal announced Friday in a news release.
The remains had not been identified, and investigators were unsure whether foul play was involved in the person's death.
Graybeal said the remains were found by someone riding along a trail. Dry Creek Road is in southeastern Washington County between Cherokee Road and Tennessee Highway 107.
The remains had been turned over to the William L. Jenkins Forensic Center at East Tennessee State University's Quillen College of Medicine for further analysis. The Sheriff's Office asked anyone who may have information concerning the remains to contact investigators at 423-788-1414.