SURGOINSVILLE — A Hawkins County man accused of passing a stopped school bus in the right emergency lane, nearly striking two children with a loaded dump truck, was charged this week with two counts of felony reckless endangerment.
The incident occurred on the afternoon of March 4 in the 3300 block of Highway 11-W in Surgoinsville.
Surgoinsville Police Chief James Hammonds told the Times News that the school bus had just dropped off several children at a daycare center on 11-W. The bus then traveled about 60 yards up the highway and stopped again to drop off two more children.
Hammonds said video surveillance shows that while the bus was stopped with lights flashing and stop sign extended, one small child exited the vehicle.
At that moment, a a white dump truck driven by Mark Anthony Richards, 47, 1321 Old Union Road, Church Hill, "suddenly drove through the emergency lane, just barely missing the first child."
Hammonds said a second child was on the bottom step of the bus doorway about to step out when the dump truck passed by. The truck was loaded with eight tons of gravel, Hammonds noted.
Richards was identified thanks to a partial license plate number and a vehicle description and was interviewed by Hammonds on March 11.
"He stated the bus stopped suddenly, and he swerved to avoid hitting the rear of the bus, but he couldn't get stopped in time before reaching the door unloading area," Hammonds said. "He says there was a car on the left side preventing him from swerving that direction, but in the video I can't see a car on the left side."
Hammonds noted that the evidence didn't match Richards' explanation.
The bus had just pulled out from the daycare center a short distance from where the incident occurred and didn't have time to gather enough speed to create the abrupt stop that Richards described, Hammonds said.
The bus had also been stopped long enough to extend the stop sign, open the door and let one child out, which Hammonds said doesn't match Richards' explanation either.
"This was almost a horrible tragedy," Hammonds said. "The first child barely cleared the front bumper, and the other was still standing in the doorway. Luckily, the second child stopped."
On Thursday, Richards was served with a warrant charging him with two counts of felony reckless endangerment, failure to maintain due care, and passing a school bus while discharging passengers.
He was released from the Hawkins County Jail on his own recognizance and was scheduled for arraignment Monday in Sessions Court.
Police: Armed man "just shot up meth"
Justin Lynn Wright, 32, 124 Bright Road, Church Hill, was arrested May 14 and charged with illegal possession of a handgun, possession of a handgun by an intoxicated person, two counts of drug possession and possession of drug paraphernalia after the Hawkins County Sheriff's Office responded to a report of gunshots coming from a vehicle that eventually stopped at the Carters Valley Dollar General near Mount Carmel.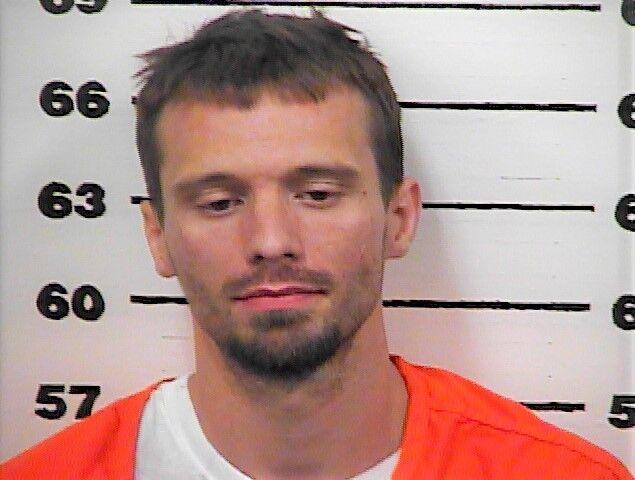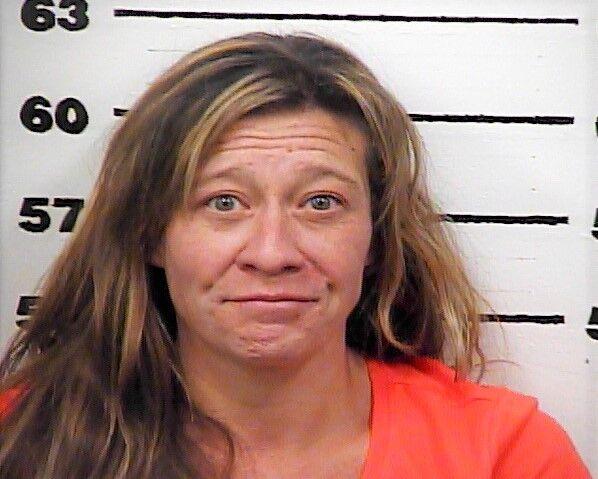 As Cpl. Michael Allen was conducting a search, Wright reportedly told him he'd "just shot up meth" and had a handgun in his front pocket. Allen stated in his report that he recovered a 9 mm High Point from Wright's pocket, as well as two syringes and a Buprenorphine pill. A glass jar containing 11.5 grams of marijuana as well as a pipe were located in the backseat, Allen said.
A female passenger gave Allen the name and birth date of a deceased person. When asked again for her information, she gave two other false names. Allen later located an ID card in her wallet that identified her as Meagan Lynn Stepansky, 39, 124 Bright Road, Church Hill, who was charged with criminal impersonation.
Children in backseat during pot bust
Joshua Edward Skeens, 40, and Sara Camille Pierson, 38, both of 128 Tranbarger Road, Church Hill, were arrested on May 2 and charged with child abuse/neglect after Kingsport police reported finding them smoking marijuana in a car in the Allandale Waffle House parking lot with two small children in the backseat.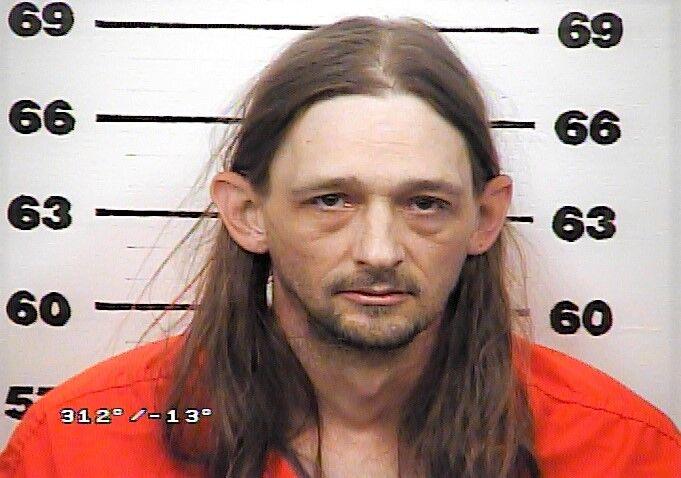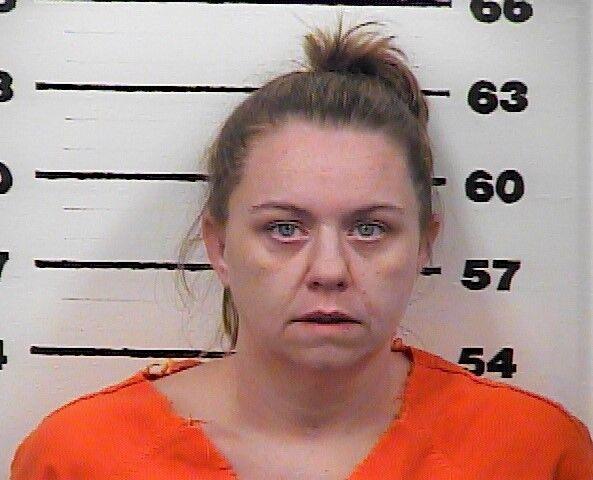 KPD Officer Aaron Helton reported that while speaking to Skeens, he detected a strong odor of marijuana. When asked if he had anything on him, Skeens allegedly replied, "I just smoked a blunt in my car" and pulled out a cigarette case with four joints inside. Skeens was additionally charged with simple possession.
Helton said Pierson then told him, "Me and Josh just smoked in the car and was about to go into Waffle House to eat." Helton said he detected a strong odor of marijuana inside the vehicle where the children were located in the backseat.
Officers report witnessing marijuana toss
Loretta Lynn Barker, 53, 123 N. Brummitt St., Rogersville, was arrested May 15 and charged with tampering with evidence, simple possession and seatbelt law violation during a traffic stop for seatbelt violations for three occupants of a vehicle at the intersection of 11-W and Sneedville Pike in Rogersville.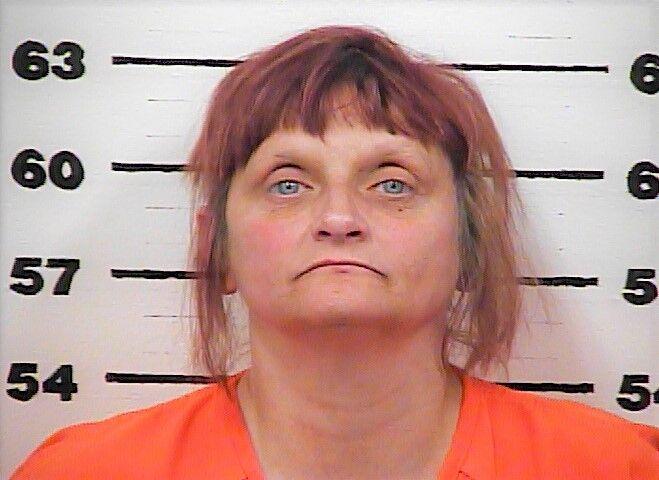 HCSO Deputy Bryan Sanders said a search was conducted on the vehicle, after which Barker, who had been a passenger, asked if she could call for a ride. Sanders said that when the ride arrived, he and RPD Officer Eric Pease observed Barker take something from her bra and throw it in the vehicle that came to pick her up.
Sanders said Barker was then detained and the item was located on the vehicle floorboard and found to be a baggie containing one gram of marijuana. Sanders said Barker stated she threw it in the car because she didn't want to get caught with it.
Oct. 1 sex crime indictment served
James Henry Horne, 43, and Emme Faith Henley, 20, both of 618 Heck Hollow Road, Rogersville, were served Thursday with sealed Hawkins County grand jury indictment warrants on one count each of a Class C felony sex crime.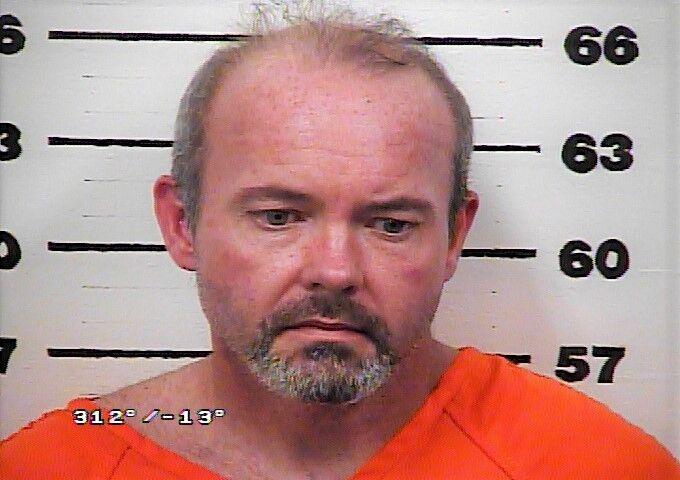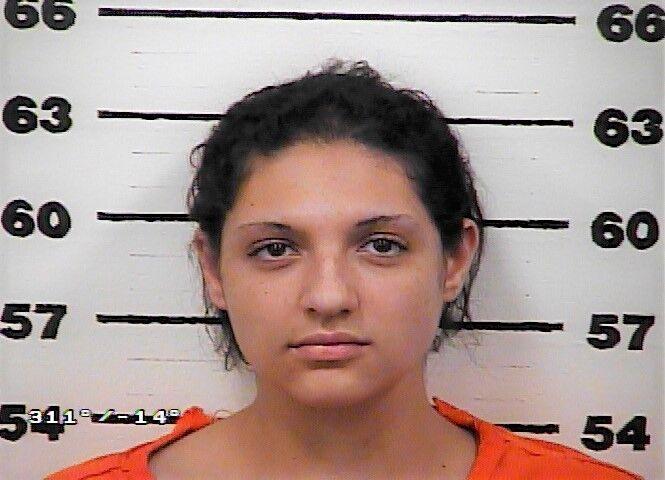 The Times News has a policy not to name this specific charge. Both indictments allege that an illegal sexual relationship occurred between March 1 and July 9, 2020. Horne and Henry were named in an Oct. 1, 2020, sealed indictment.
Henley was additionally indicted for felony filing a false report, and Horne was additionally indicted for furnishing alcohol to a minor under the age of 21.