KINGSPORT — It's all about peace, love and adoptable pets this Saturday at PETWORKS Animal Services in Kingsport.
Zombie Kat apparel, in partnership with PETWORKS, is hosting "Pawstock" from 10 a.m. to 3 p.m. on Saturday at the new shelter (3101 E. Stone Drive). The fundraising and pet adoption event is being billed as a '60s-themed event complete with live music, food, kids activities and a shot clinic for pets.
Admission is by donation of pet food, supplies or cash, said John Wyatt, owner of Zombie Kat and organizer of the event.
"It's the 50-year reunion of Woodstock last (week), and I thought I would theme a fundraiser in honor of that," Wyatt said. "We're encouraging people to dress in '60s- or hippie-type attire.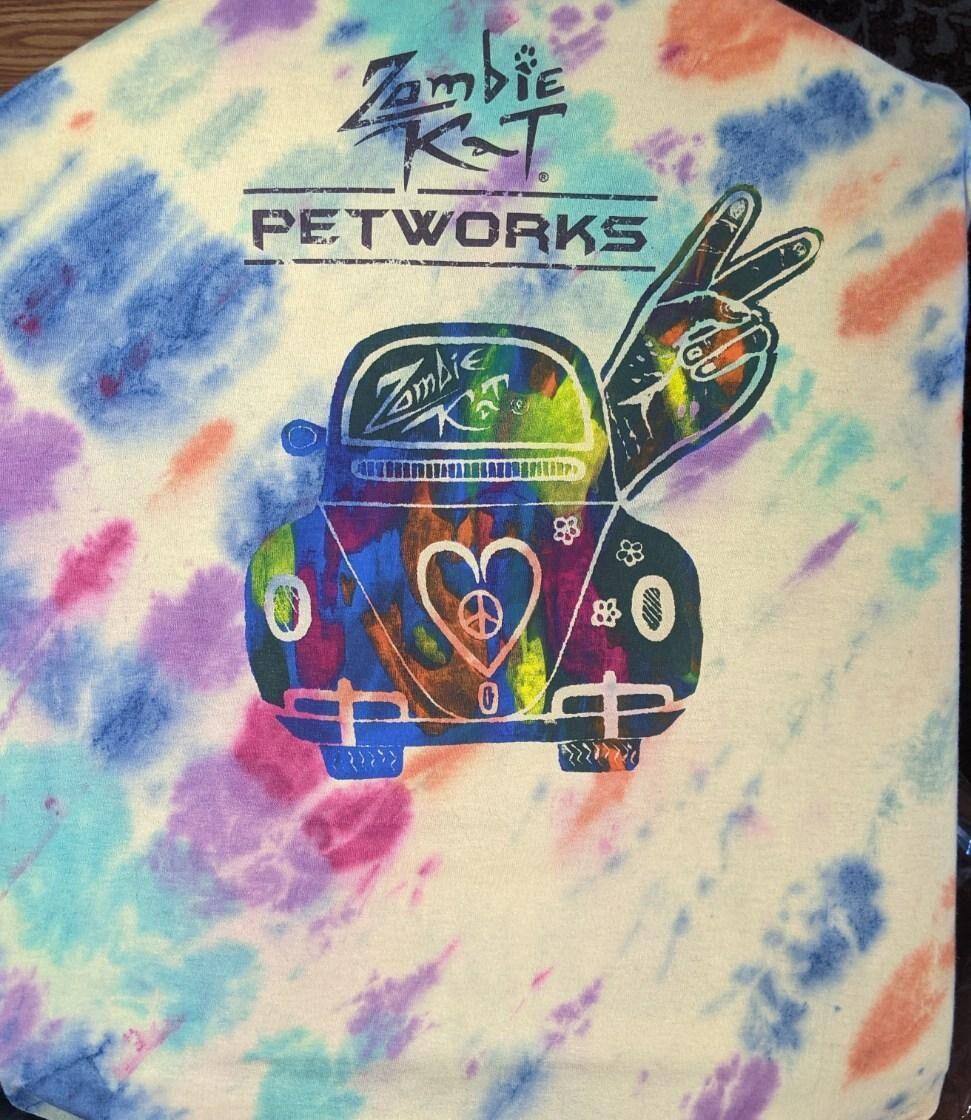 ABOUT THE EVENT
In addition to '60s music playing on Wyatt's music machine, Pawstock will have live music from the Johnny Cash Band, Willie Nelson impersonator Larry Walsh, and Rick Anderson, who has performed at the Grand Ole Opry.
"And many of these (performers) are at no cost or very low cost. They're a lot of giving hearts," said Tom Parham, president of PETWORKS.
The Squeaky Weiner hot dog cart and Abby's Snowcones will be on hand, as will a number of vendors, including Camp Ruff-n-More, Buff City Soap, Handbags for Hounds, Mary Kay and, of course, Zombie Kat.
Vendor spots are still available and cost $25 each. To reserve a spot, contact Wyatt at (423) 723-7091.
The Holloway Dance Group is scheduled to perform, and a pastor from Shades of Grace Church will be on hand to conduct a pet blessing for those willing to participate.
Wyatt said there will be a kids zone with games and activities and two costume contests — one for the dogs and one for the humans — with prizes for the best '60s garb.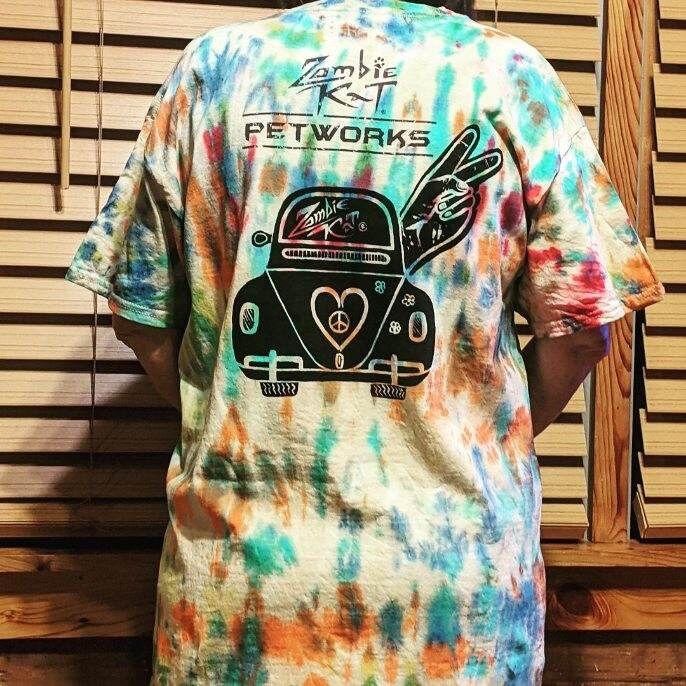 FOR MORE INFORMATION
"We ask that any dogs that come are people- friendly, on leash and have been vaccinated," Wyatt said. "We're encouraging people to socially distance during this event, wear a mask if you wish, and if you're sick ... stay home and take care of yourself."
A professional veterinarian will be on hand to provide shots for your pets at a reduced cost from 12:30 p.m. to 3 p.m. PETWORKS is also offering pets up for adoption.
Currently, the shelter has 42 dogs and just over 100 cats available for adoption.
"There's going to be opportunities to adopt homeless dogs and cats. We're going to have a full complement of volunteers to facilitate adoptions," Wyatt said. "Every time we have one of these events, there's a huge spike in adoptions, which blesses my heart."
PETWORKS is the nonprofit organization that manages the animal shelter in Kingsport, and last fall it cut the ribbon on its new state-of-the-art facility on East Stone Drive.
The 17,000-square-foot facility is more than double the size of its old home and is capable of housing 180 animals, with isolation rooms for both dogs and cats, dedicated adoption spaces, an educational area for animal care and training, larger workspaces for employees and a 1.2-acre dog park on the rear of the property.