KINGSPORT — The Kingsport Times News asked the six candidates for two city Board of Education seats five questions.
The nonpartisan election is May 18, and early voting starts April 28.
Following are the emailed answers to the first question: Why are you running and what qualifies you to serve?
TYLER BROOKS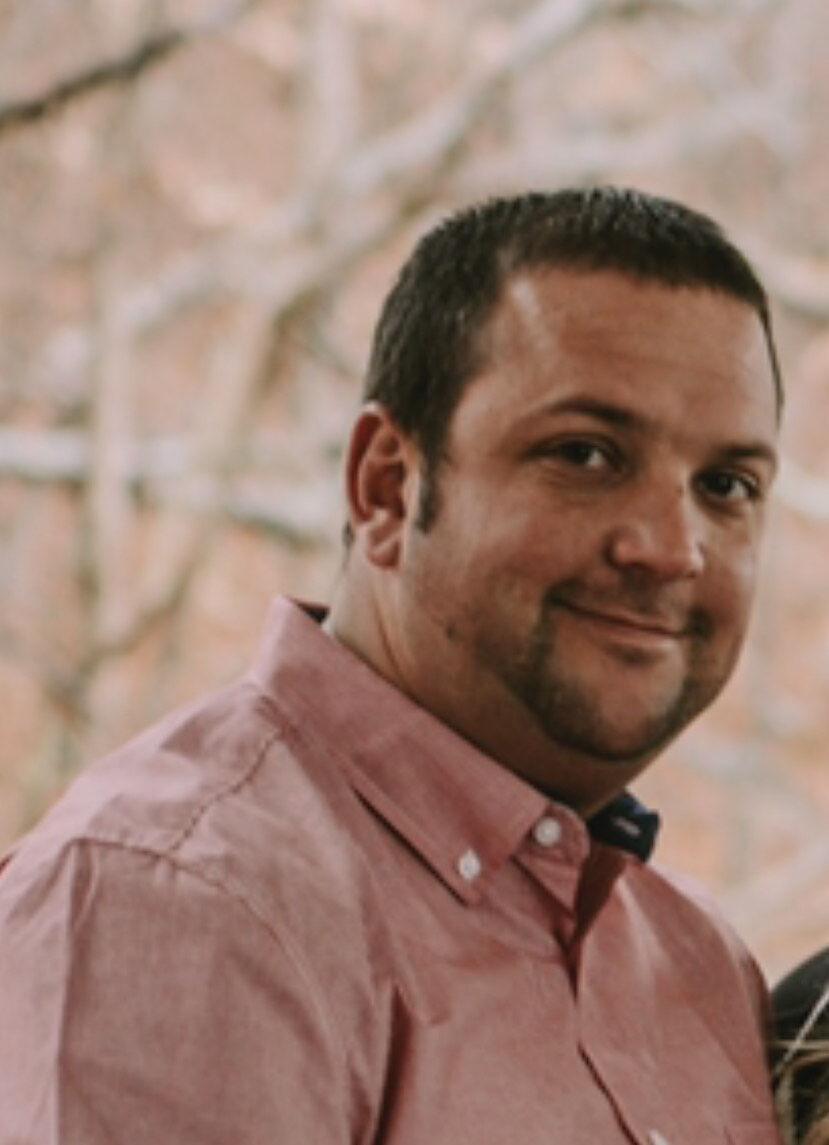 "I want what is best for our children and our future in all aspects — from the educational standpoint and the technical standpoint. You see, education is not just about going to class, getting good grades or getting into the finest colleges. Education is real-world learning, not only in the classrooms but in practical life as well. Education is student social interactions, friendships, sporting events, concerts and everything in between.
"We tend to forget that school is really about growing up and becoming a man or a woman. It's the choices we make that lead us in the direction of our futures. Some will go to four-year colleges, some will go to technical schools, culinary schools, etc., and some will go straight to work to provide for themselves and their families. Providing these young men and women the greatest opportunities available is what we owe them."
DENNY DARNELL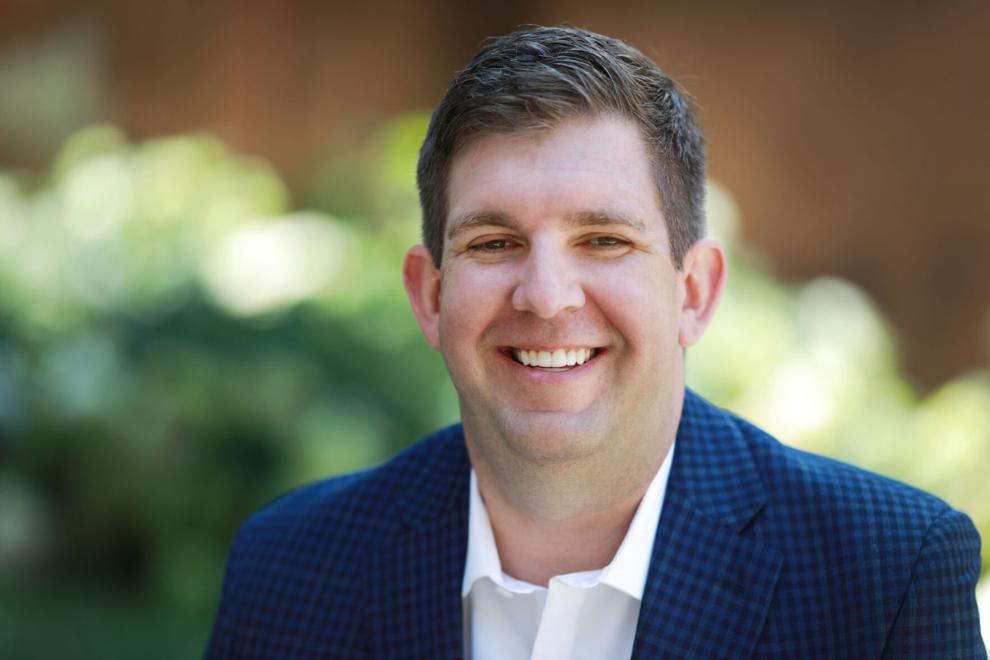 "In February 2017, I had to medically retire as a commercial airline captain after physicians at Duke University diagnosed an auto-immune disease affecting all of my joints. Leaving a dream job is tough, but it opened the door to new opportunities.
"For the past four years, I have welcomed the title of stay-at-home dad and servant leader. While volunteering for numerous Kingsport and national organizations, I received my master of studies of law. My graduate degree focused on policy, compliance, contract and labor, and negotiations.
"My experience working with the Abraham Lincoln Elementary School Parent Teacher Organization and the Lincoln Playground Project are direct reasons I am a candidate for the Board of Education. I also serve in multiple capacities for organizations, including the United Way Children and Youth Visionary Council, Girls Inc., Military Family Advisory Network, and Kingsport Neighborhood Commission. I have plenty of the necessary governing body experience."
BRANDON FLETCHER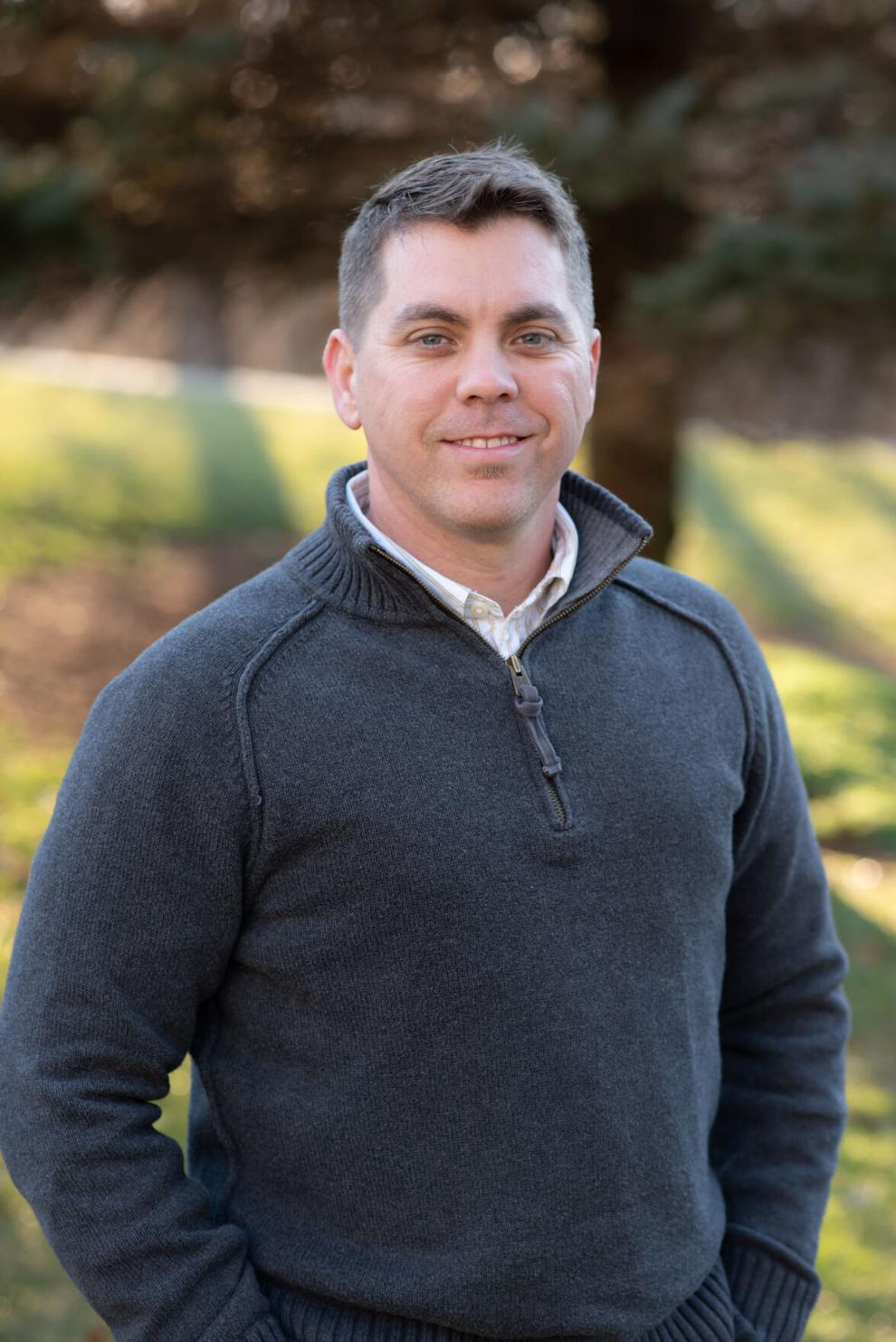 "I am a lifelong resident of Kingsport and I love this community. I want to serve on the BOE because not every kid will get a second chance as I did. Kingsport City Schools (KCS) is already doing great things in the realm of career technology education (CTE). I want to ensure we continue to place emphasis on programs for the four-year college bound student, those headed to community college, or those who seek to enter the workforce immediately following graduation by developing trade or vocational skills at Dobyns-Bennett (High School) that will place them on path to be successful providers for their families and contributing community members.
"I want to be a facilitator and help an already great school system become even better. We can do this by collaboration and promoting policies that make it easier for our exceptional educators to teach and our students to learn."
ERIC HYCHE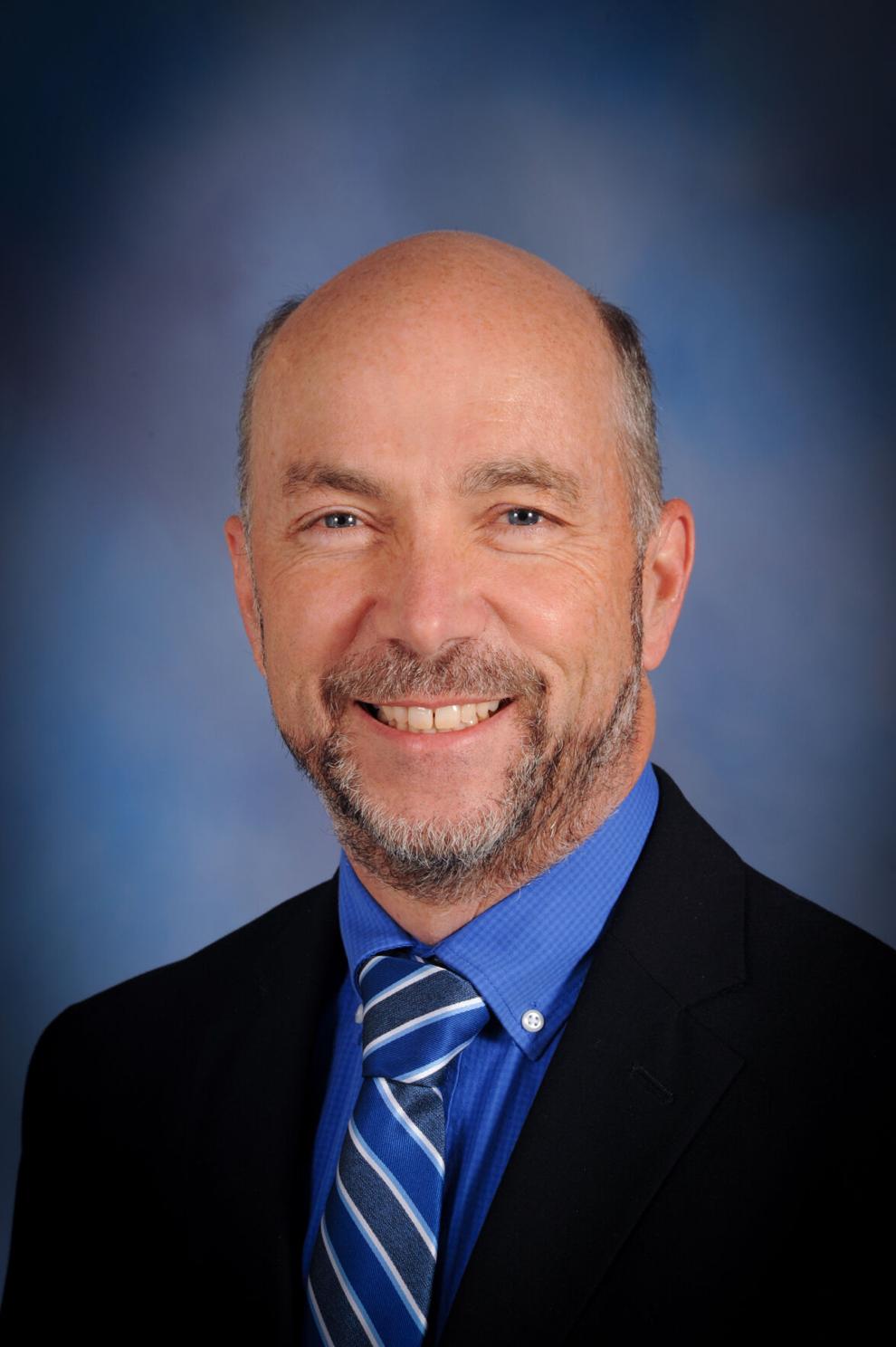 "There's a Danish proverb which says 'He knows the water best who has waded through it.' So the answers to these two questions are one and the same: I am running and I am qualified to run because I have already waded through the water.
"It has been my honor to serve on the Kingsport Board of Education for the past seven years. During that time, I have made the garden-variety decisions that board of education members typically make, like approving construction contracts and hiring superintendents. But the recent pandemic forced boards of education everywhere to make decisions that had no precedent. I am running because I wish to use this dearly bought experience to face the challenges that Kingsport City Schools will face in the next four years."
JAMIE JACKSON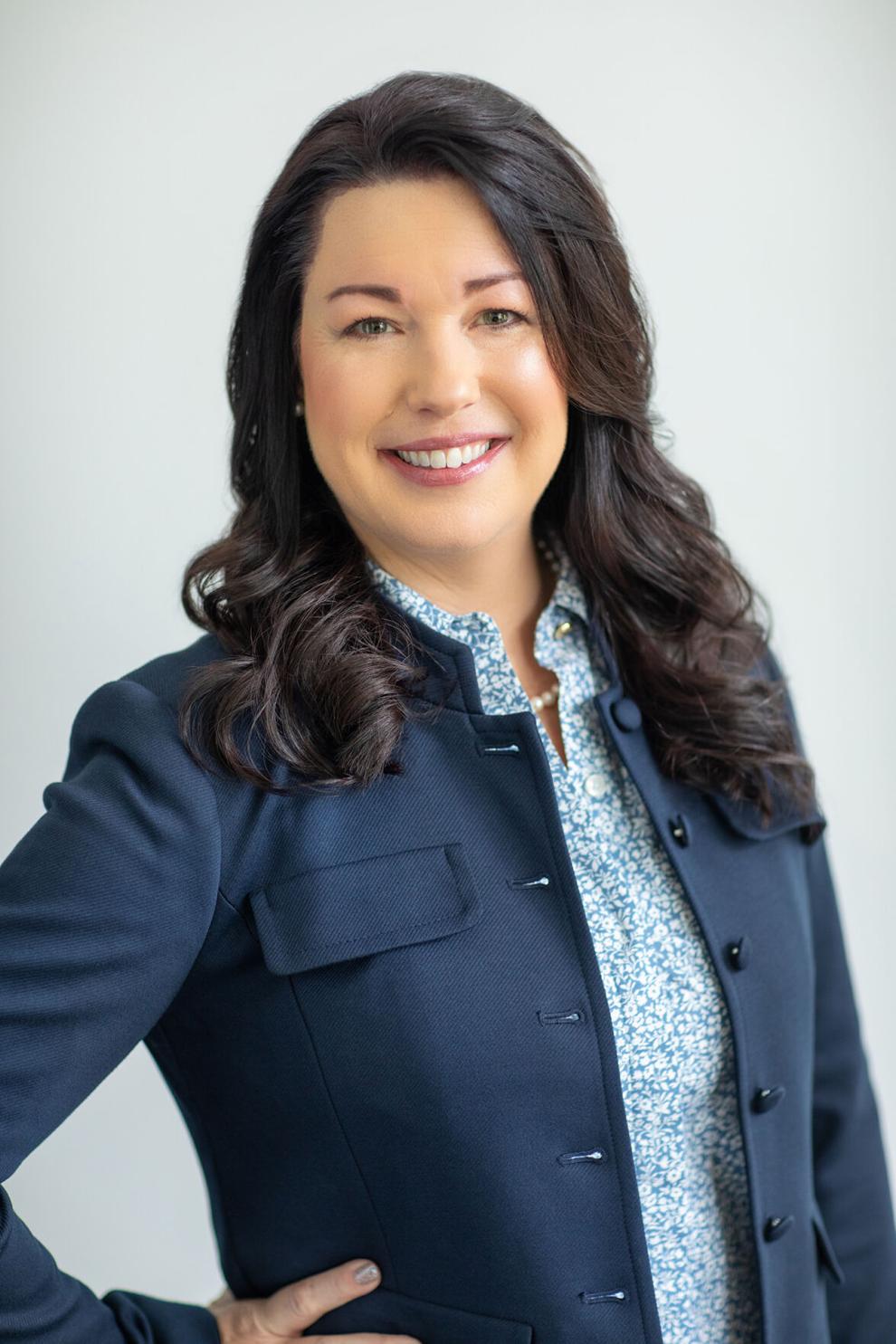 "I'm running to make sure Kingsport is ready to work. We already graduate students who are exceptionally well- prepared for college, but not every student leaving high school will go to college, so our goal for them should be job-ready from graduation day.
"As a former special education teacher and business manager for a construction company, I believe we need to bring dignity back to the trades, and I will work to expand Career and Technical Education certifications and hands-on apprenticeship opportunities with local businesses.
"With up to $68 million in planned school construction work on the horizon, my extensive experience dealing with multimillion dollar building contracts will give me a unique voice to add to the Board of Education. We all want school facilities we can be proud of, but I won't write any blank checks on behalf of Kingsport's taxpayers. Stewardship is all about balance."
MELISSA WOODS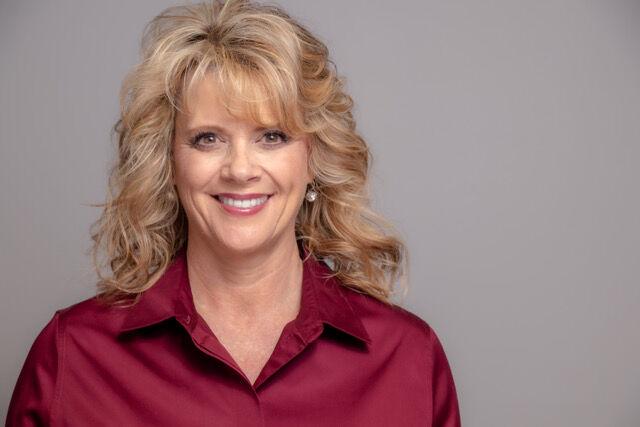 "My involvement with KCS began 18 years ago as a kindergarten homeroom mom. I continued to serve in that capacity for eleven lightning-fast years. I volunteered as a tutor and fulfilled leadership positions in PTA/PTO (parent teacher associations/parent teacher organizations) organizations at the elementary-, middle- and high-school levels. Most recently, I've served in booster club leadership for cheer, athletics, the Spirit Shakers and was the president of the D-B (Dobyns-Bennett High School) Band. My reason for involvement was simple — I loved the kids and wanted to do anything I could to help them achieve their potential.
"As an accountant, I have experience in developing and managing budgets. I work well with others to accomplish goals and will give 100% effort to our Kingsport children to ensure they are equipped for their next steps after graduation. I promise to uphold the values held dear in East Tennessee; no agenda, no favorites, just making the right decisions for all involved."