BLOUNTVILLE — Sullivan East High Principal Andy Hare indicated in mid-May of this year a strong interest in moving on from the principalship of the school, according to a letter obtained through a public information request.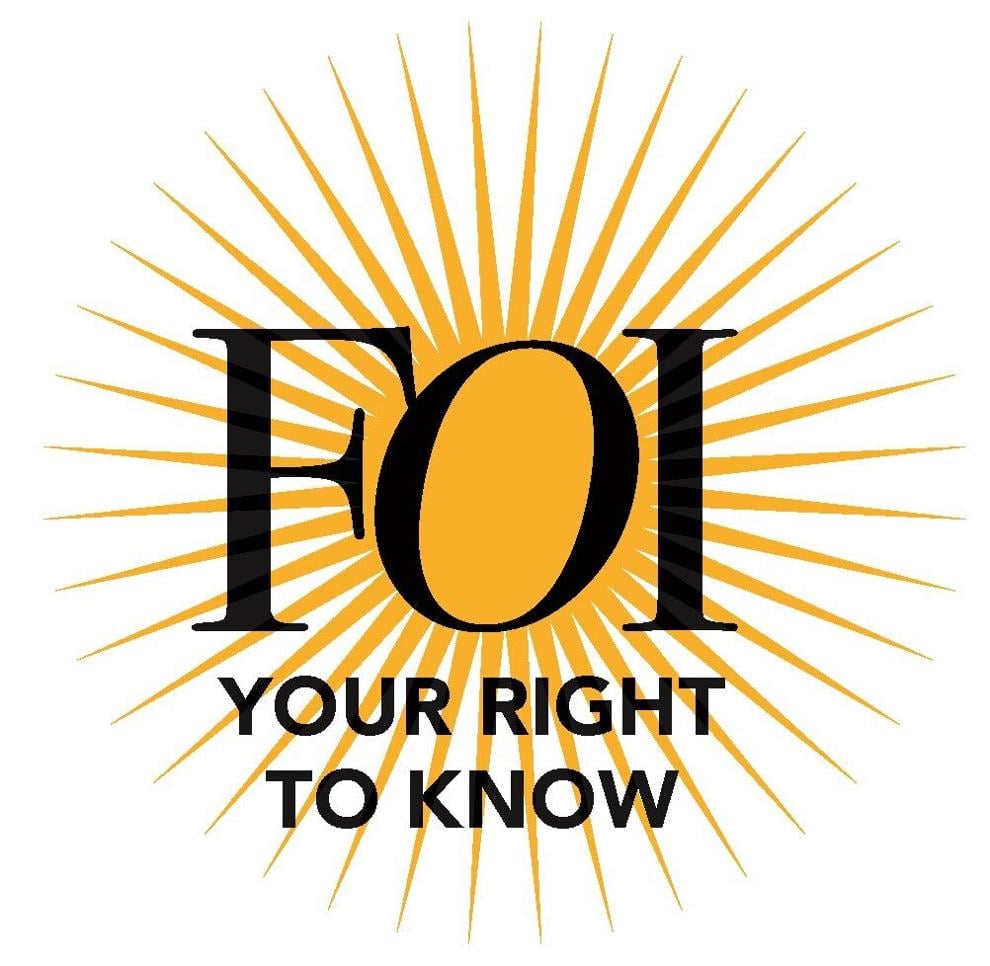 That was almost a year after emails obtained via another public information request expressed his interest in a transfer, indicating his desire for a change was far more recent than the earlier correspondence indicated.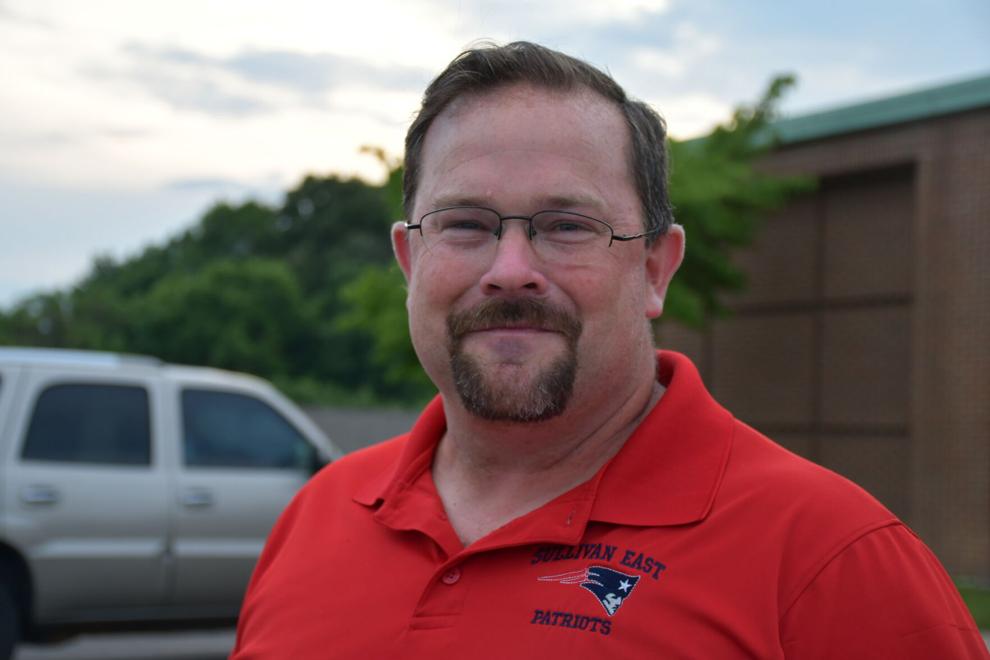 "I have said everything I said, I said," Hare stated Friday, adding that he was unaware of the letter written by Secondary Education Supervisor Brent Palmer until a reporter for the Kingsport Times News told him of its existence and contents.
"I also feel I am entitled to change my mind," Hare said. "I own it. I own every word that was said, documented or emailed."
Hare's appointment as principal of the West Ridge High School annex/alternative school June 2 led to a firestorm of community opposition, including an online petition and public comment at the June 6 school board meeting.
Sullivan County Director of Schools Evelyn Rafalowski announced on June 13 that she had decided not to transfer him.
"I appreciate her (Rafalowski) allowing me to stay at East," Hare said. "I work for the director at her will."
Hare noted he had no hand in the online change.org petition or other community efforts to keep him at East, but he appreciates the support.
Rafalowski, via text, was asked Friday if she had any comment on the Palmer letter.
"No. I think it is self-explanatory," she responded.
Hare wrote in an email after being reassigned away from East by Rafalowski that he had wanted a change but was re-energized and happy to continue at the helm of East for a sixth school year.
Also, he said and wrote if he was moved he would prefer the central office position overseeing student services. West Ridge annex/alternative school Principal Mark Foster was assigned to that job, a move announced at the same time as Hare's reassignment as East principal.
The same day the school board heard impassioned public comment supporting the return of Hare to the East principalship, Palmer wrote a letter indicating Hare expressed interest in a different assignment on May 12 and May 19 of this year.
WHAT IS IN PALMER's LETTER?
The Palmer letter was included in the last page of a public records request of Hare's personnel file from Sullivan County Schools.
Palmer penned a letter addressed "To whom it may concern" and dated June 6, 2022, the date of the school board meeting where commenters urged Rafalowski to reconsider transferring Hare from East.
She is solely responsible for such placements.
Palmer wrote that Hare said "he was ready to leave on several occasions this year. At the time I wasn't sure if Mr. Hare was venting or if he was serious about his thoughts of leaving East High School. I didn't doubt whether he was serious once we had our last evaluation on May 12th."
That morning, Palmer said he "spent several hours" with Hare completing his last evaluation for the school year. Palmer said they discussed strategies to "improve our focus on teaching and learning for this coming year."
Also, Palmer wrote that Hare "expressed that one of the best things we could do for him would be to get him out of East High School. He expressed that he had done all he could do for the school, and it was time for him to do something different."
On May 19, according to Palmer, Hare "sent a message that I returned via text message and followed up with a phone call at 9:00 p.m. We had a good conversation, and again he expressed that he thought it would be best if he were placed in a different position."
Further, Palmer wrote that in one of the conversations he "did ask Mr. Hare that if I had the opportunity, would he like for me to express his interest in a change to Mrs. Rafalowski? Mr. Hare said yes."
Commenters argued that the policy and process for transferring principals needs to be changed, indicating that Hare was interested in assignments other than the annex/alternative school.
Hare in one email mentioned becoming principal of Mary Hughes Elementary if that position came open.
In leaving Hare at East, Rafalowski called the earlier transfer a parallel move. However, as previously reported, Hare in emails to her, after she told him he would be going to the West Ridge annex, said he would prefer to remain principal at East or go to the central office.