By JEFF BOBO
ROGERSVILLE — When the 2020-21 school year ends later this month, Hawkins County's two oldest and smallest elementary schools will close for good.
That will end six years of heated debate and protest.
Keplar Elementary and McPheeters Bend Elementary are also two of Hawkins County's most decorated schools, and neither community wanted to lose the small school atmosphere and low teacher/student ratios they provide.
McPheeters Bend was a State Collaborative on Reforming Education finalist in 2013-2014 and was named an Education Consumer Foundation Value-Added Achievement winner in 2015 for the third consecutive year.
In 2009, Keplar was in the top 10 in Tennessee for achievement score gains in the state report card results. It's also received several honors in recent years, such as the Highly Effective School Value Added Achievement Award in 2010 and 2011 and the state Title I Distinguished School Award for improved reading scores in 2010.
A district-wide economic study completed in 2020 provided the justification for the closures. The analysis was performed by outside expert Dr. Keith Brewer, a former superintendent and Tennessee Department of Education deputy commissioner.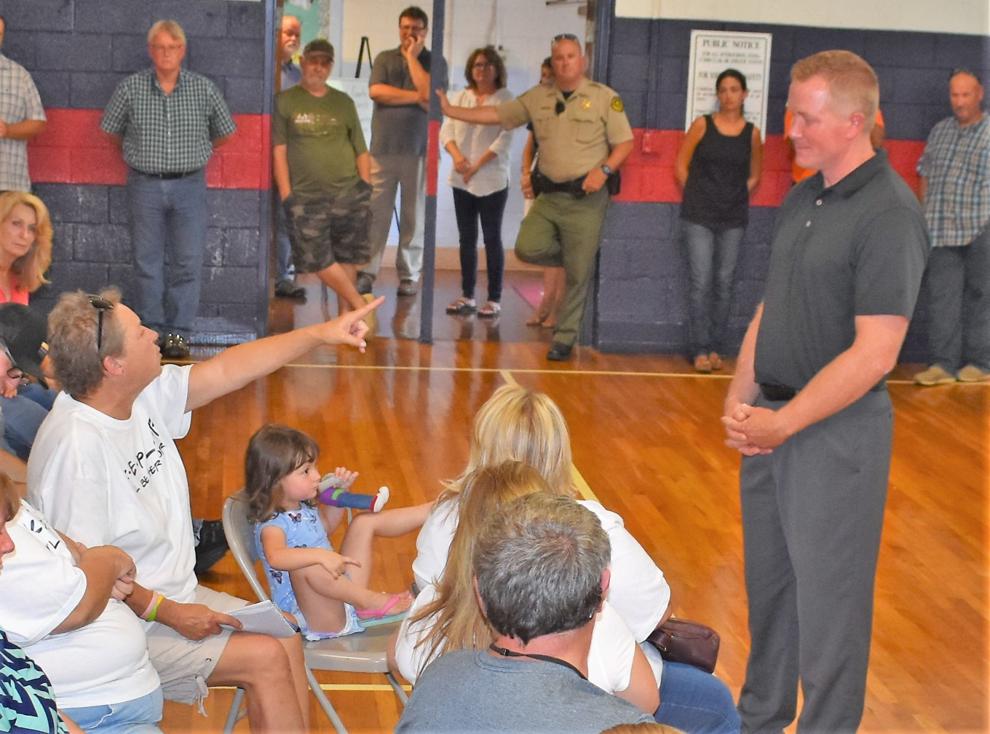 Brewer's study states that the school system could save more than $3 million by closing both schools, neither of which has had more than 100 students over the past two academic years.
The state Basic Education Program does not fund schools with fewer than 100 students for a principal, and neither school qualifies for a guidance counselor, a librarian or a music teacher.
Students from the Keplar community will be bused to Joseph Rogers Primary School and Hawkins Elementary, and those from McPheeters Bend will be bused to either Carters Valley Elementary or Church Hill Elementary.
"No one wants to close schools"
The Times News spoke with Director of Schools Matt Hixson last week about the reasoning for the school closing and the impact it will have on the students and the community.
"First, no one wants to close schools, especially rural, supportive and long-standing community schools," Hixson said. "Second, no one wants to close a school due to finances. However, due to how Tennessee funds schools based on student-to-staff ratios, the burden of keeping small, rural schools open eventually creates financial impacts."
Hixson added, "Unfortunately, instead of appropriating local taxpayer money equally across all schools in the system, more local taxpayer funds are needed to maintain schools that fall below the minimum student-to-staff ratios. Keplar and McPheeters Bend schools were in this position for numerous years. The Board of Education wrestled with this decision before I came to Hawkins County in 2019. They made the extremely difficult decision to close both sites in March of last year, following a systemwide funding study."
"Blessed to maintain class sizes below the state maximums"
Beyond the funding aspect, smaller schools often have to share staff members, such as counselors, nurses and related arts teachers.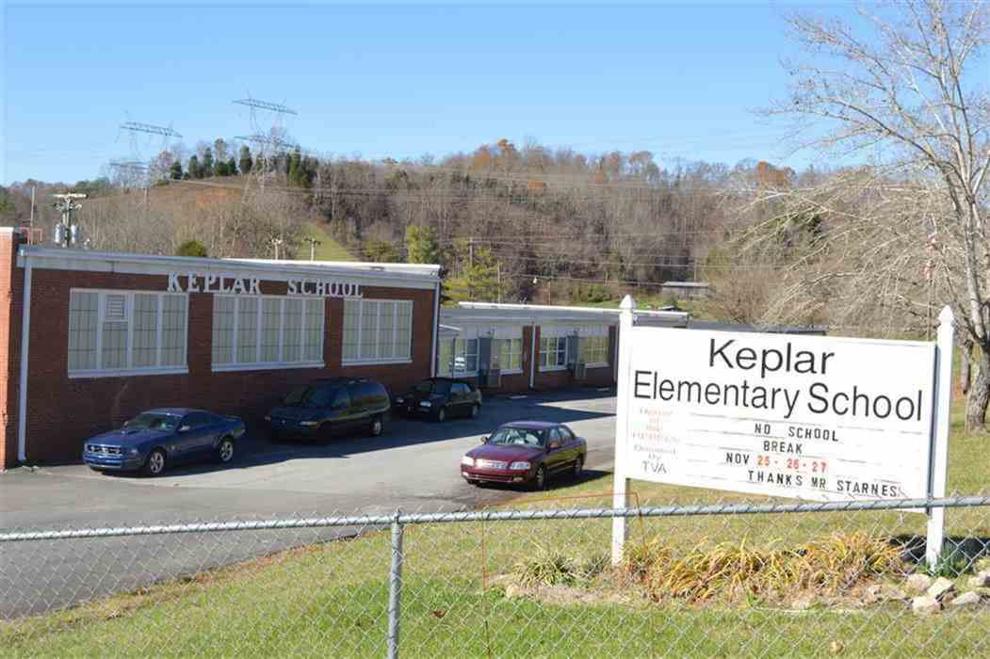 Hixson said this can create disparities with what other students have on a full-time basis.
Students moving from Keplar and McPheeters Bend to other county schools will be provided the same consistent levels of support all other students receive. All schools are also governed by the same staffing ratios and class size maximums; therefore, the class sizes may grow a bit depending on what students had at their former schools, but classes will be no larger than any other school in the county.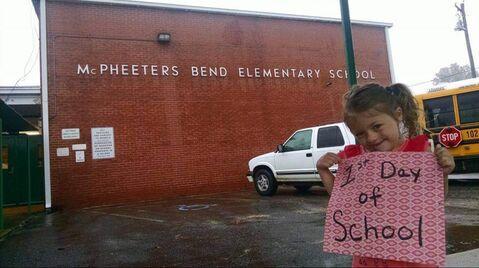 "We have been blessed to maintain class sizes below the state maximums in most of our classrooms throughout Hawkins County," Hixson said. "By relocating and allocating staff to accommodate KES and MBES students, we are able to maintain these effective ratios."
Are students being familiarized with their new schools?
Hixson: "The receiving schools welcoming KES and MBES students this year have done an outstanding job with their open house events this spring. They welcomed KES and MBES students and showed them around prior to the end of this school year. Staff were all successfully relocated as well. Students will see many familiar faces when they step foot in their new schools next year. Many parents kept their students with their peers as well, making for an easier transition this fall. With summer school underway, many students will have extended opportunities to familiarize themselves with their new school sites and teaching and support staff members."
Community response to the move
Hixson: "We have had some spirited meetings in the past. Parents and past students, many of whom still reside in the KES and MBES boundaries, are very passionate about these community schools, and they should be. However, once the decision was made, we have had the chance to work together to support our students in transitioning to schools where they will continue to be supported, educated and challenged. Although the closing of two very historic and significant schools can be sad, it can also be seen as a new chapter for Hawkins County Schools. We are one county with one goal: equally supporting all county students and igniting a lifelong passion for learning."