ROGERSVILLE — A Kingsport woman who was charged last year in connection with a 13-month-old infant that tested positive for the narcotic medication Subutex, was sentenced to probation in Hawkins County Criminal Court.
Vicki Lynn McDowell, 44, pleaded guilty on Wednesday before Judge John Dugger to her original charge of misdemeanor child endangerment. She was sentenced to 11 months and 29 days of supervised probation and ordered to pay $953 in fines and fees.
McDowell was arrested last October as a result of a Hawkins County grand jury sealed indictment warrant from the previous April. The allegations dated back to 2018.
The grand jury presentment states that on or about Sept. 21, 2018, McDowell knowingly failed to protect a baby that was 13 months old at the time from abuse or neglect, resulting in imminent danger to the child.
A Sept. 21, 2018, Kingsport Police Department report by Officer John Presley states that he responded to 3612 Watterson St. to conduct a welfare check after Central Dispatch advised that emergency room personnel at Holston Valley Medical Center received a 13-month-old patient that tested positive for Subutex.
Subutex is a Schedule III narcotic medication most commonly prescribed to treat opioid addiction.
Emergency room personnel requested that officers conduct a welfare check on two other children who lived at that address.
The Department of Children's Services was then contacted and conducted an investigation.
Other Wednesday Criminal Court guilty pleas
Daniel Ray Whitney, 39, Rogersville, was sentenced to two years and one day of supervised probation and ordered to pay $992 in fines and fees in exchange for a guilty plea to reckless aggravated assault.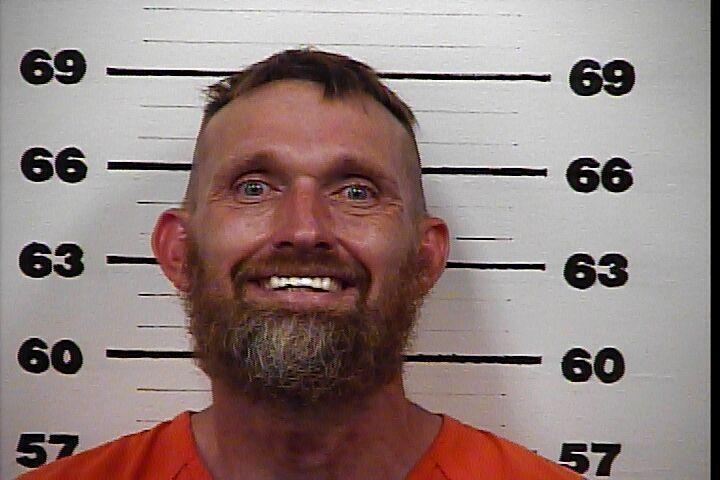 Whitney was originally charged with aggravated assault in connection with an incident that occurred on Aug. 12 of last year in which a man who was beaten with a lug wrench identified Whitney as his attacker.
Deputies responded to a report of a man being struck in the head on Pinhook Drive and reportedly found the victim bleeding heavily. The victim allegedly told deputies Whitney had hit him in the head with a lug wrench several times for an unknown reason.
Dennis Wayne Everhart, 52, Rogersville, was sentenced to 11 months and 29 days of supervised probation and ordered to pay $1,257 in fines and fees in exchange for guilty pleas to reckless burning, aggravated criminal trespass and vandalism under $1,000.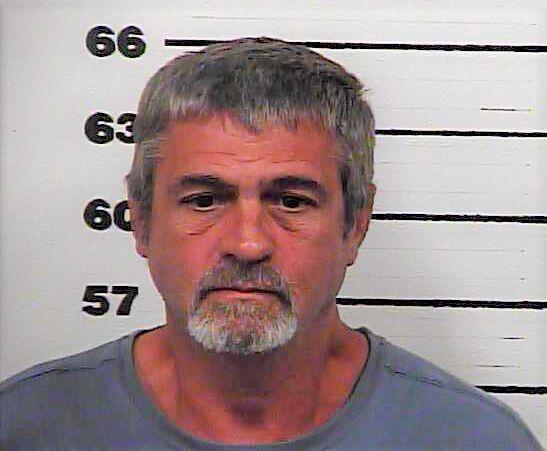 Everhart was originally charged with felony arson and felony vandalism, as well as the trespassing charge. On Sept. 4 of last year, HCSO deputies were dispatched to a barn fire at 5168 Highway 11-W, where Everhart was developed as an arson suspect.
Upon being interviewed, Everhart stated he was putting fuel in a camping lantern, but after he lit the lantern, flames shot out and caught some bedsheets on fire. Everhart further stated that the fire spread quickly and he ran away. The barn, which was valued at $5,000, was listed as a total loss.
Kevin Martin Carico, 46, Church Hill, was sentenced to three years of supervised probation and ordered to pay $1,519 in fines and fees in exchange for a guilty plea to aggravated assault. An additional charge of aggravated kidnapping was dismissed.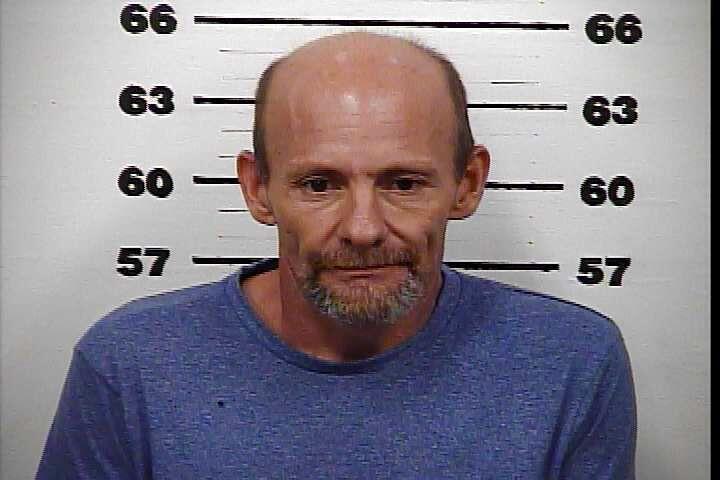 Carico was originally accused of holding his wife against her will on July 4 of last year and threatening her with a knife. Upon pleading guilty he was released to Virginia, which had a hold on him.