ROGERSVILLE — An intoxicated driver who crashed a car near Rogersville in 2019, seriously injuring three teen passengers, was sentenced to three years probation.
Brandon Levi McGee, 108 Pleasant View Road, Bulls Gap, appeared before Judge John Dugger Thursday in Hawkins County Criminal Court, where he pleaded guilty to two counts of reckless aggravated assault, two counts of vehicular assault, and driving on a suspended license.
McGee was also initially charged with DUI, but that charge was dismissed because the vehicular assault charge encompasses the intoxicated driver element of the case.
McGee was ordered to spend 90 days in jail and serve the remainder of his three year sentence on supervised probation. McGee was also ordered to pay $2,866 in fines and fees.
According to police reports, on July 30, 2019, three Hawkins County teens were seriously injured in an early morning crash near Rogersville when the intoxicated driver of the car in which they were riding turned into the path of an oncoming vehicle.
The driver was later identified as McGee.
Two of the passengers, including a 16-year-old boy from Rogersville and a 16-year-old girl from Whitesburg, were airlifted via rescue helicopter to Johnson City Medical Center. The third passenger, a 17-year-old girl from Whitesburg, was transported via Hawkins County EMS to Holston Valley Medical Center.
Police said McGee was driving a 1999 Toyota Prism north on Melinda Ferry Road just north of St. Clair Elementary School when the crash occurred.
According to a report filed by the Tennessee Highway Patrol, McGee attempted a left turn onto Mount Zion Church Road and turned into the path of a southbound 2014 Toyota SXC.
Community corrections violation warrant
A community corrections violation arrest warrant was issued Friday in Hawkins County Criminal court for Lloyd Wesley Denim, 36, 1223 Back Valley Road, Sneedville.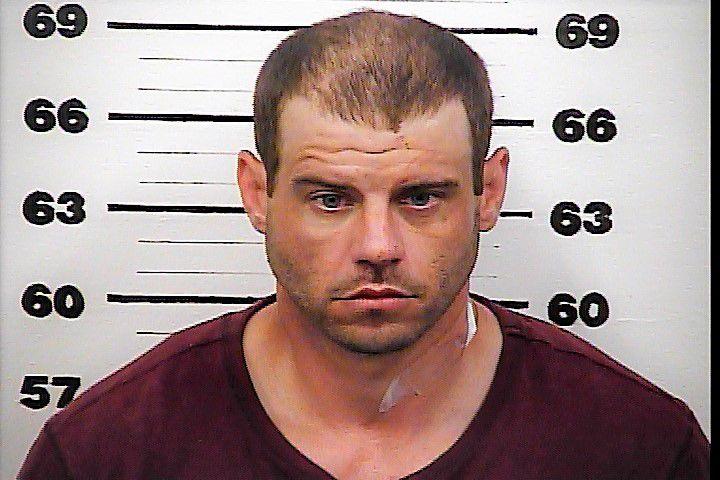 Although Denim was charged in Hawkins County, on April 23 he was permitted to plead guilty in Hancock County Criminal Court to charges including felony evading arrest, evading arrest by foot, simple possession of marijuana, driving on a revoked license, and misdemeanor vandalism.
Those charges stemmed from an incident that occurred on March 11, 2019 when Denim led police n a vehicular pursuit through several Rogersville business parking lots, then crashed into the Health Department building.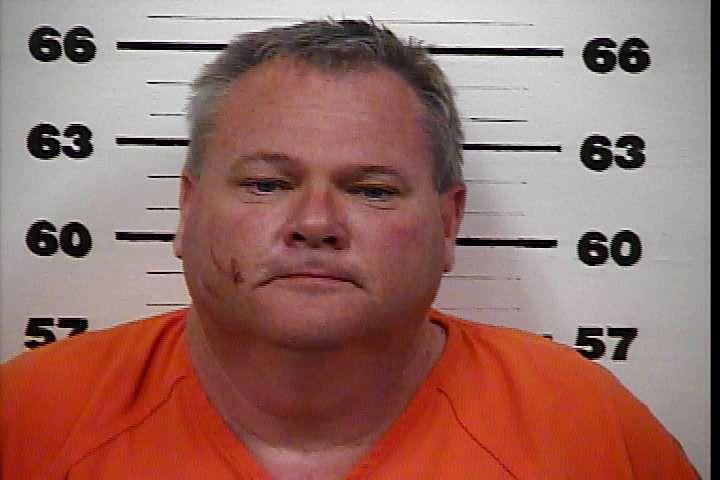 Aside from four years of supervised probation Denim was ordered to pay $2,886 in fines and fees, and a restitution order was reserved for 30 days.
Other May 20 Criminal Court guilty pleas
Jody Wayne Stewart, 52, 209 Marshall Ave., Mount Carmel, was sentenced to 30 days in jail and 11 months and 29 days on probation in exchange for an Alford Plea to domestic assault and vandalism. He was also ordered to pay $1,474 in fines and fees.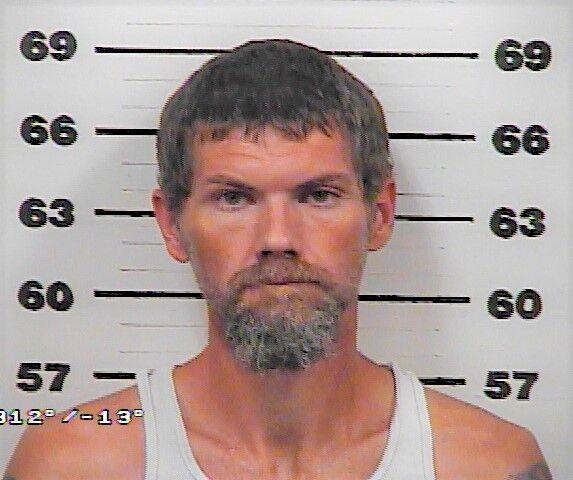 Donnie Glen Buttry Jr., 42, 2104 Pressman Home Road, Rogersville, was sentenced to three years supervised probation and $7,525 in fines and fees of which $6,200 is restitution for aggravated burglary and theft over $1,000.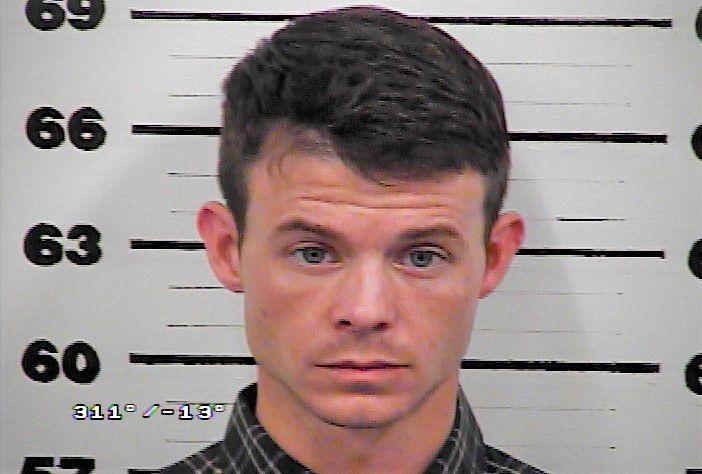 Zachary Monroe Lawson, 34, 1279 Old Route 70-S, Rogersville, was sentenced to three years on probation and ordered to pay $2,014 in fines and fees for aggravated domestic assault, and simple assault.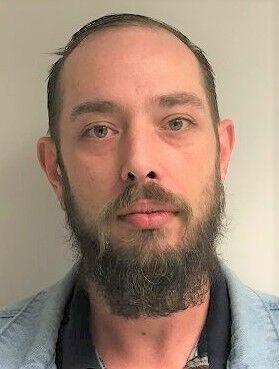 Bradley Eugene Hayes, 38, 725 River Road, Church Hill, was sentenced to 90 days in jail, one year of supervised probation, and ordered to pay $888 in fines and fees for violation of the sex offender registry.