ROGERSVILLE — Hawkins County commissioners got their first look Tuesday at the proposed 2021-22 budget, which currently shows a $2 million deficit, as well as $10 million in the unassigned fund balance.
This first draft of the budget doesn't incorporate the reported $11.1 million that Hawkins County is expecting to receive in federal stimulus funding.
Eric Buchanan, county finance director, told the Budget Committee on Tuesday he felt it was best to leave that revenue out of the budget equation for now because it's not known when the funding will arrive or what the final restrictions will be on how it can be spent.
The Budget Committee had budget hearings all day Tuesday and will reconvene Wednesday and Thursday to look over the first draft of the budget, as well as hear budget requests from department heads and contribution recipients.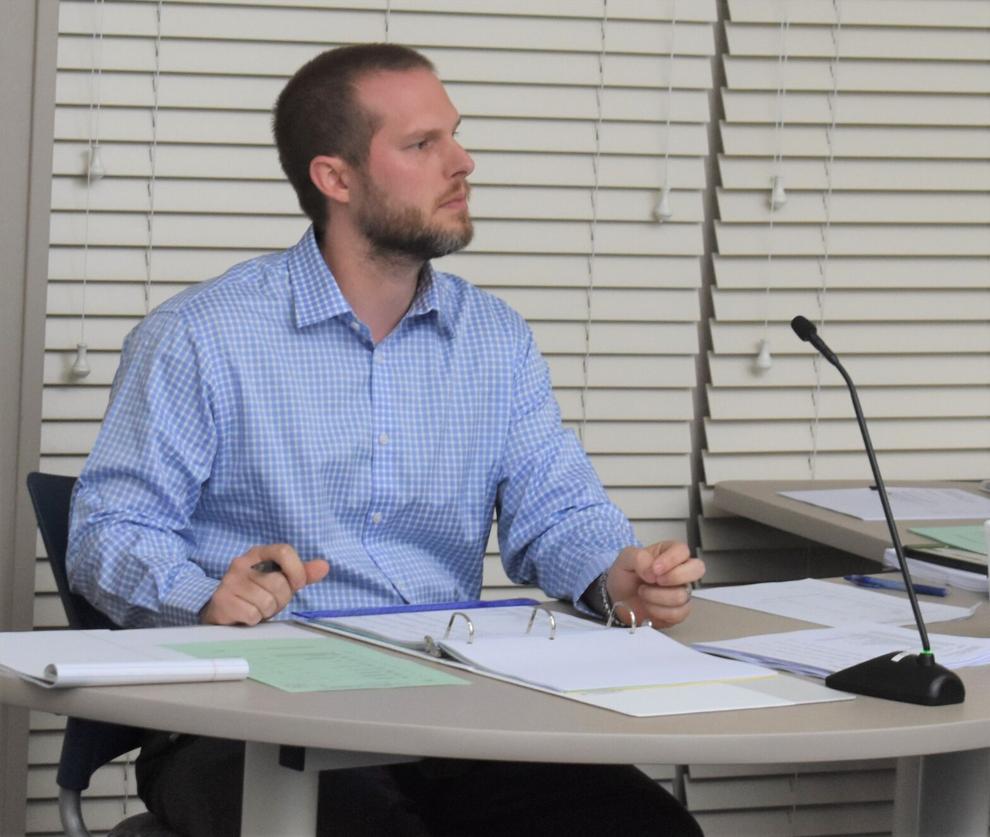 The current budget proposal shows estimated general fund revenue for 2021-22 at $17.068 million, with estimated expenditures at $19.121 million, leaving a $2.053 million deficit.
Even if no spending cuts are approved, the general fund is projected to end the current fiscal year with a reserve fund balance of $10.011 million, which could absorb that budget deficit.
Buchanan explained that a substantial percentage of that proposed budget deficit can be attributed to a decrease in the revenue generated by the jail housing state inmates — which is directly attributed to the pandemic.
Since the pandemic began in March 2020, jury trials have been prohibited in courtrooms across Tennessee, resulting in a big backlog of cases.
Buchanan told the committee that state inmate revenue is projected to decrease $750,000 in 2021-22. Over the past two fiscal years, state inmate revenue has been reduced by $1 million.
Jury trials in Tennessee will resume in June, but Buchanan said it might take more than a year for things to get back to normal.
"This is a direct result of the pandemic and the effect it has had on the court system and the state prison system," he said. "Currently the state has a surplus of beds, when in years past there was always a shortage. Hopefully this revenue will rebound, but until that starts to happen, we have greatly reduced this projection for the 2021-22 fiscal year."
Reduced property tax rate due to reassessments
Based on Hawkins County's property reassessment this year, Buchanan is projecting a property tax rate decrease from $2.53 to an estimated $2.15.
That's to offset any potential revenue increase the county would have realized from increased property values that were recorded as a result of this year's reassessment.
Deputy Assessor April Weems told the committee that a certified state property tax rate is expected to be released in early July.
Hawkins County's overall real estate value has been reassessed at $1.332 billion, an increase over last year's assessment of $1.117 billion.
As a result of that increase, the value of one penny on the property tax rate if collections were at 100% is $133,234.
In 2019, the county collected 93.8% of its property taxes, and in 2020 it collected 94.7%.
For the purposes of the proposed 2021-22 budget, Buchanan is projecting revenue at a conservative 93% collection rate, which puts the value of a penny on the property tax rate at $123,907.
Landfill seeks 13.7% fee increase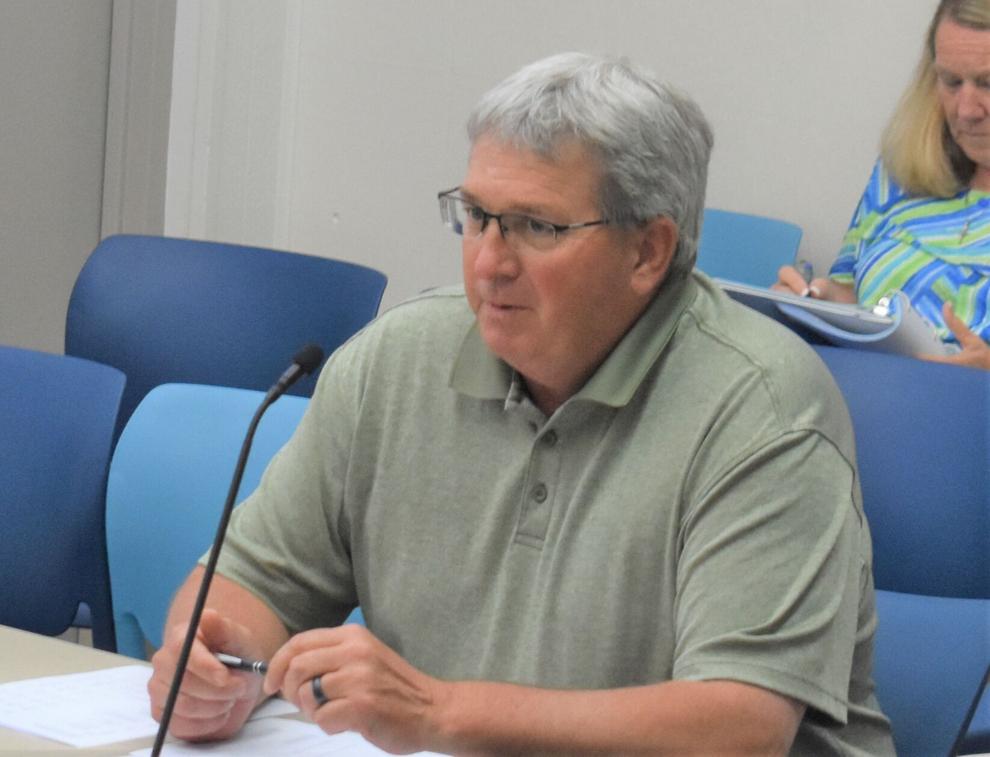 Several department heads presented their budgets to the Budget Committee on Tuesday including solid waste Director John Lilly, whose department is showing an estimated ending fund balance of $1.77 million.
Committee members were concerned, however, by a 13.7% rate increase presented by Republic Services, which operates the Carters Valley Landfill. That figure was based on a 4.16% consumer price index increase, as well as a 9.5% increase in the amount of tonnage dumped by the county over the previous year.
That amounts to a monthly cost increase from $56,895 to $64,672 for a total of $93,324 in 2021-22.
Hawkins County dumped 29,159 tons in 2019 and 31,932 tons in 2020.
The committee asked Lilly to contact officials at Republic Services and see if a report can be generated to determine where the additional tonnage dumped in 2020 came from. The committee also asked Lilly to determine if Republic Services is open to negotiating that fee increase.
Requested spending increases
County Clerk Nancy Davis is asking for an additional deputy clerk position so that she can reopen her driver's license renewal station.
Davis noted that comptroller audit regulations require a separation of duties among her deputy clerks. As a result, she cannot reopen the driver's license renewal station unless she hires an additional staff member.
The cost of that new employee was estimated between $29,522 (if the person waives health insurance), and $47,188 (full family health coverage).
EMA Director Jamie Miller has requested $35,000 to purchase a new truck.
Other departments that presented their budgets to the committee Tuesday included the Trustee, Election Commission, Soil Conservation, Register of Deeds, Veterans Services, Chancery Court, Circuit Court Clerk, Rogersville Senior Center and the property assessor — none of which had unanticipated expenditures or requests.
Video recordings of day one of the Budget Committee's 2021-22 budget hearings can be seen in the online version of this article at www.timesnews.net.
Several departments will present their budgets to the committee Wednesday including the Sheriff's Office, Sessions Judge, Juvenile Judge, Industrial Board, County Buildings manager, and nonprofit organization contributions.