For Heather Gardner and her sister, Hope Howell, running a wig shop is more than just a business venture; it's kind of a calling.
Like their grandfather, Gary Howell, who opened International Wig Company — a local Kingsport business set to celebrate its 35th anniversary — back in 1986, Gardner says their work stems from a sincere desire to help people.
"We specialize in helping women going through hair loss, or just women who want a different look or style," says Gardner, who co-owns the shop with her sister. "Our main goal is to make sure women leave feeling wonderful and happy, and they look natural and like themselves."
About half of their customers are women undergoing chemotherapy, she says. There are also those suffering from other medical conditions and many who wear wigs simply for fashion.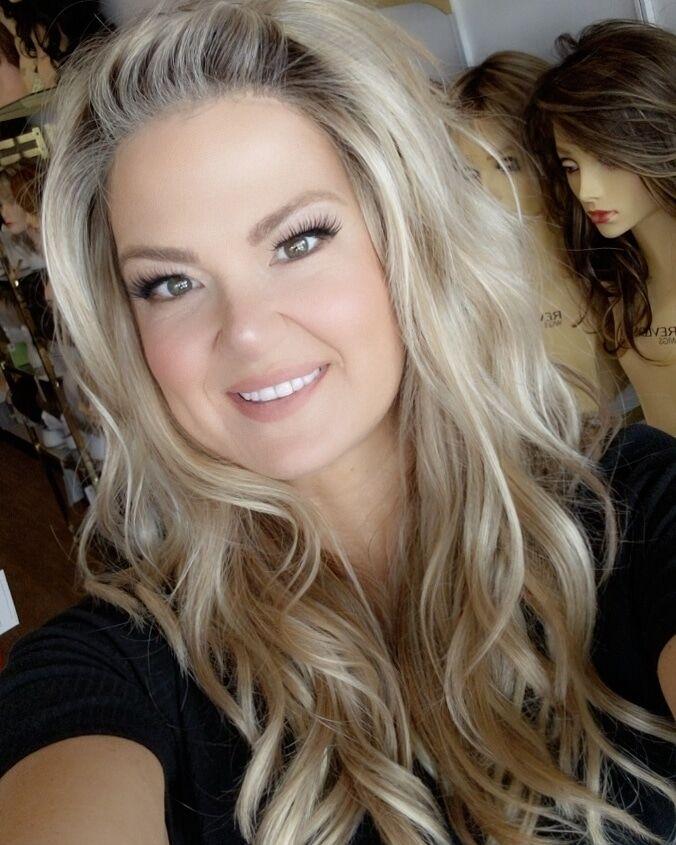 "I wear hairpieces every day myself. I just wear them for fashion," says Gardner, who says she spent a decade working in sales jobs where it gave her a boost of confidence. "I love to be able to go from blonde to brunette if I want to, and that's what our clients like as well."
When a customer walks in for the first time, Gardner says the goal is to make them feel comfortable and provide a warm and caring environment that acknowledges the devastating feelings that can accompany hair loss.
She says everyone who works at the shop understands the sometimes delicate situations women experience, from worries about how they will look while undergoing medical treatment to feeling like they are losing a part of their identity.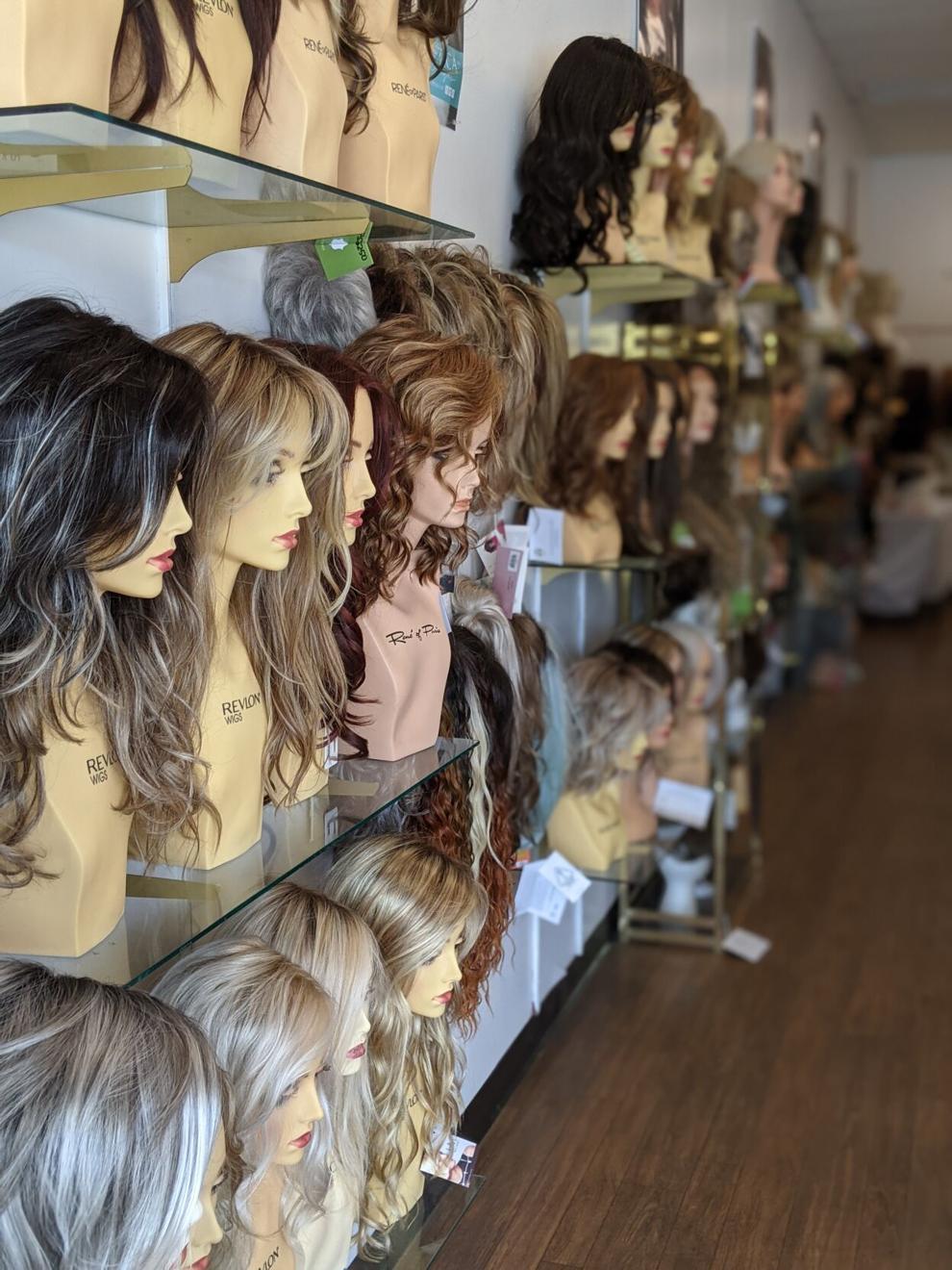 She says they gently walk customers through the process of identifying their hair goals, make recommendations, and help them to try on options from among more than 1,000 wigs and hairpieces in the shop.
Wigs are then ordered from the manufacturers, she says, and customers are often surprised by how natural the luxury synthetic wigs look — just like natural hair, but at a fraction of the cost. The wigs range in price from $130 to $450 — but the value to the customer can be immeasurable.
"It helps them feel whole again," Gardner says.
At International Wig Company, they also strive to eliminate misconceptions: There is no glue or installation required; the head and any natural hair is covered by a stretchable mesh cap, which holds the wig on securely; it won't blow off with the first gust of wind.
Customers range from cheerleaders to gray-haired ladies. Some like to experiment with different styles, while others prefer to find one look that works and stick with it.
Gardner says their grandfather, who turned the shop over to them when he retired a couple of years ago, still advises them from time to time — and customers still ask about him regularly.
"I have a huge heart for helping women, and so does my sister," she says. "I feel like we're continuing his legacy."
The shop remains in its original location: in a shopping center off of West Stone Drive, at 800 Stonegate Road. It's open Monday through Saturday from 10 a.m. to 6 p.m., and precautions can be taken for the safety of those who are immune-compromised.
Call (423) 246-1800. You can also follow them on Facebook or visit www.internationalwigco.com.