Community Scrapbook: Read Across America
The first week of March means it's time to Read Across America. Indian Springs Elementary School got into the spirit of things, celebrating each day with fun, wacky themes and lots of reading. From Crazy Sock and Crazy Hat days to Career Day, the students enjoy dressing up and having fun with books. Guest readers add to the fun.
If your student, classroom or school celebrated Read Across America, share your photos with us at sundayscrapbook@timesnews.net. We'll add them to the photo gallery and choose the best shots for Sunday Scrapbook in this week's Sunday Stories.
Crazy Hat Day at Indian Springs Elementary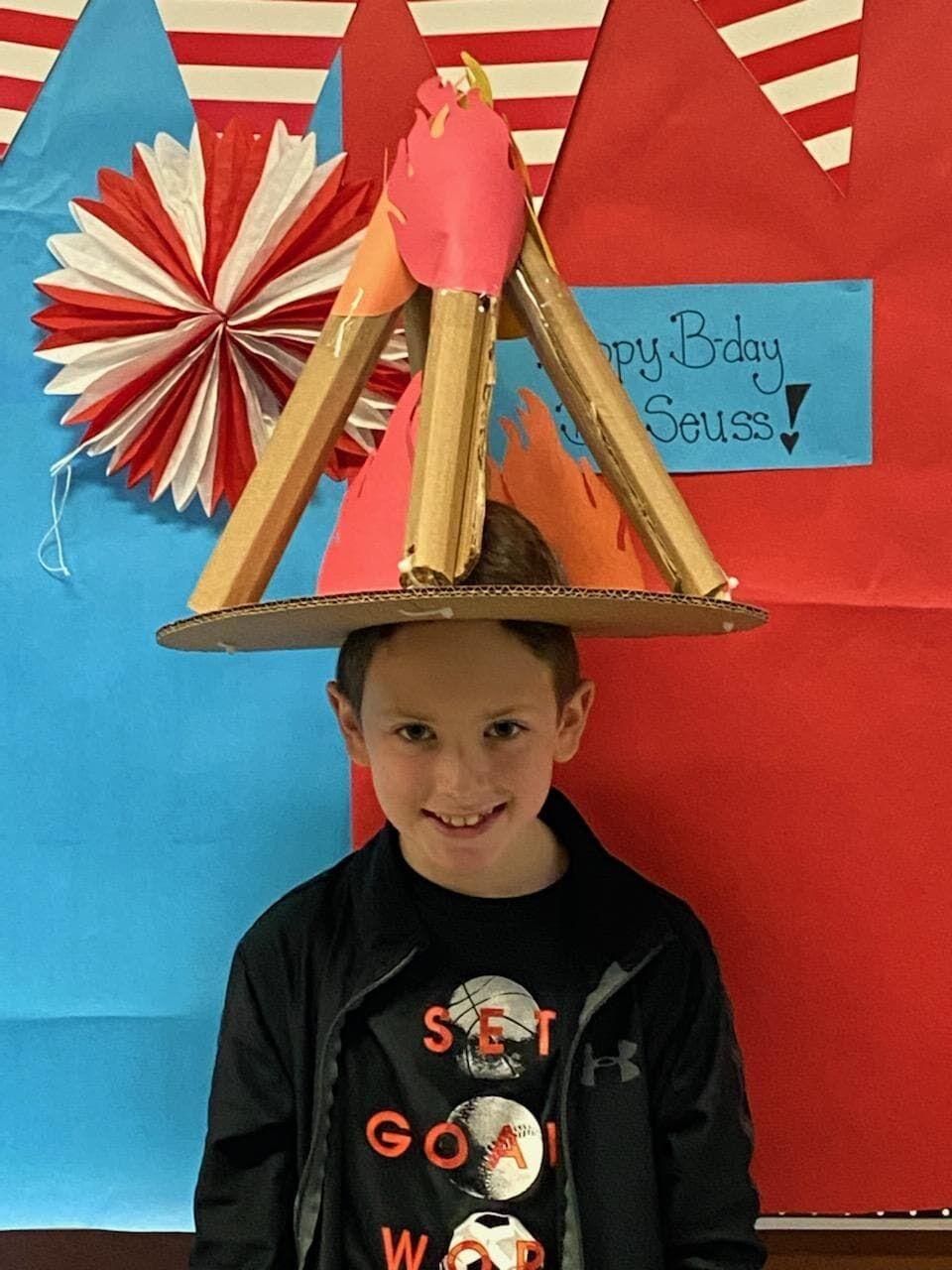 Crazy Hat Day at Indian Springs Elementary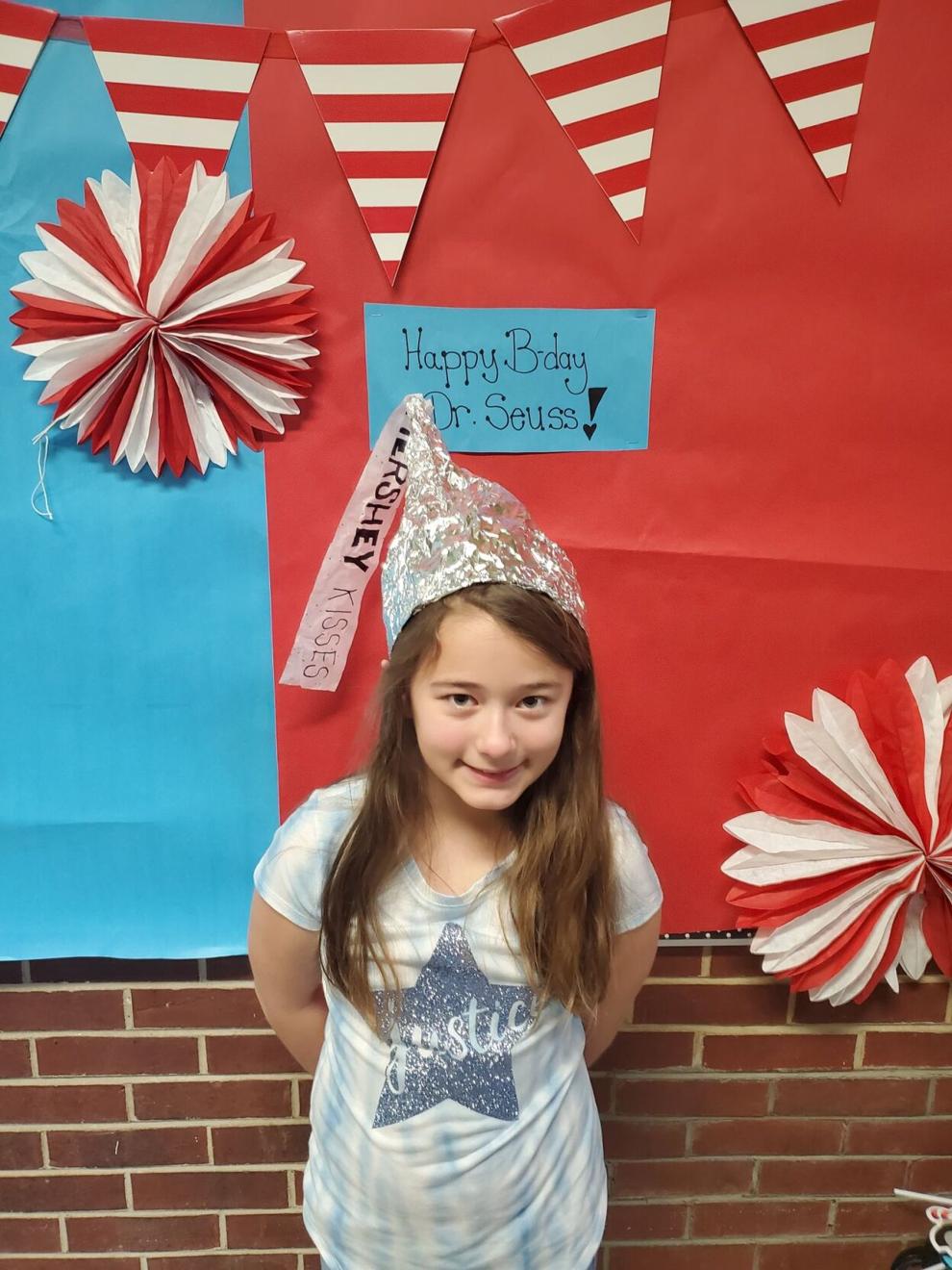 Crazy Hat Day at Indian Springs Elementary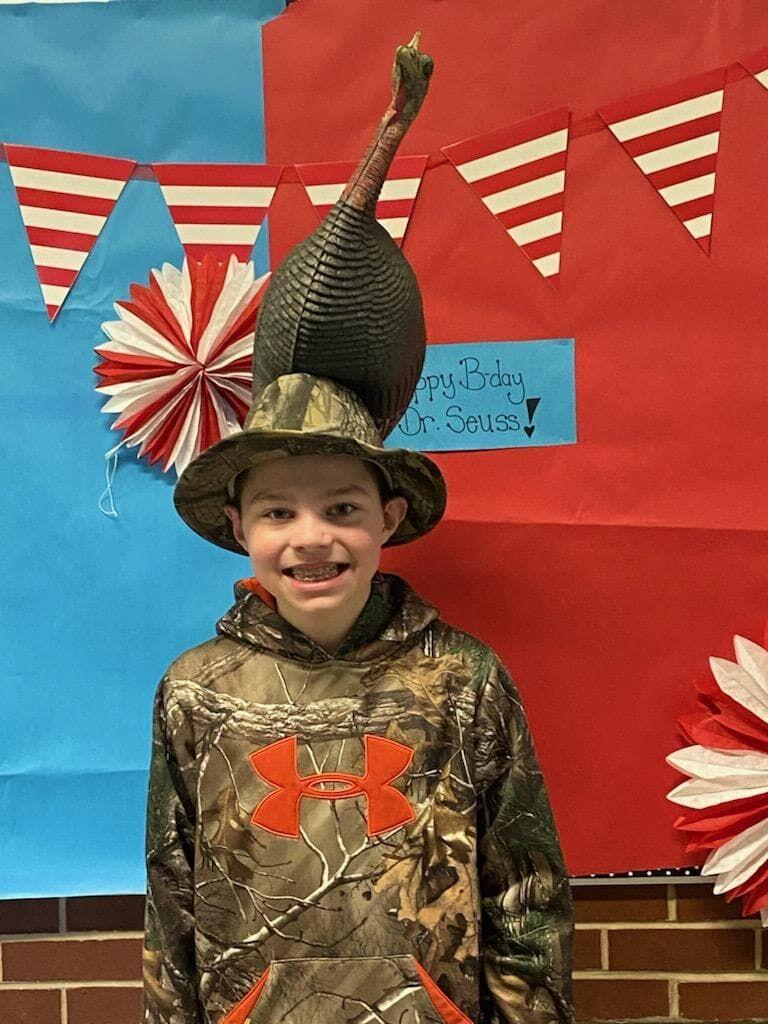 Crazy Hat Day at Indian Springs Elementary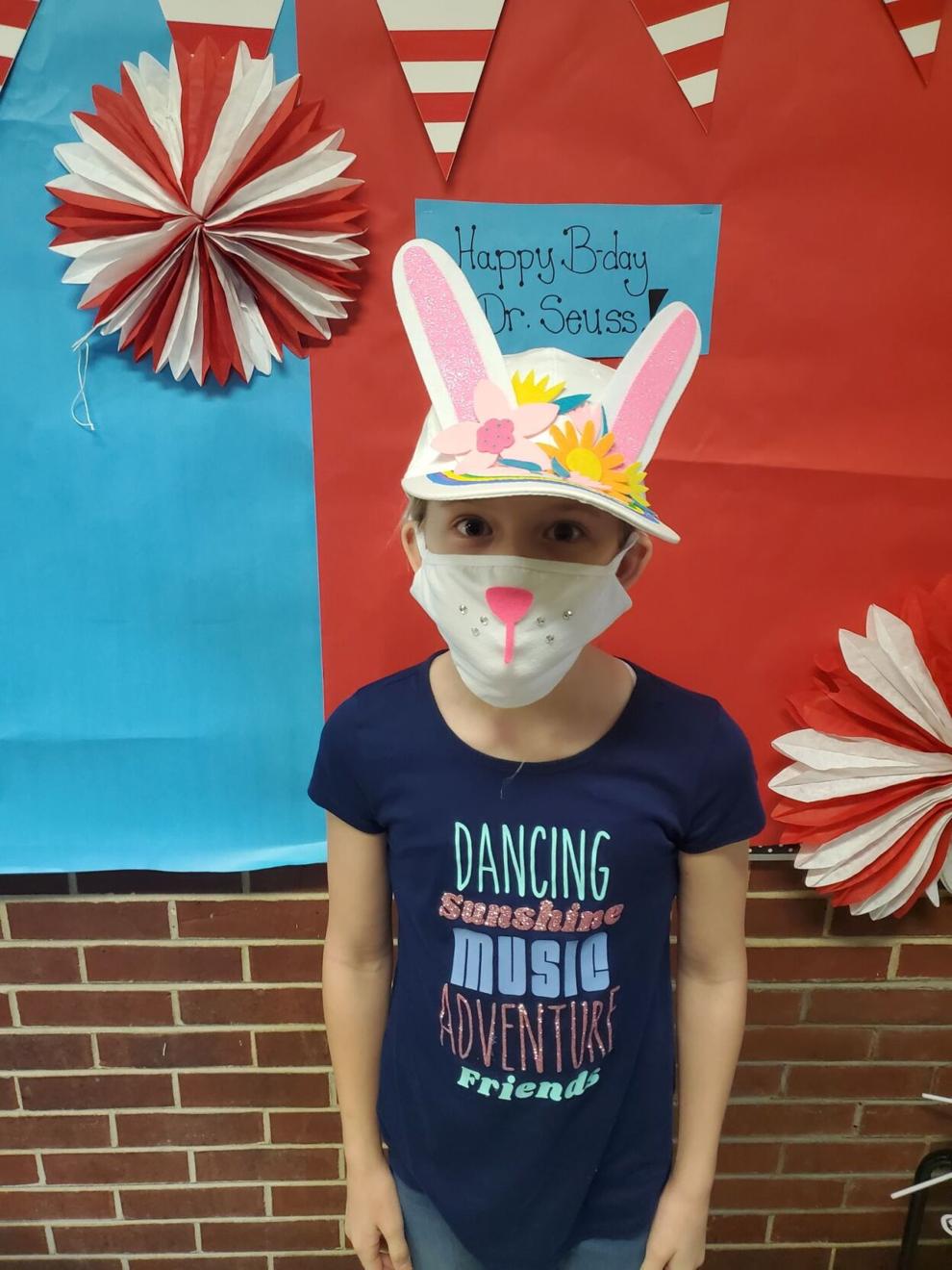 Crazy Hat Day at Indian Springs Elementary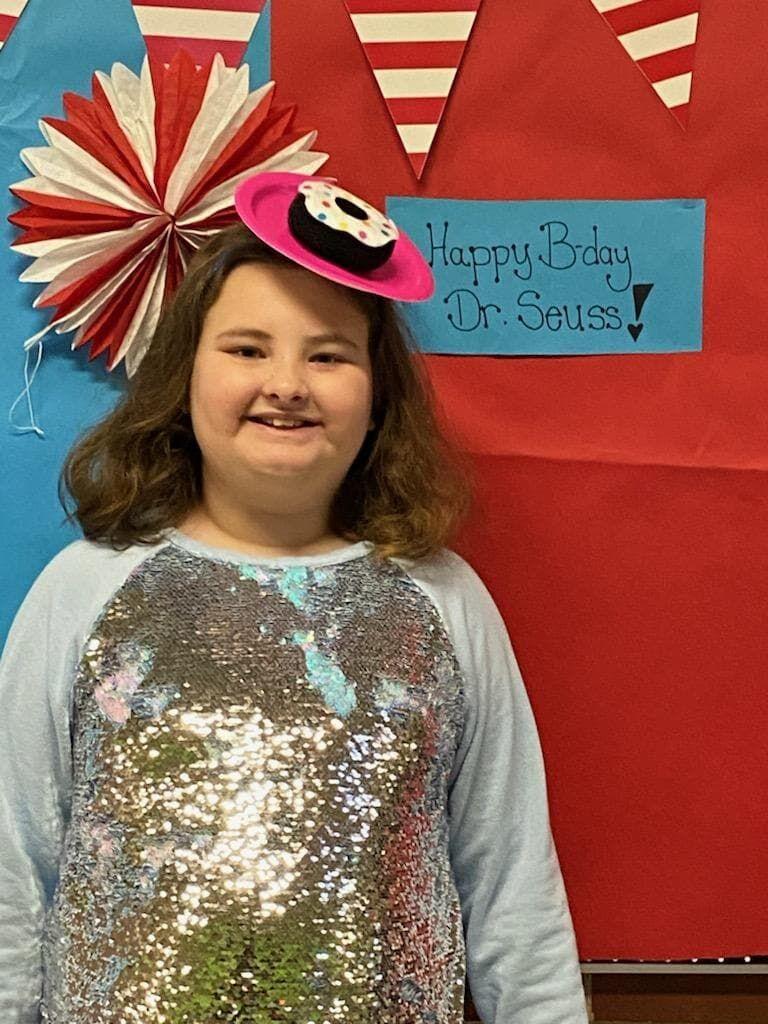 Crazy Hat Day at Indian Springs Elementary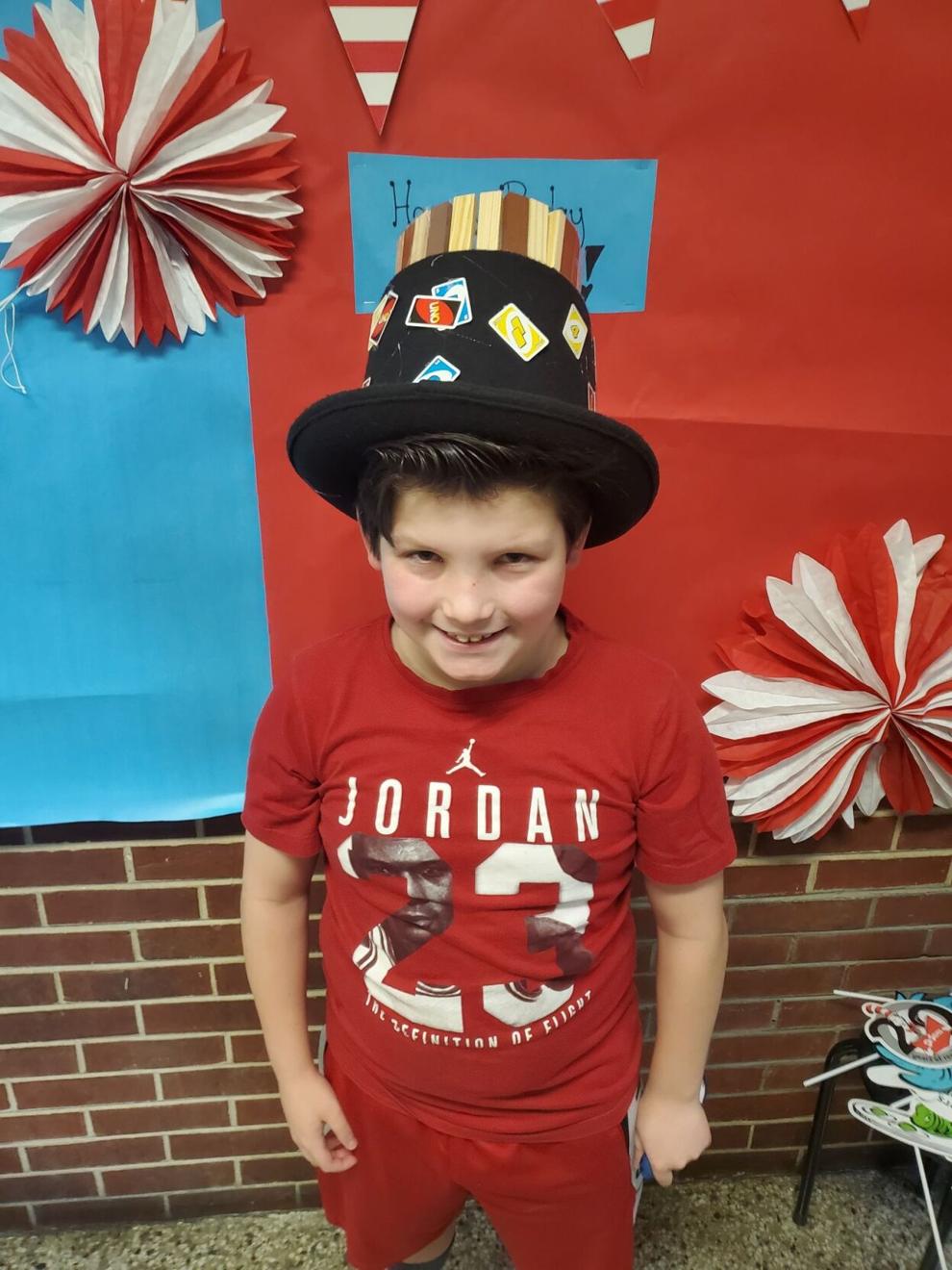 Crazy Hat Day at Indian Springs Elementary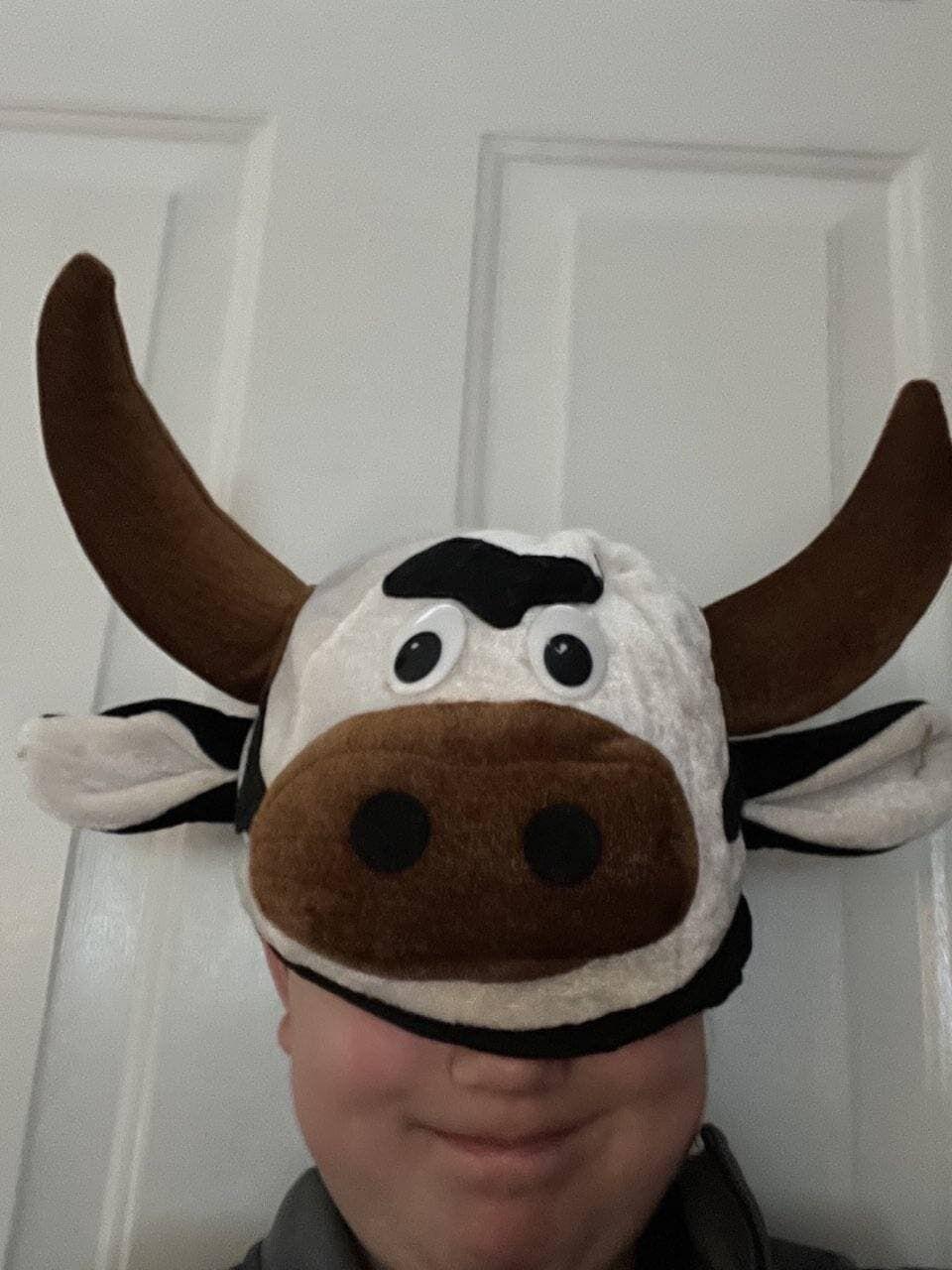 Crazy Hat Day at Indian Springs Elementary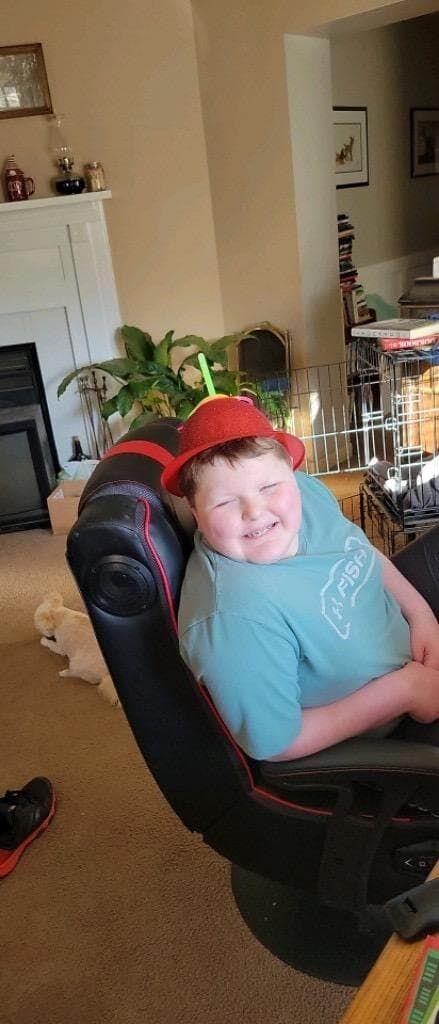 Career Day at Indian Springs Elementary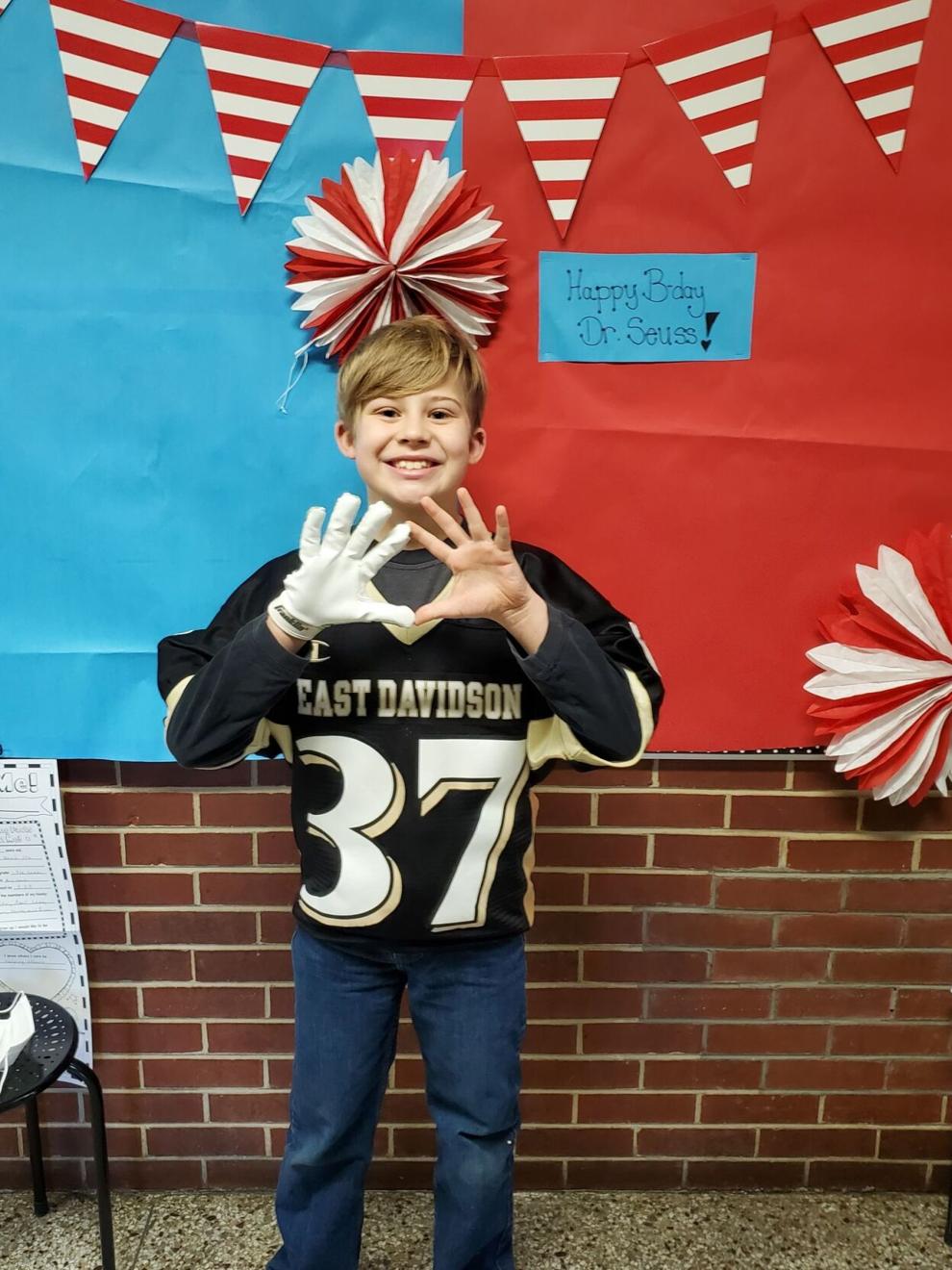 Career Day at Indian Springs Elementary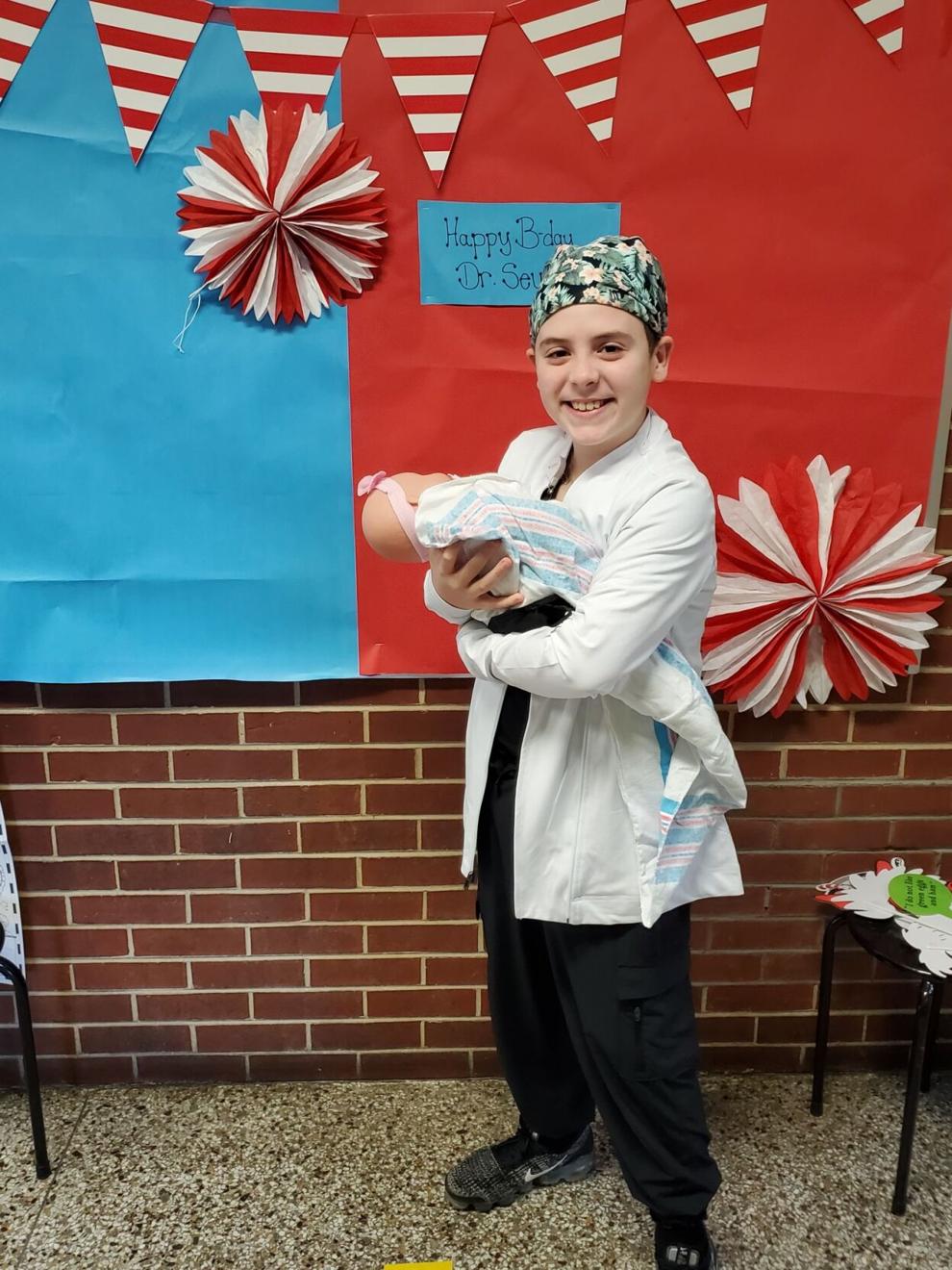 Career Day at Indian Springs Elementary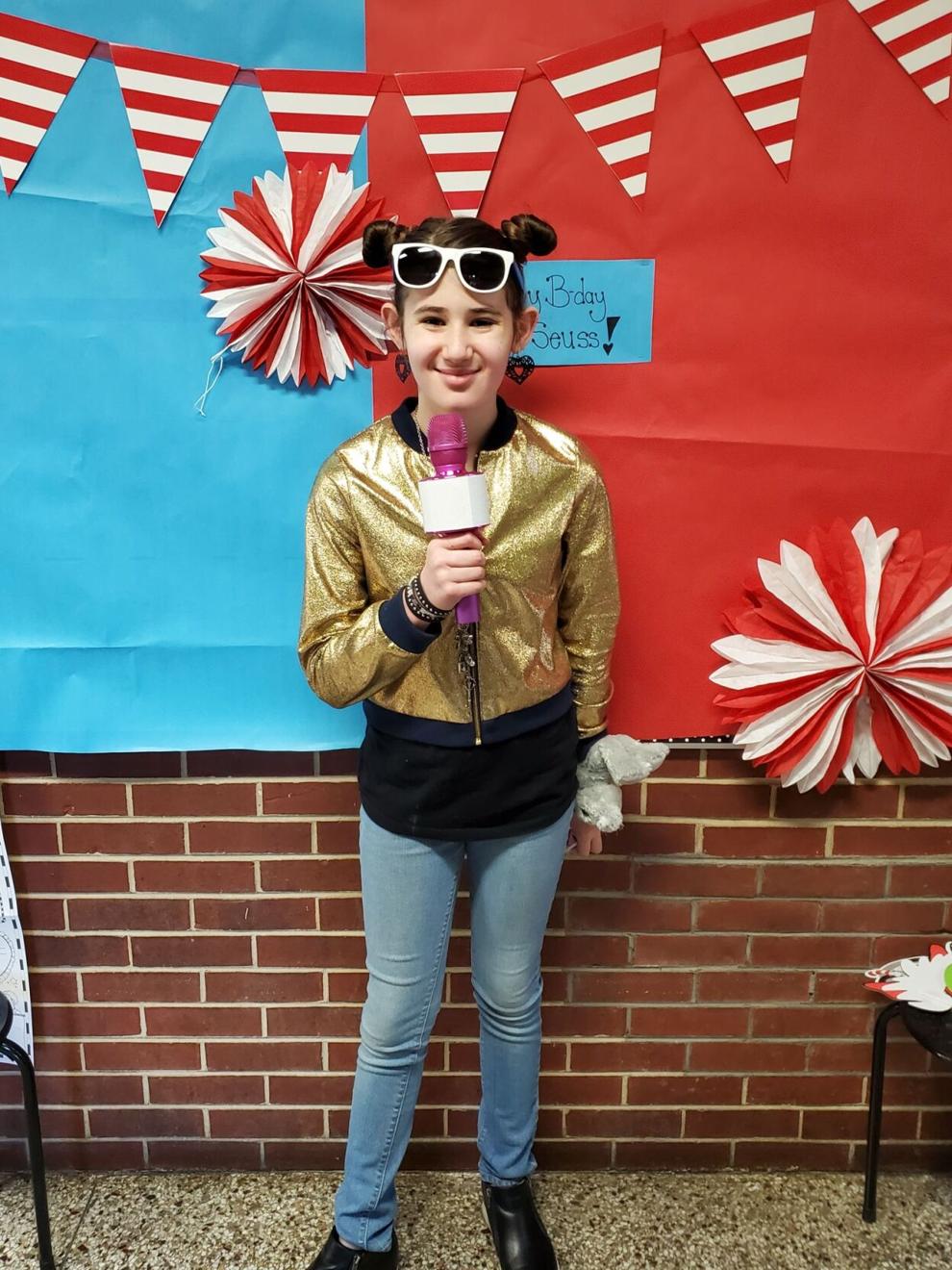 Crazy Sock Day at Indian Springs Elementary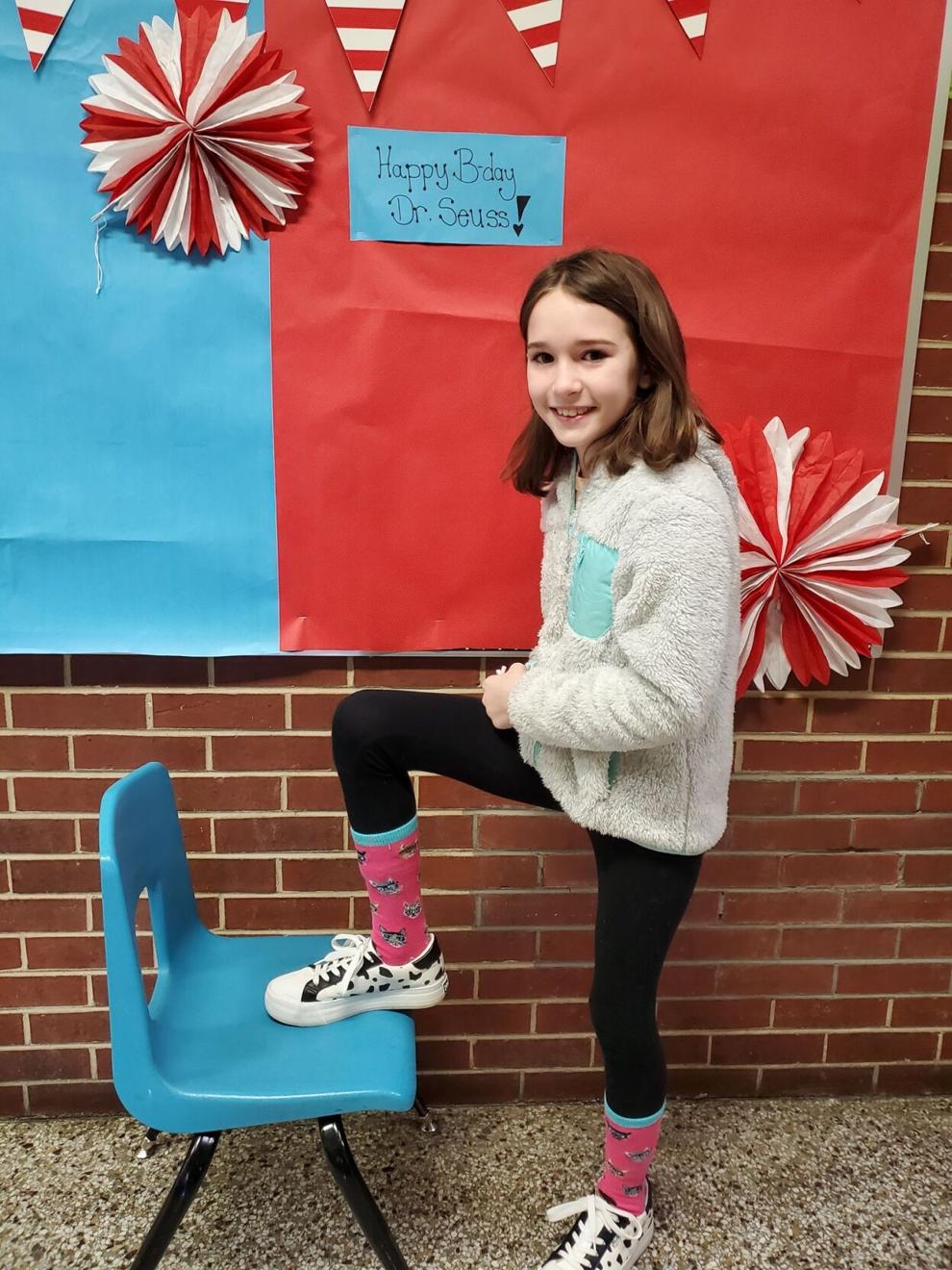 Crazy Socks Day at Indian Springs Elementary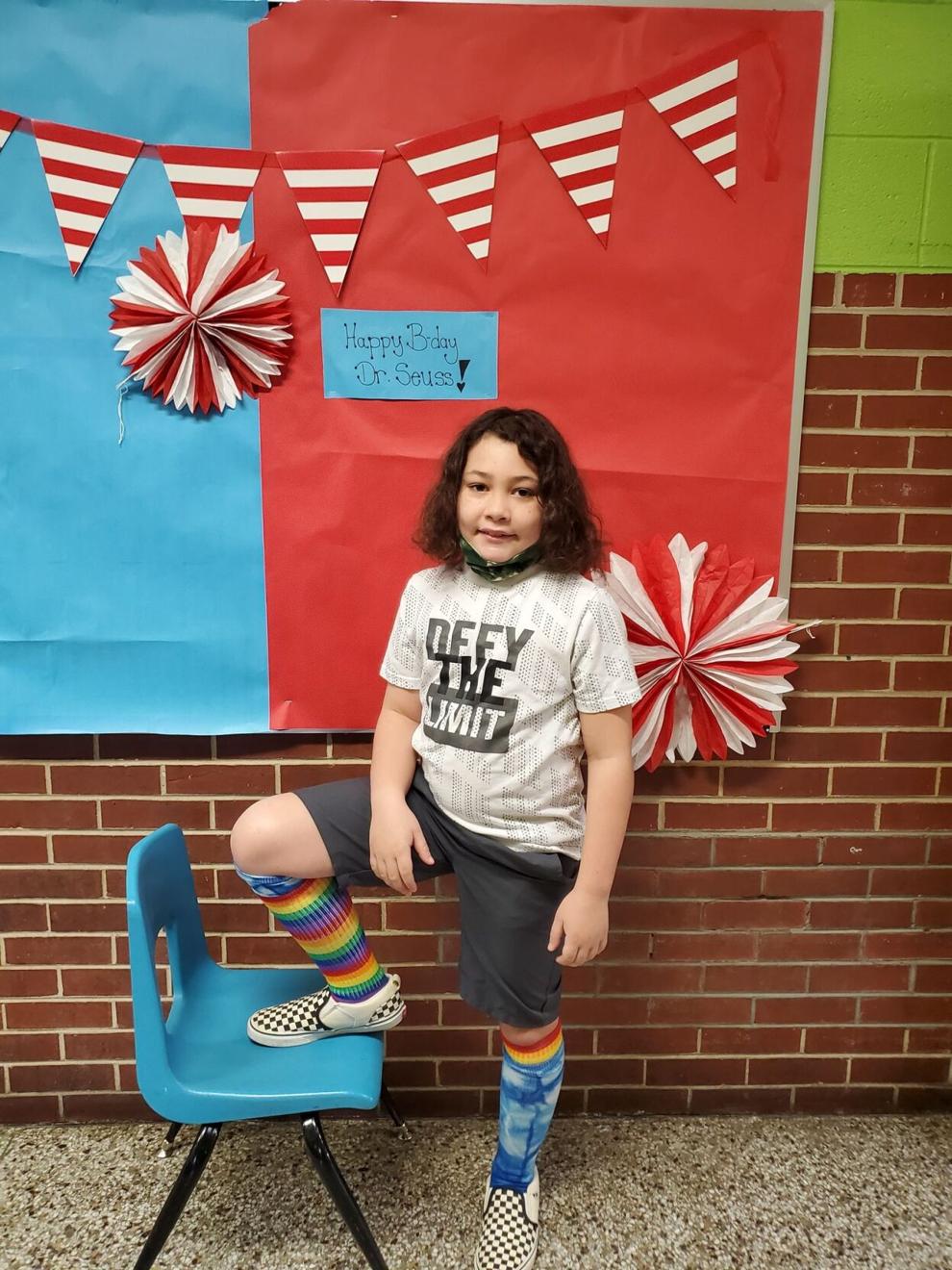 Dr Jonathan Fields joins the fun to read at Indian Springs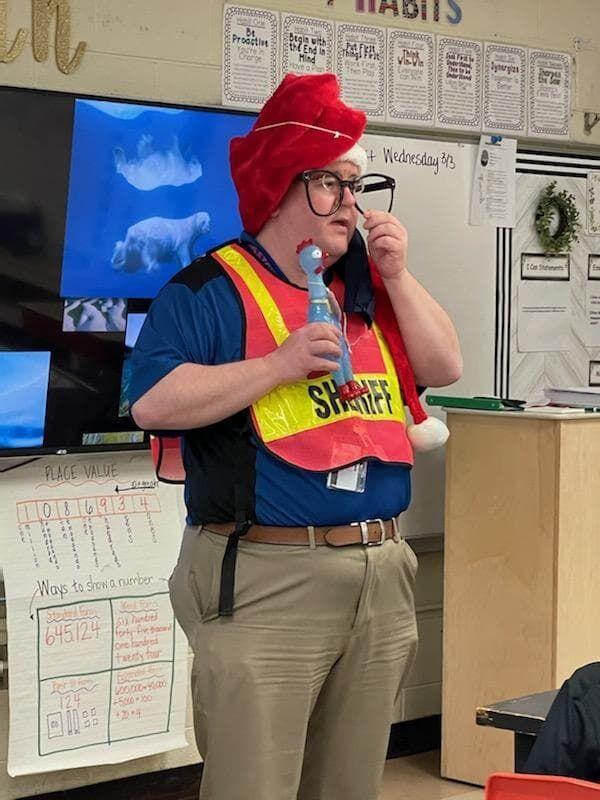 Guest reader Robin McClellan reads to a class at Indian Springs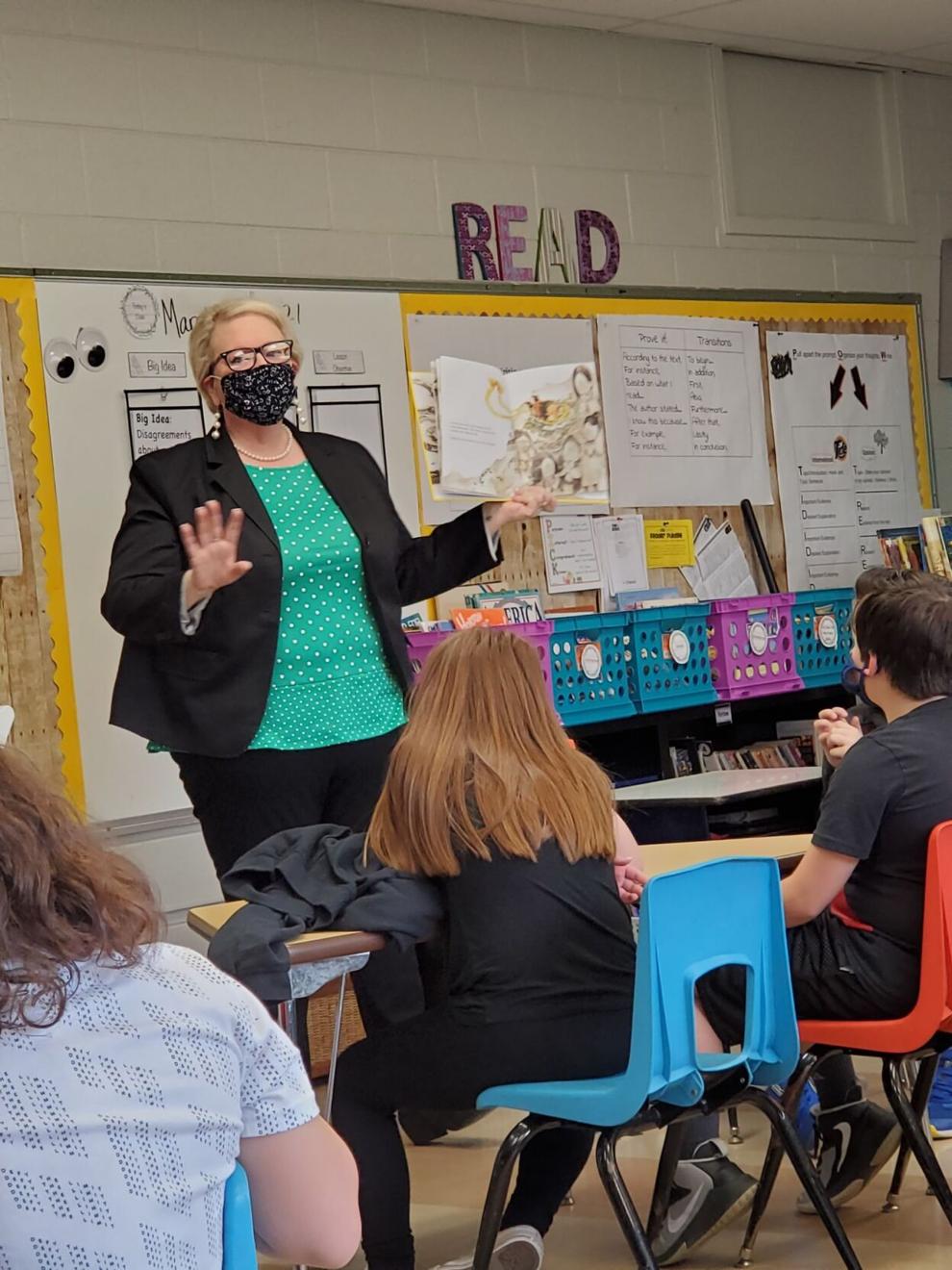 Tags
As featured on
More information