ROGERSVILLE — The higher cost of building materials attributed to the pandemic will reduce the amount of restoration work Rogersville can perform on its oldest wooden structure with a Tennessee Historic Commission grant.
On Tuesday, the Board of Mayor and Aldermen authorized Mayor Jim Sells to sign a contract with construction low bidder RJR Management Inc. to restore the Powel Law Office's foundation and stabilize the walls.
Phase 1 of the restoration was originally planned to also include a new roof.
The low bid was $49,666, of which Rogersville will pay a 40% match, or approximately $23,500.
Chamber of Commerce Director Nancy Barker noted that the city's portion is $6,000 higher than was anticipated when the grant was awarded last October.
"We're still getting a deal," Barker told the BMA on Tuesday. "There's no way we could get that restored for any cheaper. If we don't do something right now it's going to jeopardize the building. We're going to lose the building, especially the foundation part of it."
Powel Law Office is located on Washington Street just west of the Depot Street intersection. It's believed to have been built around 1800 and was the law office of Congressman, judge and attorney Samuel Powel.
The building's historical significance to the county
In 2019 Tennessee State Historian Dr. Carroll Van West from Middle Tennessee State University completed a study on the Powel Law Office, stating that the building is historically important because it represents a family that significantly impacted Hawkins County and Tennessee history.
Van West said the Powel Law Office has many important stories to tell, and described it as a rarity.
Although there are no surviving records, West estimates the date of construction at 1806 based on the year Powel (1776-1841) began his law practice in Rogersville.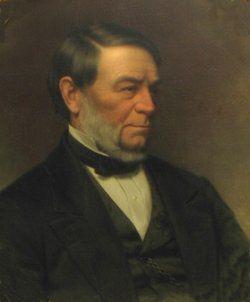 The building has connections to the Revolutionary War and the founding of Tennessee through Powel's father-in-law, Gen. George Rutledge.
Powel also had two sons who served in the Tennessee legislature, two sons who fought in the war with Mexico, and two sons who fought in the Civil War — including one who was killed and another who was severely wounded.
Powel's son-in-law was East Tennessee's leading portrait painter, whose list of subjects included President Andrew Johnson.
One of the Powels' slaves who was sold to a Mississippi family became famous for escaping captivity during a visit to Syracuse, New York, in 1839.
There is a link to an article with more detail about each of these stories in the online version of this article at www.timesnews.net.
Archaeologist on hand during project
Barker noted that RJR is completing a job of the Department of Children's Services on Route 66 in Rogersville, and as soon as that's completed they will come in and start the Powel Law Office project.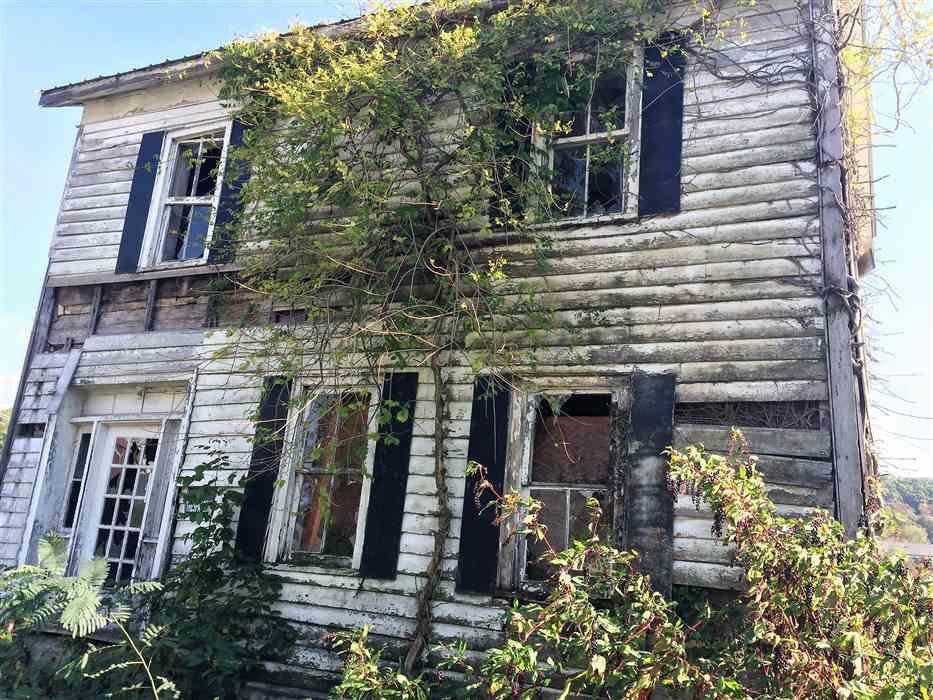 "What you'll see happening, he'll go in and put up side boards to shore up the walls, and then they'll go in and use (foundation) limestone to match what's already there," Barker said. "Once they get the foundation done they'll go inside and do some stabilization there. Then we'll probably exhaust those funds and we'll write another grant to the Tennessee Historic Commission, and start working on the inside."
Barker added, "One other thing that came up that we hadn't anticipated, because of the proximity to the cemetery, they decided we are going to have to hire an archaeologist to be there when we scrape the ground. We did find a gentleman out of Knoxville who gave us a really good deal, so we have that lined up."
Open to the public after completion
Rogersville building inspector Steve Nelson, who is shepherding the restoration project, has previously stated his goal is to return the Powel Law Office to its original log building appearance, both inside and outside. That means no plumbing and no electricity.
One requirement of the grant is that the building have a use, or a "job" when the restoration project is completed. The Tennessee Historic Commission will be doing periodic inspections to make sure those guidelines are upheld.
That agreement last 10 years and requires that the building open to the public at least 12 days per year and can be publicly accessible otherwise by appointment.
Barker told the BMA one of the uses that have been discussed is using it as a dressing area for either the groom or the bride when the Hale Springs Inn hosts weddings.