ROGERSVILLE — Donald Wells' last memory of his missing 5-year-old daughter, Summer, was dancing with her the night before she went missing.
Summer was last seen on Tuesday, June 15, at about 6:30 p.m. at her home on Ben Hill Road in the Beech Creek community in far south central Hawkins County.
"The night before she wanted to twirl," Wells said. "She wanted me to hold her hand while she twirled. She considered herself a ballerina or a princess."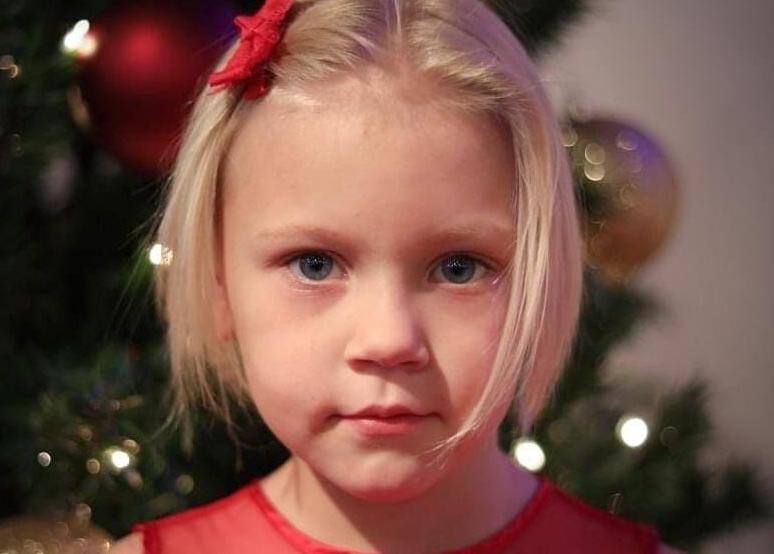 On Monday, Wells told the Times News he has believed his daughter was taken from the area since day one of this ordeal.
Wells said he believes she may have been taken by human traffickers who became aware of her on social media.
During a conversation with the Times News on Monday, Wells, who is a drywaller, also said he went back to work on Monday.
He described his family's experiences going back to church on Saturday, the first time since Summer went missing.
Wells also stated that his wife has been very upset by the way she has been portrayed in social media posts. Candus Wells has monitored social media looking for clues, and she has been very upset about the online negativity aimed at her.
Summer stands 3 feet tall, and she is 40 pounds with blond hair and blue eyes. She was last seen wearing gray pants and a pink shirt and might have been barefoot.
Anyone who has seen Summer or has information on her whereabouts is asked to call the Hawkins County Sheriff's Office at (423) 272-7121 or the TBI at 1-800-TBI-FIND.
"I knew from the first day that she wasn't in the area"
On Friday night after the search for the day had concluded, rescuers were called back to the command center at Mount Carmel Missionary Baptist Church on Beech Creek Road after dark and continued searching well into the early morning hours Saturday.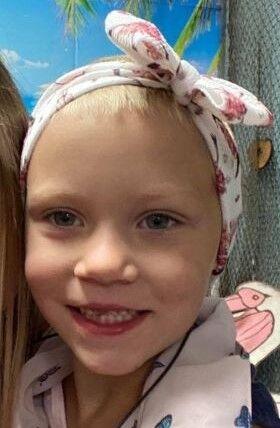 Donald Wells: "They received some sort of tip, and we seen blue lights up and down Beech Creek, and the helicopter flew until like 4 a.m. looking around. So we were up until 4 a.m. being hopeful that they'd find something, but there's nothing. ... They've been all through there with a fine-tooth comb. Several times over. She's not in the area."
Wells said his personal opinion is that a human trafficking ring may have seen her on Facebook and tracked her down.
Donald Wells: "Somebody has taken her out of the area, and I don't know whether it's a human trafficking ring or what, or who, but I knew from the first day that she wasn't in the area."
On Saturday, Donald and Candus Wells and their three sons attended their church, the Kingsport Seventh Day Adventist Church, for the first time since Summer went missing.
Donald Wells: "We got there at 9 a.m. And they had a vigil for Summer, and they had all types of pictures up on the screen. Summer went around that whole church and visited everybody, and so when we first went in there we both broke down, of course. Me and my wife both broke down and we had to go outside. They've been very supportive, of course. Everybody has. … Just missing Summer. I wish she could be there. The thoughts of her not being able to be there with us and with the people she loves so much, it is heartbreaking."
"This negativity is tearing her apart"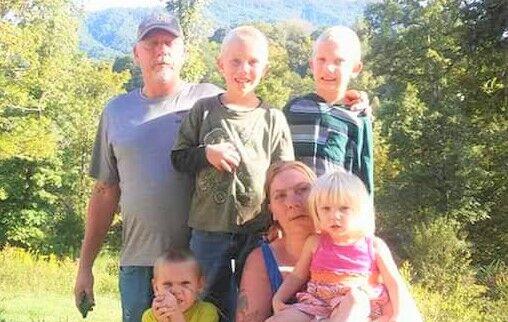 Wells discussed the negative impact that social media comments are having on his wife. He said she is particularly affected by posts that are comparing her to the Boswell family from the death of 15-month-old Evelyn Boswell in Sullivan County in 2020.
Donald Wells: "There's some pretty negative stuff online. My wife can't help but be on there because she's looking for clues. She can't help it. This negativity is tearing her apart. That's why she doesn't want to do any interviews, because she's afraid they'll lash out at her even more. They're calling her the Boswell-something, but I can't remember what it was. Just all kinds of negative stuff."
Church members have tried to visit the Wells at their home, but law enforcement isn't allowing any non-residents past the Beech Creek Road intersection with Ben Hill Road.
Donald Wells: She (Candus) is not taking it well. She's having a hard time, and she's up and down. She needs some support."
KTN: How does that make you feel?
Donald Wells: "I just hang on to what good people say. I don't listen. Even at (his employer) Tucker Drywall we deal with all kinds. And, of course, I've been to prison. I try to be around good people and listen to what they say, and what God says. The rest of them can you know what."
KTN: How are your sons doing?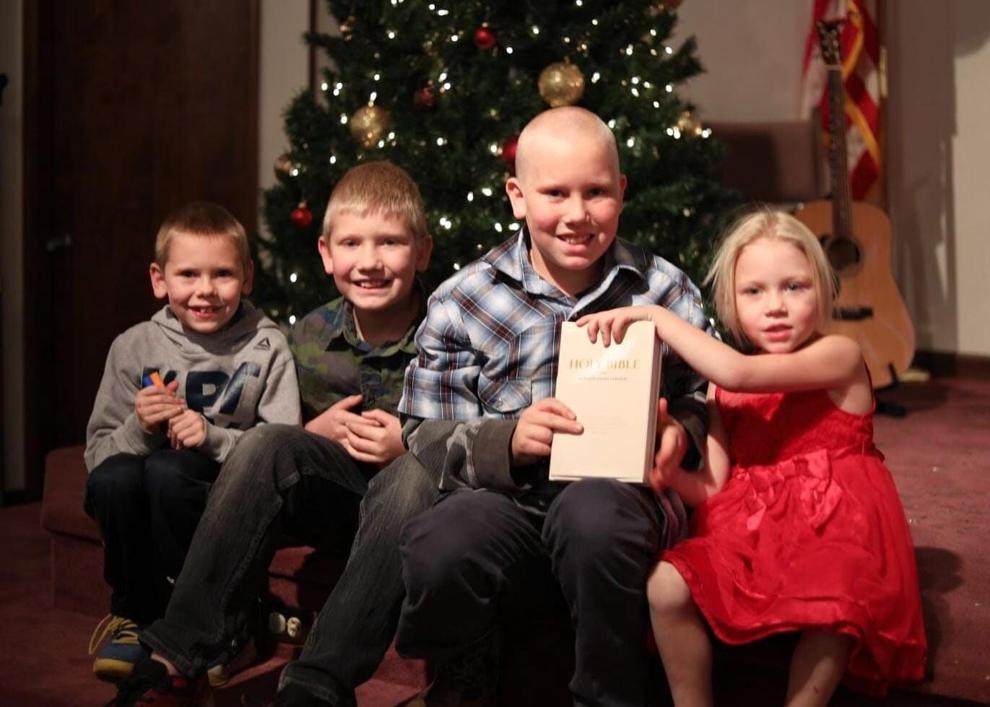 Donald Wells: "They're handling it better for some odd reason that I don't understand. My oldest boy, he'll say from time to time that he misses his sister. Your mind has a way of forgetting every now and then. I find myself doing that too. But then it comes flooding all back, of course. I might get away from it for about 15-20 seconds, but it will all come back. That's the first thought in my mind when I wake up."
"I just feel that she's not in the area"
Wells said he's trying to have hope and faith in God that He will protect Summer, wherever she is, "and He will turn it all around some day."
"All I can do is put it in God's hands," Wells said. "I just appreciate everybody for their efforts because I know they're trying hard. They're not stopping but I just feel that she's not in the area. And they know that. They still have to search."
He added, "We've still got our God. We've got to put our faith and trust in Him. He's the only one who knows where she's at."