ROGERSVILLE — Summer Wells' three brothers have been removed from their home in the rural Beech Creek community by the Department of Children's Services, although the exact reason hasn't been released.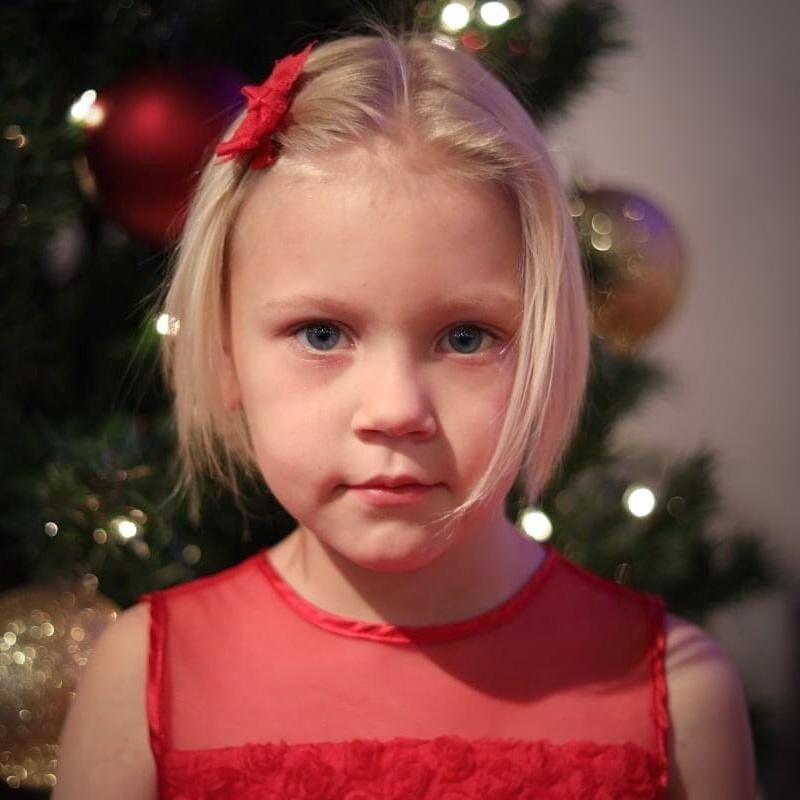 It's been nearly six weeks since 5-year-old Summer Wells disappeared from her home on Ben Hill Road in Hawkins County. Following her June 15 disappearance, there was a 13-day massive search involving more than 1,100 searchers, not including police, covering 4.6 square miles surrounding her home.
Neither the search nor the investigation has resulted in information leading to Summer's recovery, or what happened to her, although the police investigation is ongoing.
On Monday, the Times News spoke to Summer's father, Donald Wells, who wouldn't discuss specifics about why the boys were removed from their home by the Department of Children's services except to say it's not safe there. Department of Children's Services removals aren't a public record.
"Right now it's not safe at my house," Wells said. "There's too much going on and people are crazier than hell, and right now it's just not safe at my house. There's too much going on. Too many crazy people coming around trying to start stuff."
He said he's had a problem with amateur crime solvers and psychics trespassing at his home — and walking up to his house in the middle of the night.
Wells: "People blow this out of proportion. They think my wife — it's just crazy. It's just absolutely insane, and it's not safe for my kids."
KTN: Who's coming around your house?
Wells: "All sorts of people. Juanita (Szahranksi) for one. They think she's a psychic and she has some sort of special gift, and we don't need her crazy (expletive) stopping at our house. She claims to be a Christian, and then she claims to be a psychic. How does that work? If you're a Christian, God says you don't go there, period. It's against God."
KTN: Is anybody else coming to your home?
Wells: "We've had a few people come in the middle of the night. We had one — I don't think he'll be coming back to our house anymore though."
When asked if his three sons were in state custody or staying with friends or relatives, Wells replied, "I can't answer any questions, buddy. I'm not going to go there."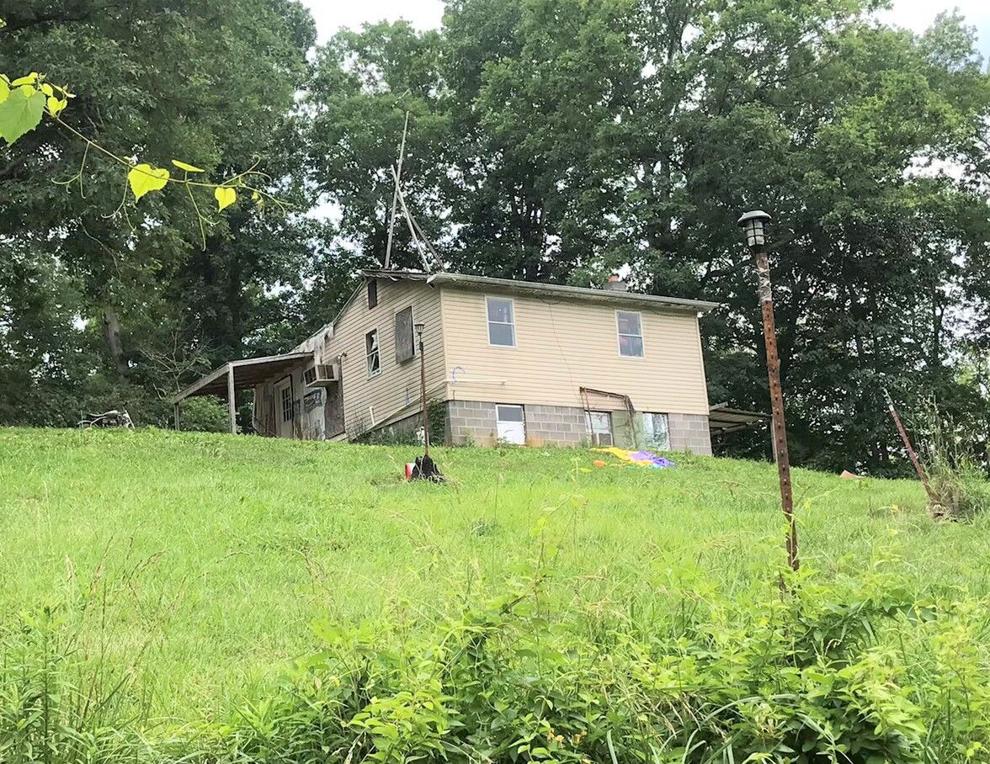 Wells: "All this speculation is getting worse, and worse and worse. People are threatening us, and it's not safe at my house. We're hoping if something happens things will start to get safer, but the way things are going it's just getting worse and worse."
Hawkins County Sheriff Ronnie Lawson told the Times News on Monday that the investigation into Summer's disappearance continues.
Lawson said investigators are not utilizing any psychic or supernatural resources in their investigation.
"The investigation is still going on strong and intense," Lawson said.
When asked if there are any psychics working for law enforcement in the Summer Wells investigation, Lawson replied, "Absolutely not."
Lawson noted, however, that psychics do occasionally stop by the sheriff's office.
"They stop by the office wanting to give us advice, but it wasn't anything," Lawson said. "That don't count all the ones calling. We don't listen to them."
Lawson added, "Social media is still causing problems with information and rumors that is not correct. There's a lot of incorrect information, and a lot of advice coming from social media that's hampering the investigation with stuff we've already done many times."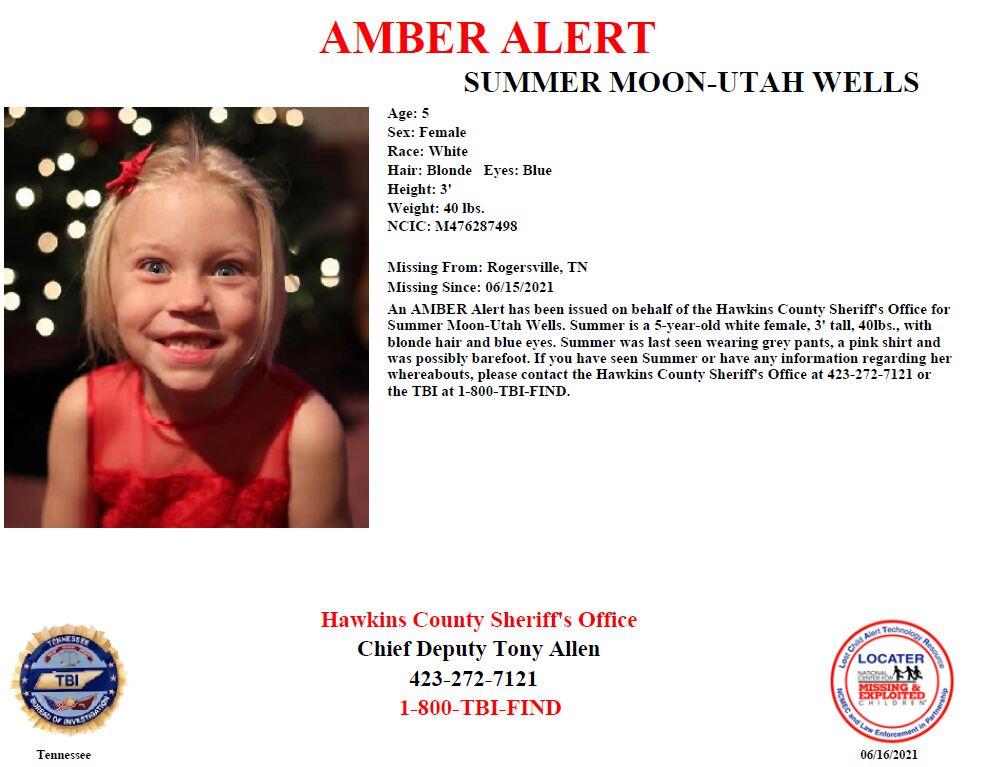 Although local volunteer searchers are on standby to return to Beech Creek at the request of law enforcement, Lawson said there has been no new information after the initial 13-day search that required searchers to return to the scene.
A nonprofit volunteer organization called Equusearch Midwest was in Beech Creek over the weekend covering the ground near the Wells' home looking for evidence that could assist in her recovery. The organization reported to ground search leader Capt. Tim Coup from the Church Hill Rescue Squad, however, that there was no new information or evidence discovered.