MOUNT CARMEL — The proposed 2021-22 Mount Carmel budget has $40,000 set aside for improvements at the City Park, which could include new playground equipment, better lights and a new disc golf course.
The newly reorganized Park Committee met on Wednesday evening to begin the discussion on how that $40,000 will be spent. Gary Traylor was voted chairman.
The first idea discussed on Wednesday was the prospect of installing a nine "hole" disc golf course at the park, which committee member Alan Cloyd said would attract new people to the park and hopefully to local businesses.
"I think to get people in here and going to Dairy Cup we need to do something," Cloyd said. "We've got good walking trails but we need more."
Alderman John Gibson, who also sits on the Park Committee, said disc golf is a popular activity that could be added for less than $3,000. A course designer from Kingsport has agreed to design a course for Mount Carmel City Park, Gibson added.
"Put it in an unused area," Gibson said. "Put it in among the trees. Not where we have ball fields. We may have to clean some of the trees out, but it's something that would bring people in. It gives people a reason to come to our park."
There was also extensive discussion about ball field lights, which Public Works Director Jason Salyer described as obsolete.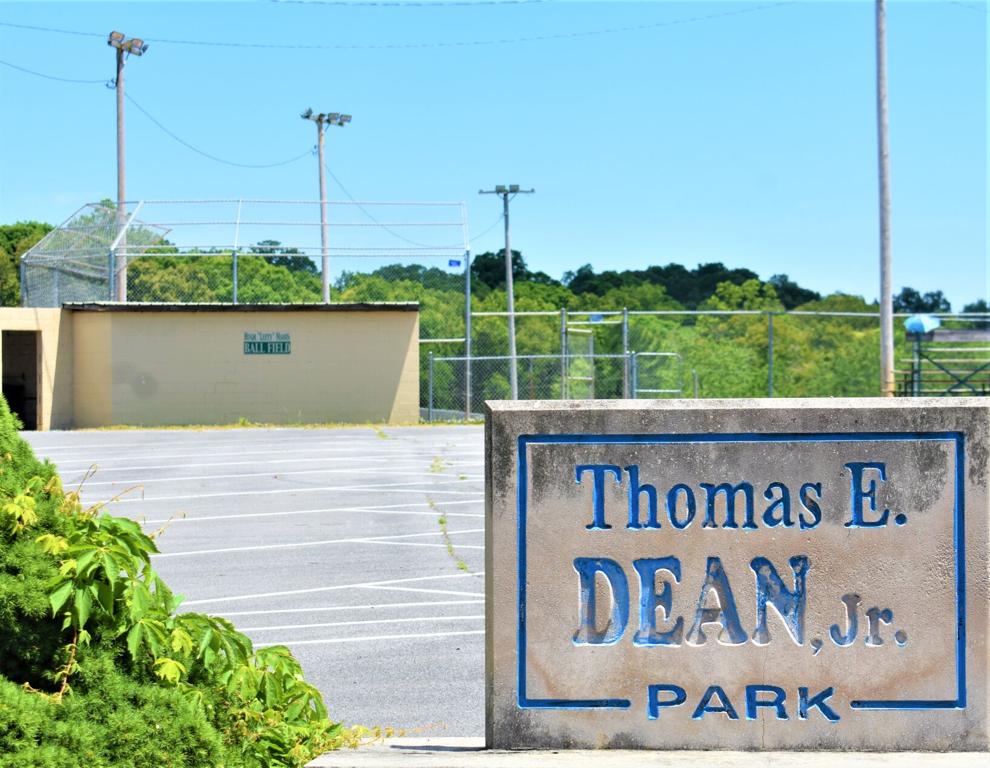 "About two years ago, I pulled parts and pieces from overseas and everywhere to get them working," Salyer told the committee. "I was told by our electrical (contractor) that's it (for available parts), unless something comes out of the woodwork somewhere. Those are obsolete."
Salyer noted that with Church Hill beginning its Holliston Mills Park project, in a few years most of the city league ball games will be played on those new fields.
Rather than investing a large amount of money on new LED lights, Salyer suggested "patching up" what's not working among the existing lights well enough to survive until Church Hill's fields are installed.
The panel discussed committing $10,000 toward the lights.
Salyer noted that the scoreboard control panel for the upper ball field is missing. He asked if anyone knows where it is to return it so he can work on the scoreboard.
"They're telling me there's no power coming to the sign," Salyer said. "I need the control panel to find out what's going on."
Gibson was the driving force behind launching these new park improvements, and the third priority he wants to focus on is new playground equipment.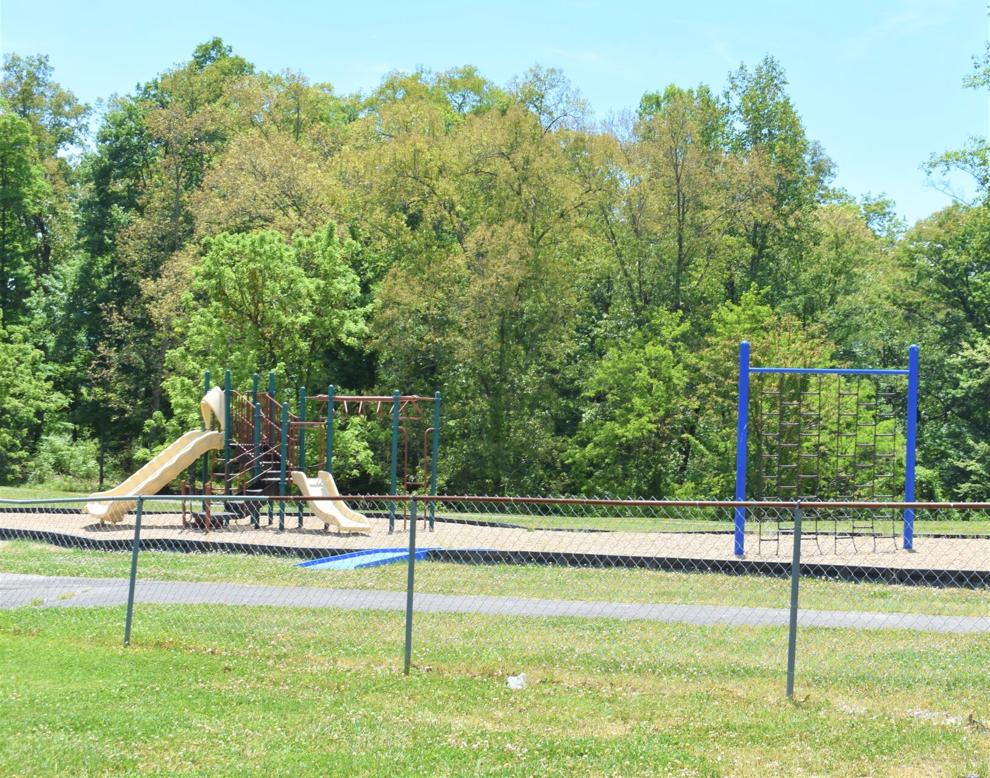 The tentative plan is to relocate all playground equipment that is scattered throughout the park to the playground area near the pavilion. The city will also be looking to purchase ADA (Americans with Disabilities Act) equipment similar to what Church Hill installed at Derrick Park.
"With the budget surplus we're looking at carrying over into the 2021-22 budget, maybe allocate some of that money for new playground equipment for like a (ages) 2-5 range, and then like for the 1-13 (age range)," Gibson said. "We're looking at locating it near the pavilion area where parents can sit in the pavilion and watch their children, as opposed to equipment being spread out all over the place."