ROGERSVILLE — Although many people were inspired to take home a shelter pet during the pandemic, unfortunately for the Hawkins County Humane Society, things are getting back to normal.
In other words, the shelter is full.
HCHS Board of Directors President Dave Toll told the Times News on Monday that animal shelters generally fill up in the springtime anyway when the puppies and kittens are born.
But 2020 wasn't as bad because the HCHS benefited from the pandemic-fueled trend of increased shelter dog and cat adoptions.
Shelter overpopulation "back to normal"
"The pandemic, at least as far as quarantines and staying home, is more or less over," Toll said. "Our adoptions were pretty good during the pandemic because people were home more."
Toll said the HCHS needs help to reduce its usual spring population bump. The shelter currently has 53 dogs and 61 cats up for adoption.
That novelty has worn off and there are more dogs, Toll added. The shelter has not been so overpopulated in more than a year.
"Unfortunately, in that respect we're getting back to normal," he said.
In 2020 the HCHS took in 569 dogs and 212 cats. Of that number the shelter directly transitioned 380 dogs and 180 cats to new homes — both of which were records.
Because the HCHS is a "no-kill" shelter, it has many longer-term dogs and cats that are harder to adopt out, costing additional resources to maintain.
"We have not euthanized a single dog or cat for kennel space for over seven years," Toll said. "We have not euthanized a single dog or cat for aggression or behavioral issues in over three years. HCHS keep feral cats too and tries to neuter them to release in an adopter's barn."
Although the shelter is full, it reserves space for the municipalities. A citizen may not be allowed to leave an animal at the shelter when it is full, Toll said, but the municipalities aren't refused.
Long-term dogs in need of adoption
Lucia is a 2-year-old female, Pointer and Lab that is fixed and has been in the shelter for more than a year. Lucia is overall very sweet and very loving. She loves to play and to kiss. She also likes to hang out, but she is showing more jealousy and aggression, especially to strangers.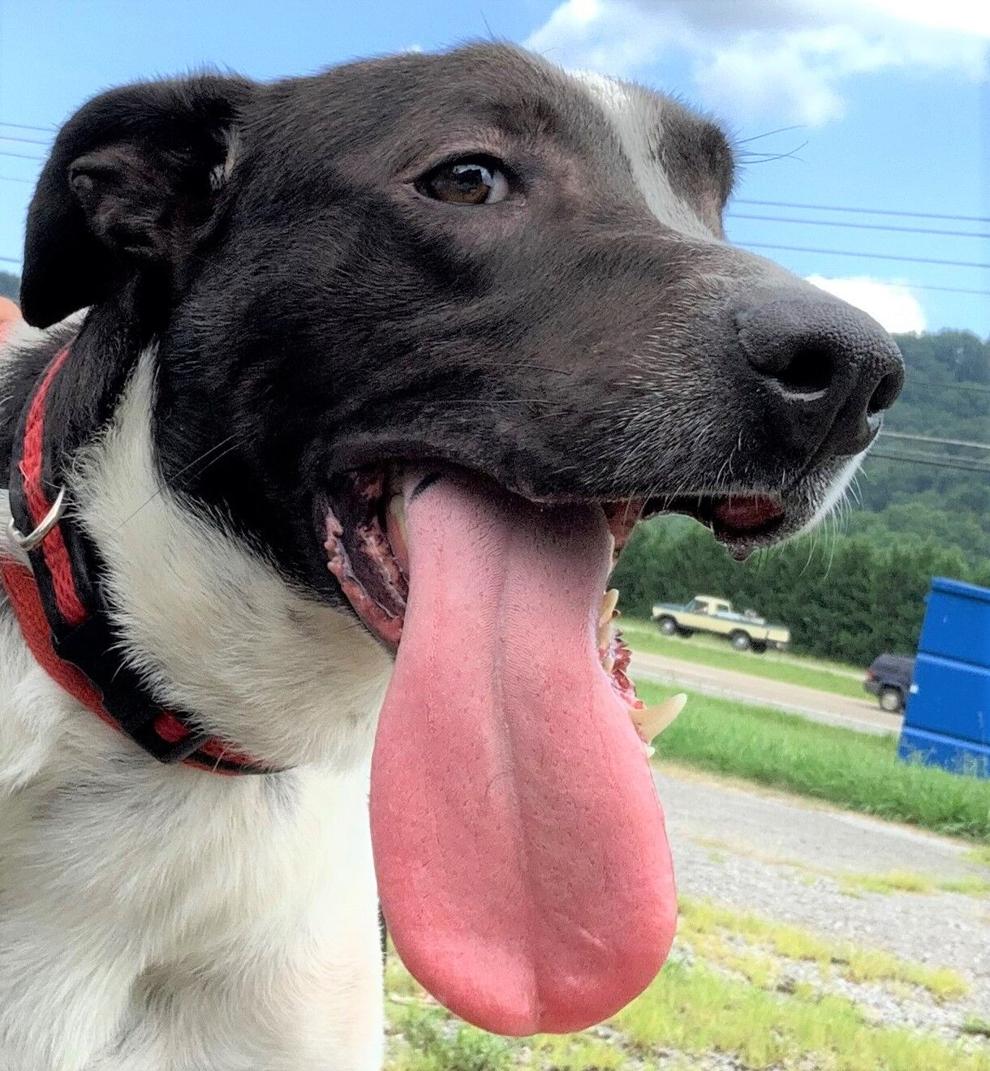 Jack is a 2-year-old male black Lab that is fixed and has been in the shelter for more than a year. He loves to play and has moderate to high energy, so he would be best off having a yard and someone to take him on walks.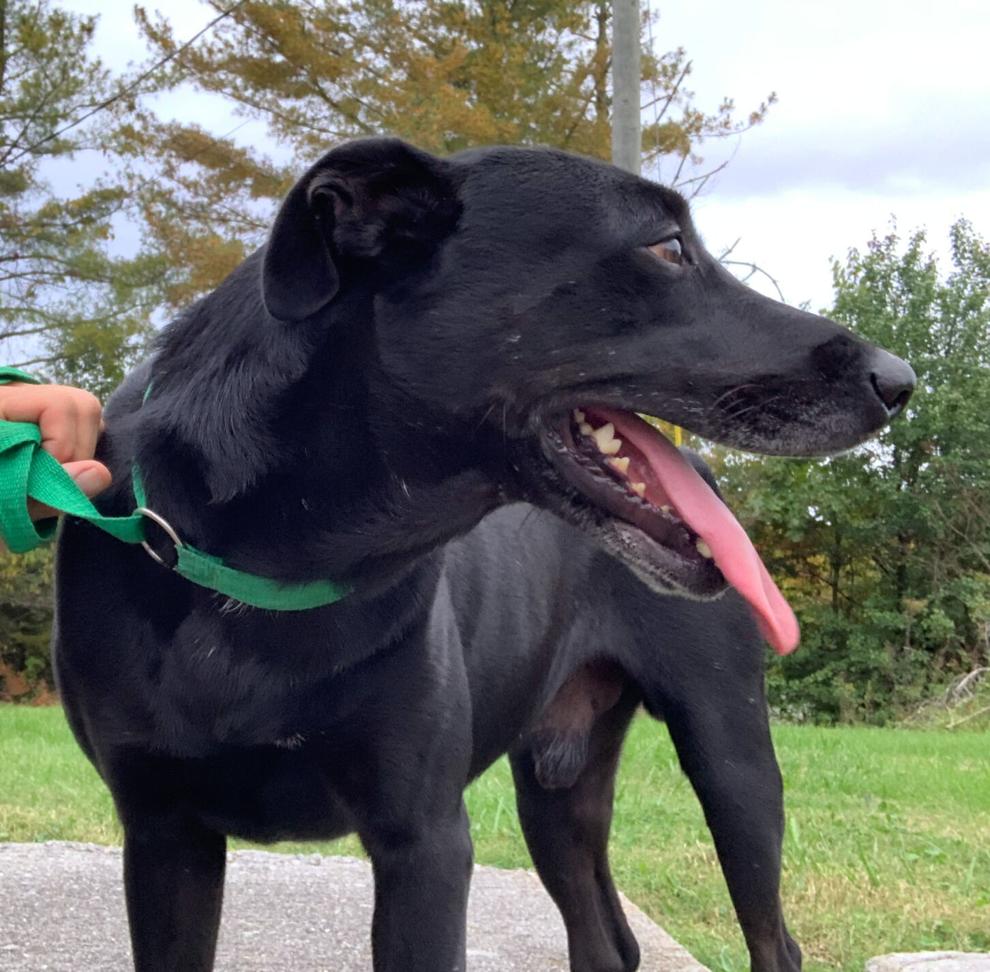 Champ is 8- to 9-years old male, Terrier mix that is fixed and has been at the shelter for 265 days. Champ loves walks and to hang out. He is overall a very low activity and sweet dog. His only problem is he loves food so much he can be very food aggressive.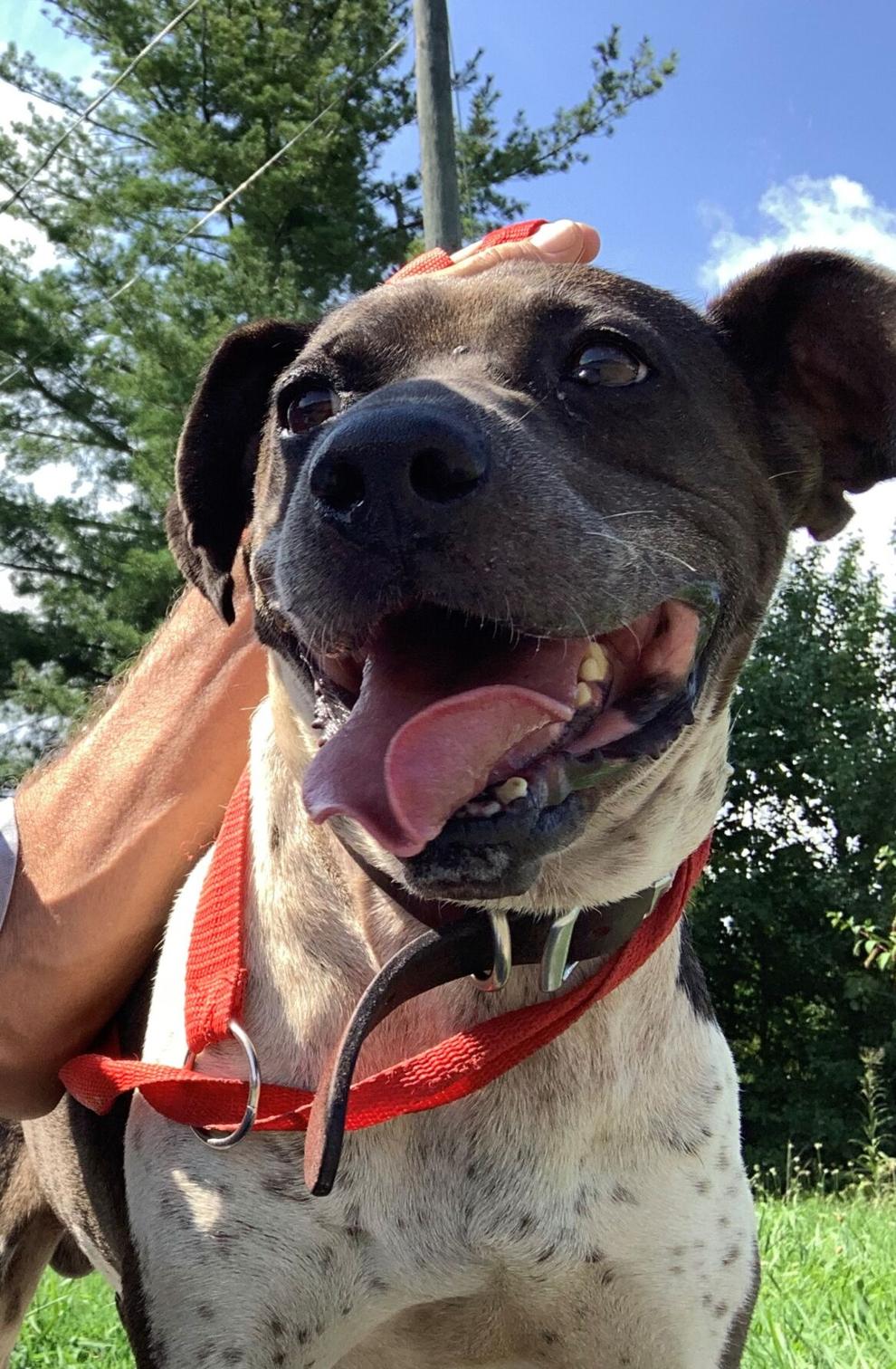 Will is a 2-year-old male shepherd that is fixed and has been at the shelter 180 days. He is a beautiful dog that is great on a leash and can play and play. He can bond really well and can show affection. He does show some aggression to strangers and some other dogs so care must be taken.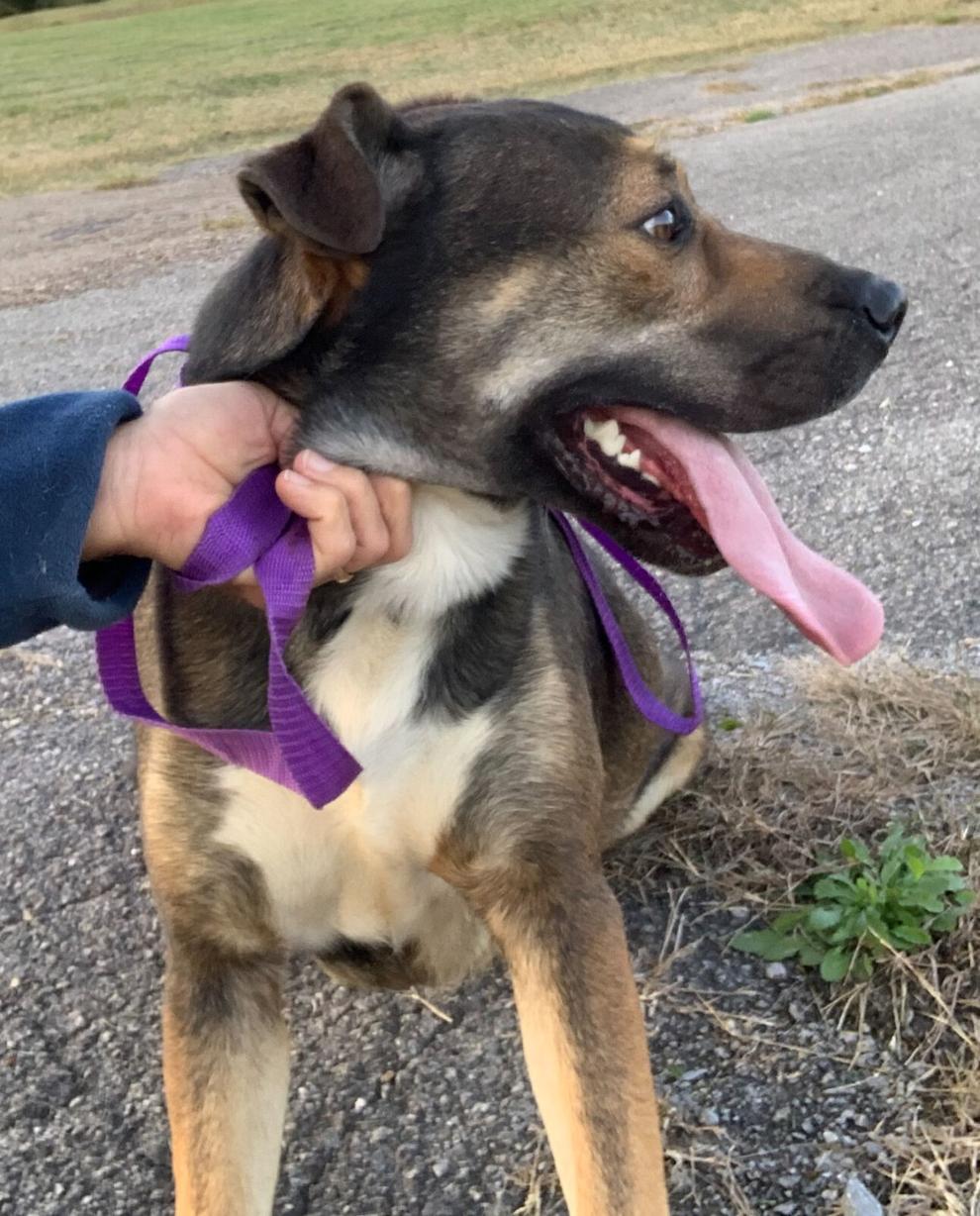 Lucy is a 2-year-old fixed Stafford Terrier female that has been at the shelter 300 days. A victim of someone moving, Lucy is a little shy and takes a few minutes to warm up to you. She has moderate energy. She loves the outdoors and loves walks.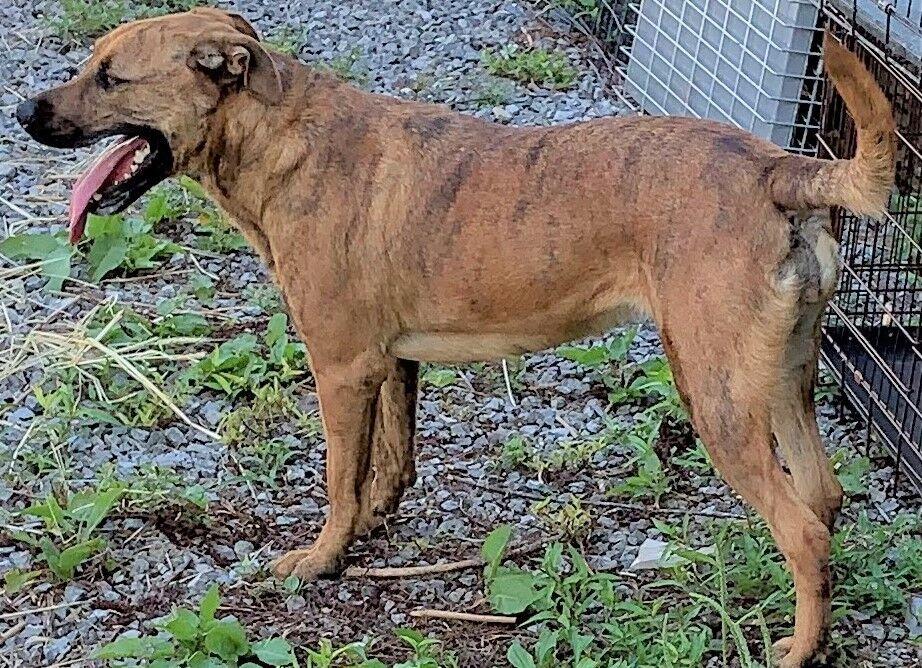 Daphne is a 1-year-old shepherd mix, female. Daphne is precious and loves people. She is a little anxious but an all around sweet dog.
Ace is a 1.5-year-old male. Ace has moderate activity and is somewhat anxious. May be best to have a yard and older children only.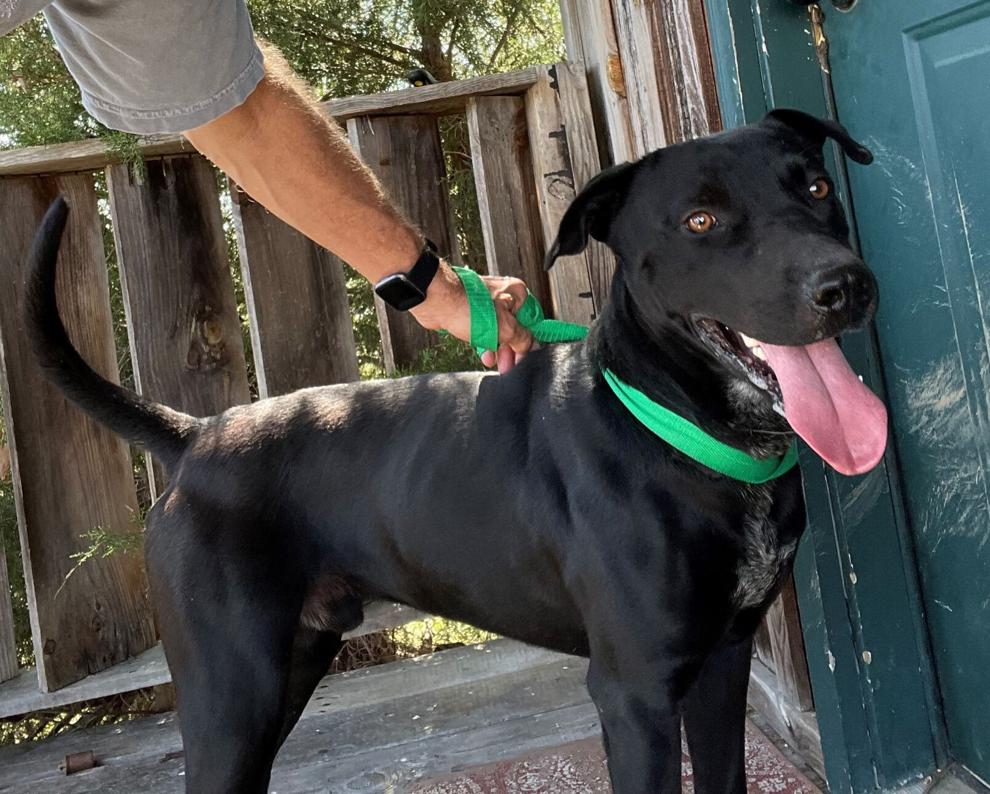 Diesel is a 4.5-year-old Great Pyrenees and Lab mix that is fixed. Diesel is special and sweet. A really nice dog that deserves a nice and loving home.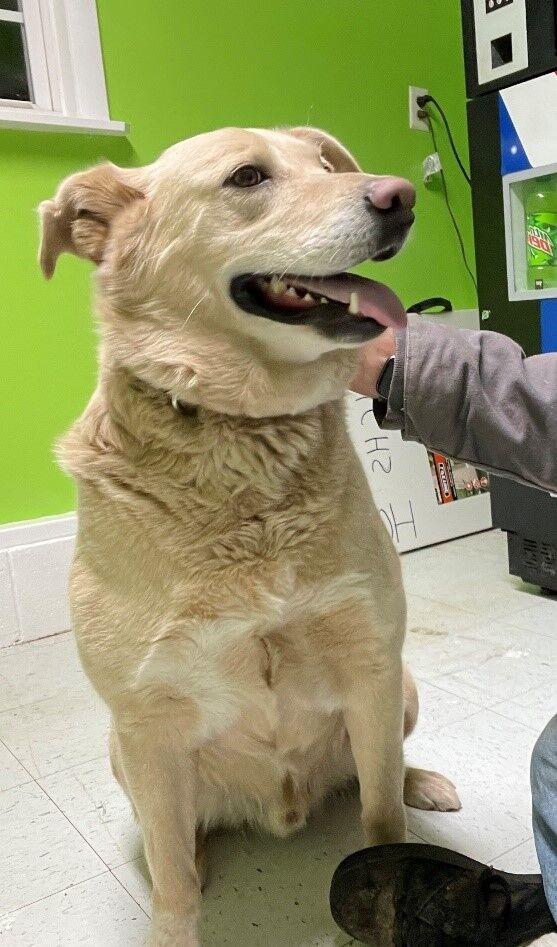 Daisy is a 1- to 2-year old female boxer and pit. She is a great all-around dog, good with kids and gets along with other dogs and cats. She is mellow and fun to be around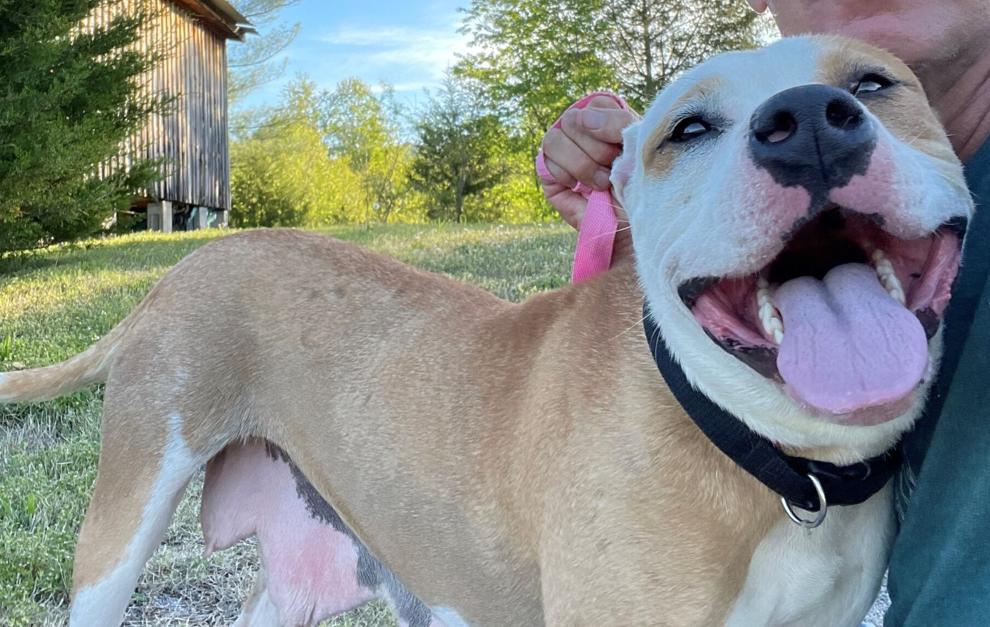 Max is an older male AmStaf and bull terrier. Max is a really nice and a little older sweetheart. He is house broken and has low to medium activity.