KINGSPORT — The Kingsport Chamber of Commerce has announced the concert lineup for the 40th anniversary Fun Fest celebration.
The series kicks off with Crowder on July 22, then Old Crow Medicine Show on July 23, with the finale by Darius Rucker on July 24.
THURSDAY NIGHT LINEUP
Thursday night's Contemporary Christian Concert will open up with local singer- songwriter Tyla Boyd, followed by Andrew Ripp.
Boyd released her first recording project titled "Forever Redeemed" in 2018.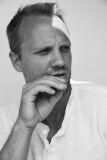 Ripp's most recent single, "Jericho," was released in 2020 and hit No. 1 on Christian Music Charts this year.
Ripp creates music that pushes the boundaries of genre stereotypes, blending the energetic beats of pop music and adding the depth and groove of soul music.
The headliner for this year's Contemporary Christian Concert is Crowder, with more than 3 million records sold and three Grammy nominations. Crowder is no stranger to Fun Fest. Crowder's first solo album, "Neon Steeple," debuted at No. 8 on the Billboard 200 and earned two Grammy nominations, a Grand Ole Opry debut and a Dove Award.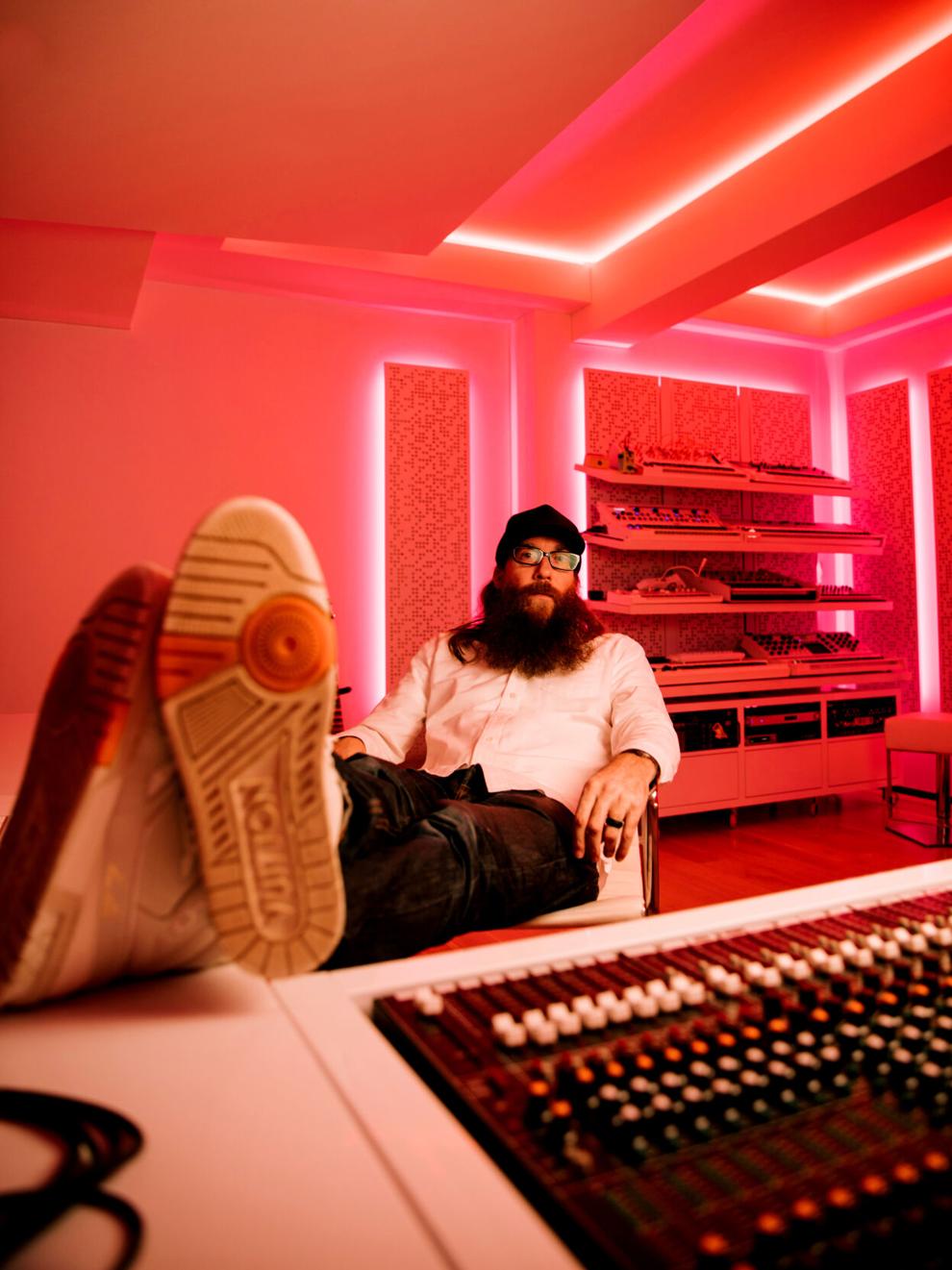 The Contemporary Christian Concert is sponsored by Carter Trent Funeral Homes, Goodwill Industries of Tenneva Area, 88.3 WCQR and Tele-Optics Inc.
FRIDAY NIGHT CONCERT
The Friday Night Concert will open with Drew Holcomb and the Neighbors, who most recently released their single, "I Need to Go Somewhere," in March of this year. This followed their 2019 hit, "Dragons," which quickly climbed into the Top 5 of the Billboard Folk Chart. A road warrior for more than a decade, Holcomb spent his adulthood onstage and on the road, traveling from place to place with a catalog of vibrant, honest songs that explore the full range of American roots music.
Headlining the Friday Night Concert will be Old Crow Medicine Show, which got its start busking on street corners in 1998, from New York state through Canada, winning audiences along the way with their boundless energy and spirit. They eventually found themselves in Boone, North Carolina, where they caught the attention of folk icon Doc Watson while playing in front of a pharmacy. He invited the band to play at his festival, MerleFest, and the rest is history.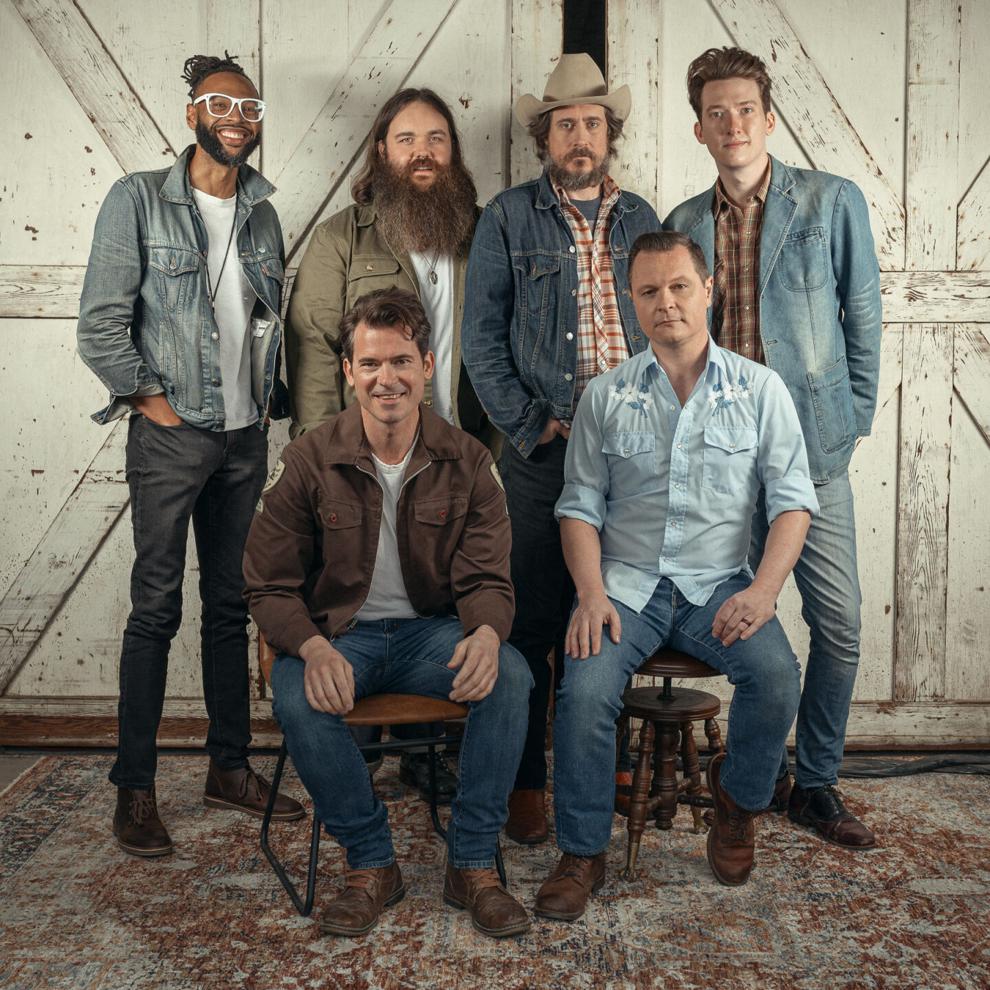 The Friday night concert is presented by Domtar Packaging, Visit Kingsport, WXBQ and WAEZ.
SATURDAY NIGHT FINALE
Fun Fest 2021 will end the week with Jake Hoot, winner of Season 17 of NBC's "The Voice." Hoot is a Cookeville native who quickly became a fan favorite. His dynamic storytelling abilities and powerful vocals led to an unprecedented run on the Emmy-award winning talent series.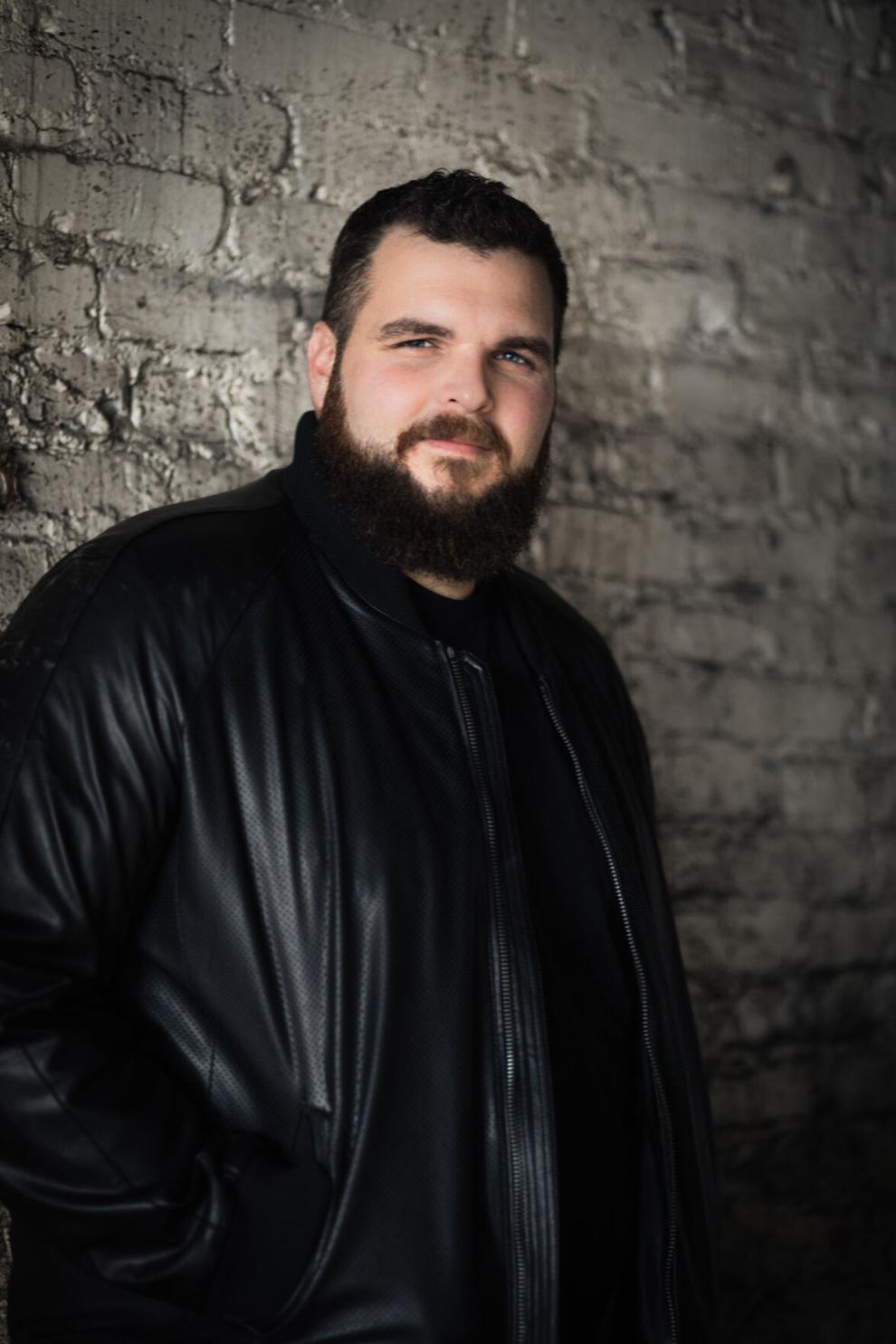 Following his record-breaking win on NBC's "The Voice," Hoot has gone on to release several tracks, including the charitable song and video "Tennessee Strong," which reached the Top 10 on the iTunes Country Singles Chart, debut single "Dangerous Thing," special Father's Day song "The Best Job I Ever Had," and heartwarming love song "Nadine."
Following Hoot, the wagon wheel keeps on rolling with Darius Rucker. Rucker first achieved multi-platinum status as lead singer and rhythm guitarist of the Grammy Award-winning band Hootie & the Blowfish. The band sold more than 25 million albums worldwide, including their diamond-certified debut, "Cracked Rear View," which remains among the Top 10 best-selling studio albums of all time.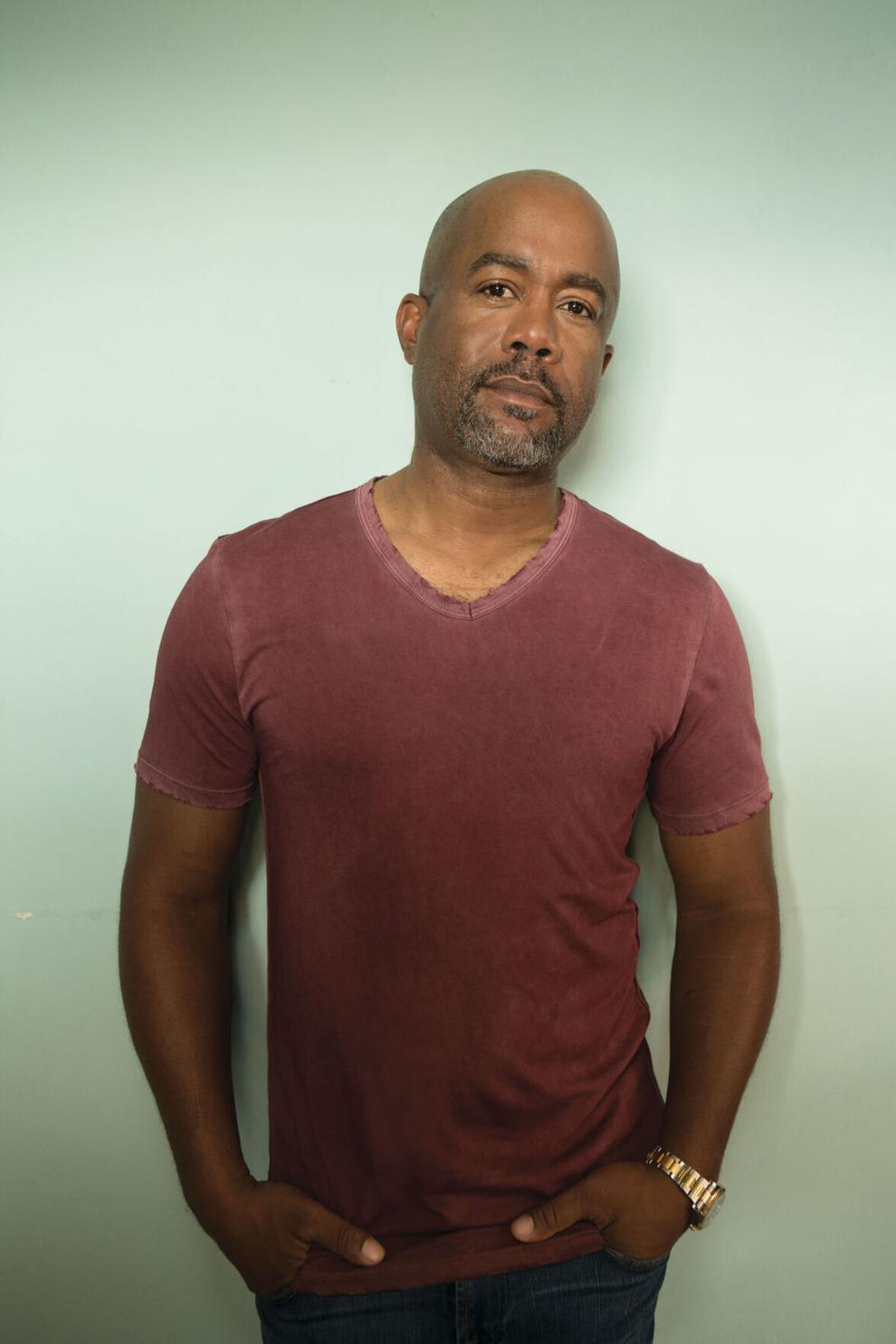 Since releasing his first country album in 2008, Rucker has earned a whole new legion of fans with four No. 1 albums on the Billboard Country Chart, including RIAA Platinum-certified "Learn to Live" and "True Believers," plus nine No. 1 singles on country radio.
Eastman is the presenting sponsor of the Saturday Night Concert. The media sponsor is WXBQ.
The Eastman Fireworks Spectacular will follow Darius Rucker's concert.
ADDITIONAL INFORMATION
The Sunset Concert Series will take place at J. Fred Johnson Stadium. Additional series sponsors include Domtar Packaging, Eastman Credit Union, Honda Kingsport, Appalachian Power, CIGNA and Visit Kingsport.
Cintas' Friends of Festus VIP packages are a value-added option for concert-goers. Friends of Festus packages can be purchased online only and will go on sale May 24 at 10 a.m.
Friends of Festus reserved seating packages are priced from $50-$75 per seat. The package includes a reserved parking area close to the stadium and a $15 Fun Fest merchandise gift certificate when purchasing two or more seats. You can purchase your package by visiting FunFest.net. A limited number of VIP seats are available.
Beginning May 24 at 10 a.m., online Sunset Concert Series general admission tickets can be purchased at FunFest.net. Single night tickets for Thursday and Friday can be purchased for $15 each and $20 for Saturday. Beginning July 16, ticket prices increase to $20 and $25. Tickets are sold online only until June 25 and will then be available for purchase at the Fun Fest Store at 400 Clinchfield St., Suite 100.
Fun Fest has a clear bag policy for the stadium concerts. Coolers are not allowed in the stadium, and all items will be subject to search. Clear bags should not exceed 12x6x12 inches and approved bags will be available for purchase outside of the stadium.